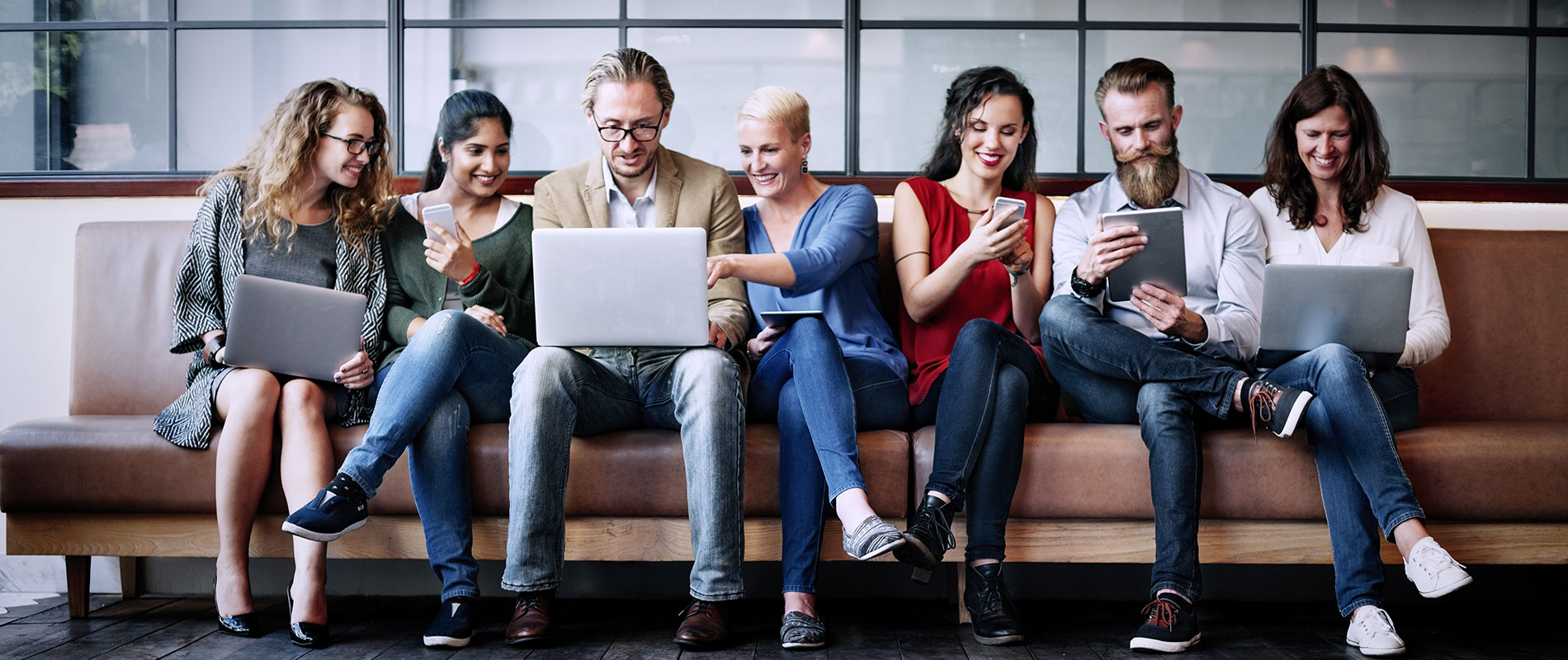 UOWD student club celebrates Bangladesh Independence
Monday, 06 April, 2009
Amra Notun Bangladesh Expat Student Association (BESA Club) launched themselves this April by celebrating Bangladesh's 38 years of Independence under the title 'Shob kota janala khulae dao na' (Open all windows for martyrs). The students came together to organize and host a unique narrative cultural show for the audience that was held at UOWD in Dubai Knowledge Village. "We wanted the audience to take a trip with us to learn about Bangladesh, its history and culture," said Rita Akter, the club president. The show started with the national anthem of Bangladesh, followed by a narrative presented by Fairoz Hossain. At various stages of the narrative and in keeping with the story line, different songs were performed with artistic precision to exhibit the many ups and downs of the people of the country and to showcase Bangladesh's culture, tradition, weather, music, food, scenes and many more. Among the performers were Suhel, Sajjad, Farhana, Sadia, Tawfiq, Reza, Susan, Nissar, Veena, Razib and Shamil. The show was a great hit as the club members danced to popular Bengali songs and the audience clapped to the various tunes. With a full house, the launch of the club was successful in promoting its goal of "creating, nourishing and motivating students who are willing to contribute towards Bangladesh's diverse culture and educate the UAE's expatriate community" said Zeenath Khan, a Bangladeshi lecturer at the University.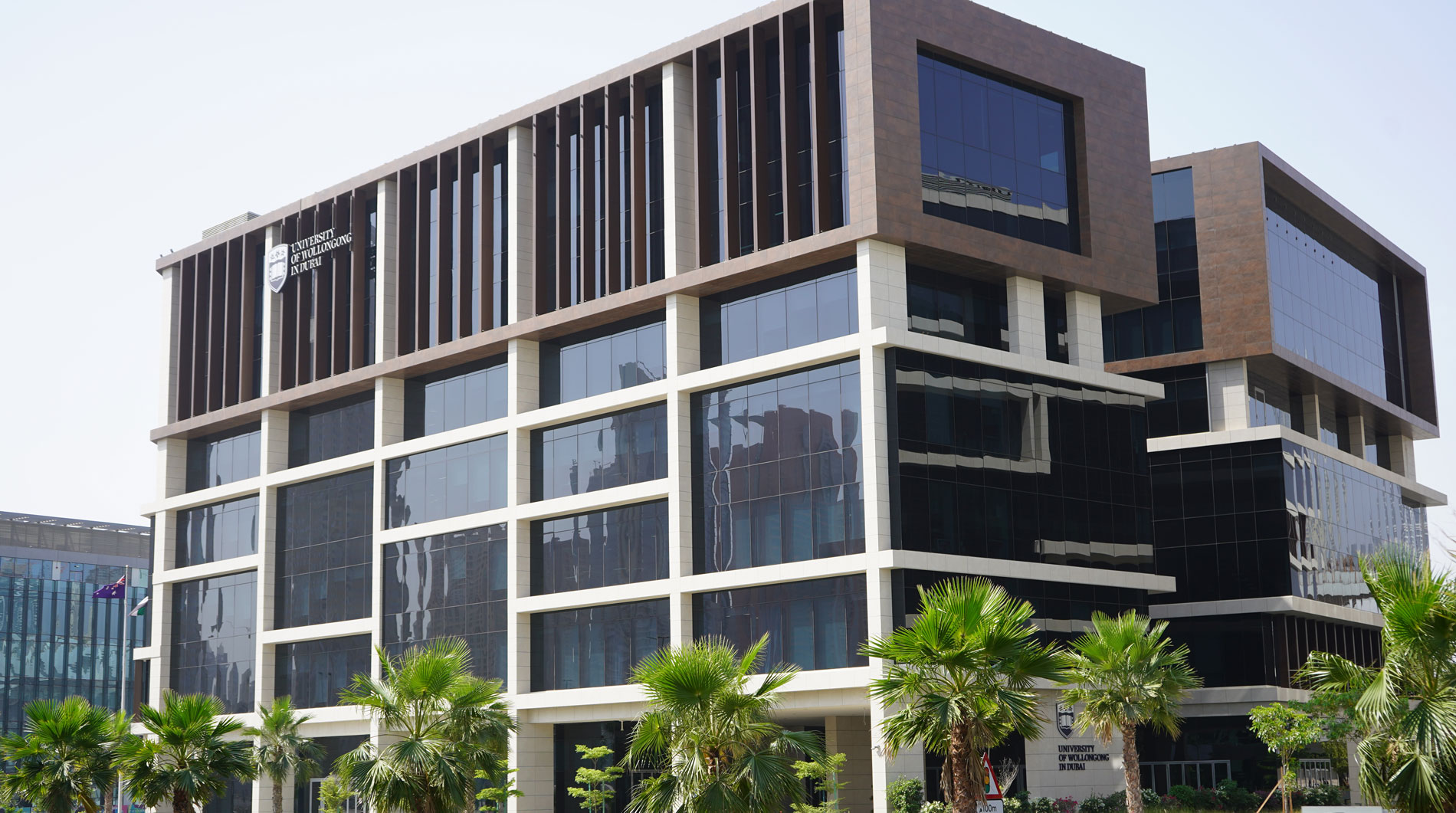 Open Day
Do you know that our next Open Day in Abu Dhabi is on Saturday 2nd June, 2022?
Join our experts to learn more about our degrees, and how you can enrol in our autumn intake which starts on 26th September.