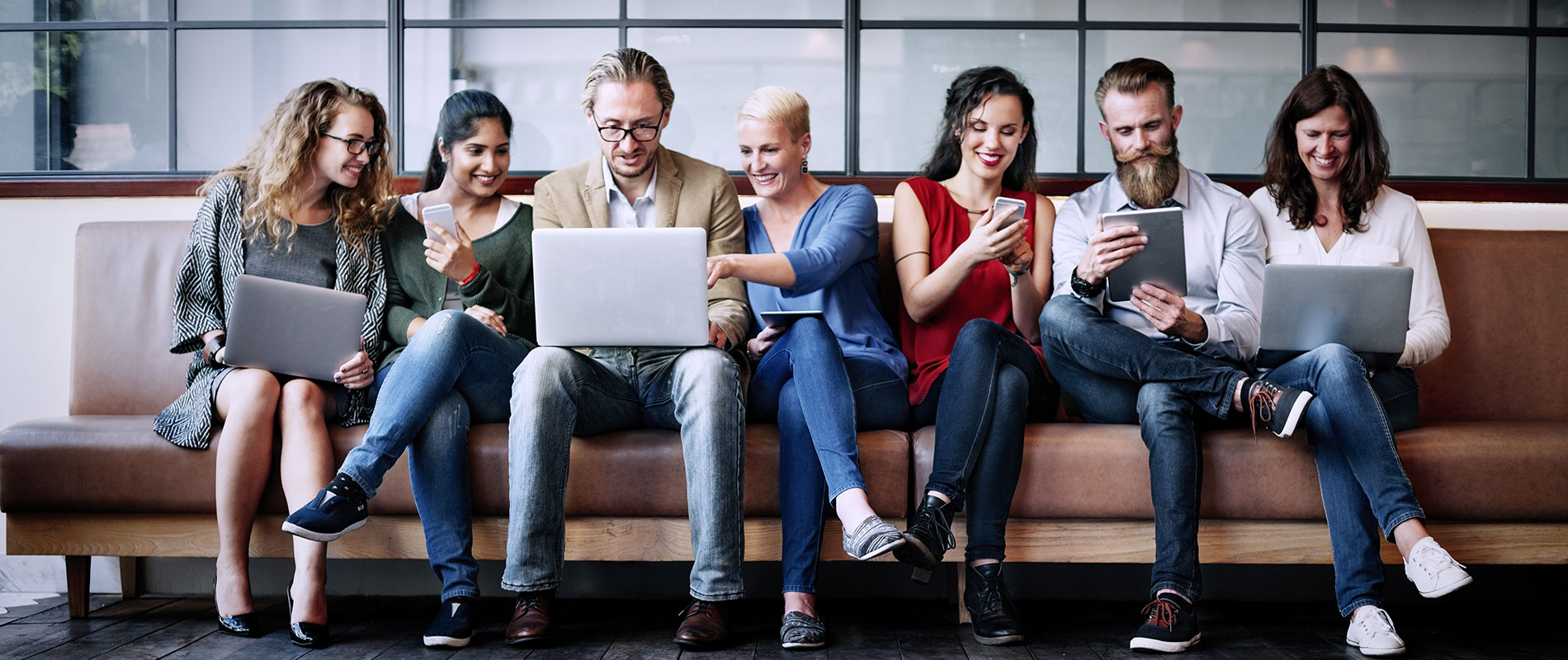 UOWD student draws on experience in the UAE and Australia for PhD success
Thursday, 12 March, 2015
Dubai-based campuses of major international universities are encouraging a new type of research culture which encourages cross-cultural experiences to be at the forefront of academic study, according to the University of Wollongong in Dubai (UOWD).Since 2012, over 20 students have chosen to continue their studies at UOWD's parent University, theUniversity of Wollongong(UOW) - located 85 kilometres from Sydney, Australia. Vice versa, students from UOW and the University's Malaysian campus are also offered the opportunity to further their education at UOWD, adding to the 114 different nationalities that currently study at Dubai's oldest private University. Many of the students who have taken part in the transfer program have gone on to achieve considerable academic success.One such student is Clifford Lewis. Clifford has recently completed his PhD which focuses on what it takes for a tourist destination to be considered fashionable and draws on his experiences of living and studying in Dubai and Wollongong. Unusually within academia, his research was jointly supervised by faculty based in two countries – Australia and in the UAE – and led to him drawing up a framework which can be used by destinations to gain competitive advantage by becoming fashionable.Clifford's journey began in 2006 when he started his Bachelor of Commerce (Marketing) degree at UOWD. A year later, he took the decision to transfer to the University's Australian home. "I was looking for a challenge in a way – something to get me out of my comfort zone" says Clifford on the move. "I had come with the intention of doing 6 months and then going back home. That was eight years ago."He embarked on his PhD in 2011 after completing an honours year in Australia which saw him win the University Medal for his dissertation. Clifford decided to pursue his PhD studies in tourism, an area that he'd been interested in since working on a research paper with UOWD's Dr Melodena Balakrishnan back in 2006.Although predominately based in Australia, Clifford's PhD research led to a further stint in Dubai, where he was given desk space by UOWD and encouraged to present his research to some of Dubai's brightest scholars, including his supervisor Dr Greg Kerr. Meanwhile, support from his Australian supervisor Dr Lois Burges led to opportunities to receive valuable guidance for his studies from the Institute for Innovation in Social and Business Research and to network with the leading academics in the field. "These were people whose name I had spent years reading about in journal papers. They were like celebrities to me" comments Clifford.In addition to a final thesis, Clifford's PhD also led to four conference papers and 2 journal articles, with a future agenda for additional research and publications."Overall, UOW and UOWD together set me up for success in a field I feel passionate about. The academics I worked with have been excellent mentors and are people I look up to. With the technology we have today, distance becomes irrelevant – so working with two supervisors in different countries was a great experience" concludes the scholar.Clifford is currently broadening his skill set by working as a researcher at Australian consultancyRuby Cha Cha,which has developed innovative research techniques to further creative and unique marketing solutions.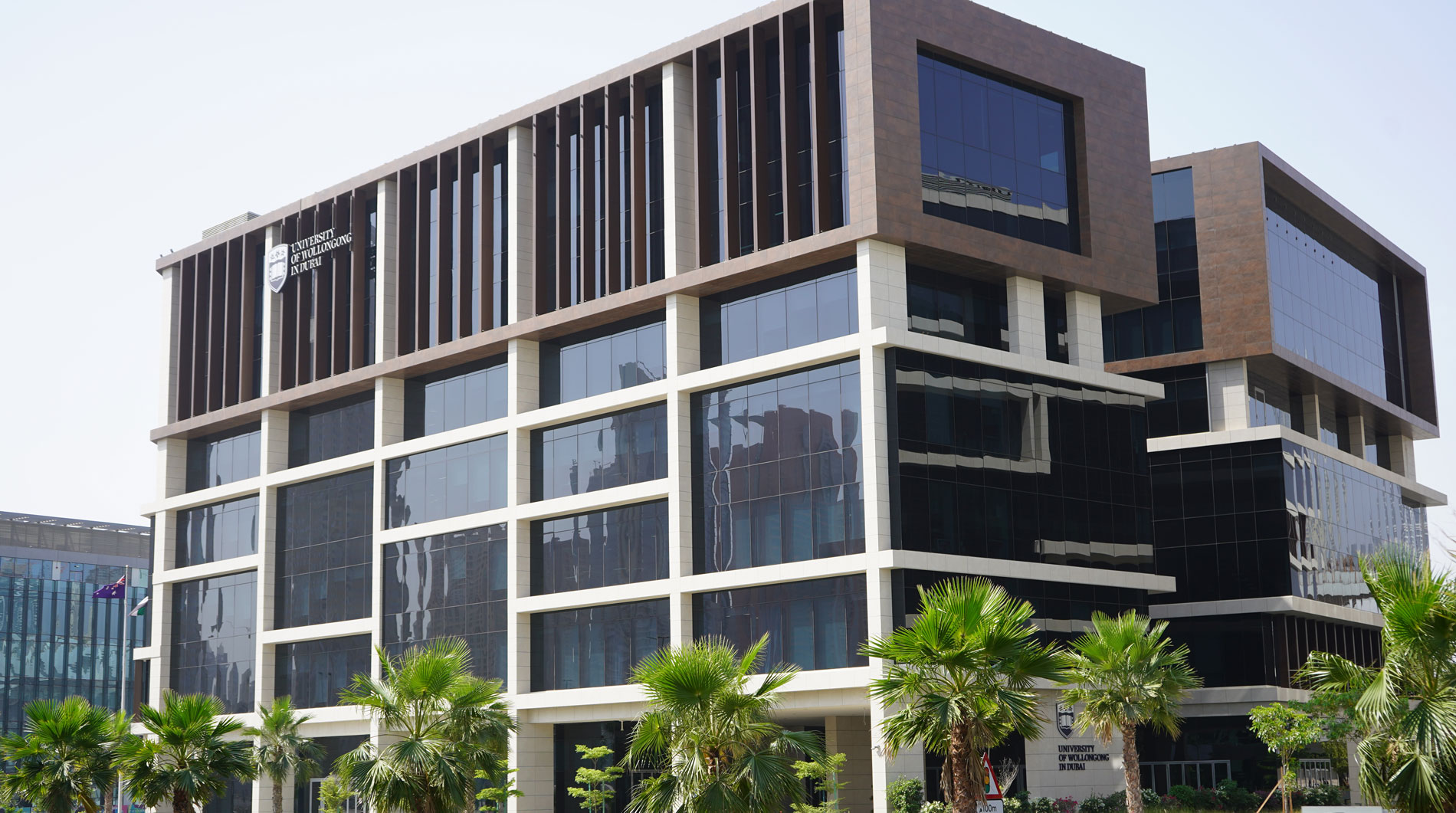 Open Day
Do you know that our next Open Day in Abu Dhabi is on Saturday 2nd June, 2022?
Join our experts to learn more about our degrees, and how you can enrol in our autumn intake which starts on 26th September.