UOWD Student Leadership Awards
Monday, 07 May, 2012
Over 120 students were recognised for their contributions to the UOWD student community over the last academic year at the 7th annual Leadership Awards held on 2 May 2012.Professor Ghassan Aouad, President UOWD and Raymi van der Spek, Executive Director, Strategic Development and Administration presented the awards. The winners were selected by nominated panel members.The University Spirit Award for 2011-2012 was presented to M. Redwan Hasan for outstanding leadership displayed in his role as President of the Boardgames Club, VP of Connexion club, member of Amra Notun Club, member of the Students Representative Council (SRC). Redwan recently got elected as President of SRC for the 2012-13 year, has organised several charity events, is a regular volunteer and has been on the Deans Merit List for his academic achievements.Redwan said, 'it feels great to have my hard work and effort recognised. This award has boosted my confidence and belief in my abilities. It feels great to have contributed towards the university and its community and have that conribution recognised.'The Honourable Mention recipient of the University Spirit Award was Ahmed Zafar Khan, for demonstrating leadership through involvement in various activities such as acting in the capacity of VP, Student Representative Council, VP, Pakistan Student Association, President of the Connexion club, Captain of the UOWD table tennis team and organiser of several student events.The Super S.T.A.R award for accumulating the most number of points in the Leadership Program was won by Amina Radzhabova with 555 points followed by D.A. Shiroma Rukshika with 435 points.The Sportsperson of the Year Award, which recognises sportsmanship and contributions to the sporting community, was awarded to Meeta Bhinge for her leadership qualities and for being captain of the throwball team and member of the basketball team. She also held the post of the Sports Liaison Officer in the current SRC and been very active in organising events.Meeta commented, "I am honoured to receive such a prestigious award. The award has recognised my efforts and hard work and it feels good"Robert Watts was once again awarded the Honourable Mention for being an outstanding captain of the men's volleyball team and achieving successful results.The Student Service Award, which recognises mentoring and volunteering contributions, was won by Hasan Saad Ali. He has been a volunteer for Orientation's, Ask me Kiosk, a uni crew member and a volunteer at SRC events, Library week, Welcome Luncheons and Multicultural days.Hasan said, "I feel honoured and thankful to be the recipient of the award this year. This has encouraged me to be even more active and involved in UOWD activities",Bhumika Shah received the Honorable Mention for being a volunteer at career fair, orientation, MCF, AIB Mena event, mathalon event and Ask me kioskThe award for Outstanding Charity Work and the OutReach Award, was presented to Radhika Gorajia. She volunteered for Al Noor Charity functions, organised Burundi Charity fairs and also led several charity groups in central Africa, Burundi.M. Redwan Hasan received Honourable Mention for the OutReach Award. He organised charity bake sale event, "A dirham against Drought" event to raise funds for Somalia people and Pakistan flood relief campaign.The Safir Award, (which means ambassador in Arabic), recognises contributions in improving cultural relations on campus. Amra Notun Clun ( Bangladeshi Expat Students Associatin) won the award for their role in promoting Bangladeshi culture and organising events like the Bangla Bazaar, Student Convention, Bangla week etc.The Honourable Mention recipient was the Photography Club for their contribution to promoting culture through their club members.Certificates of Participation were also presented to 120 students in recognition of their involvement in student clubs, sports teams, STAR Leadership and for volunteer work undertaken over the past academic year. Each recipient also received a special limited edition coffee mug designed specifically for the occasion. The award winners received cash prizes, crystal trophy and a certificate.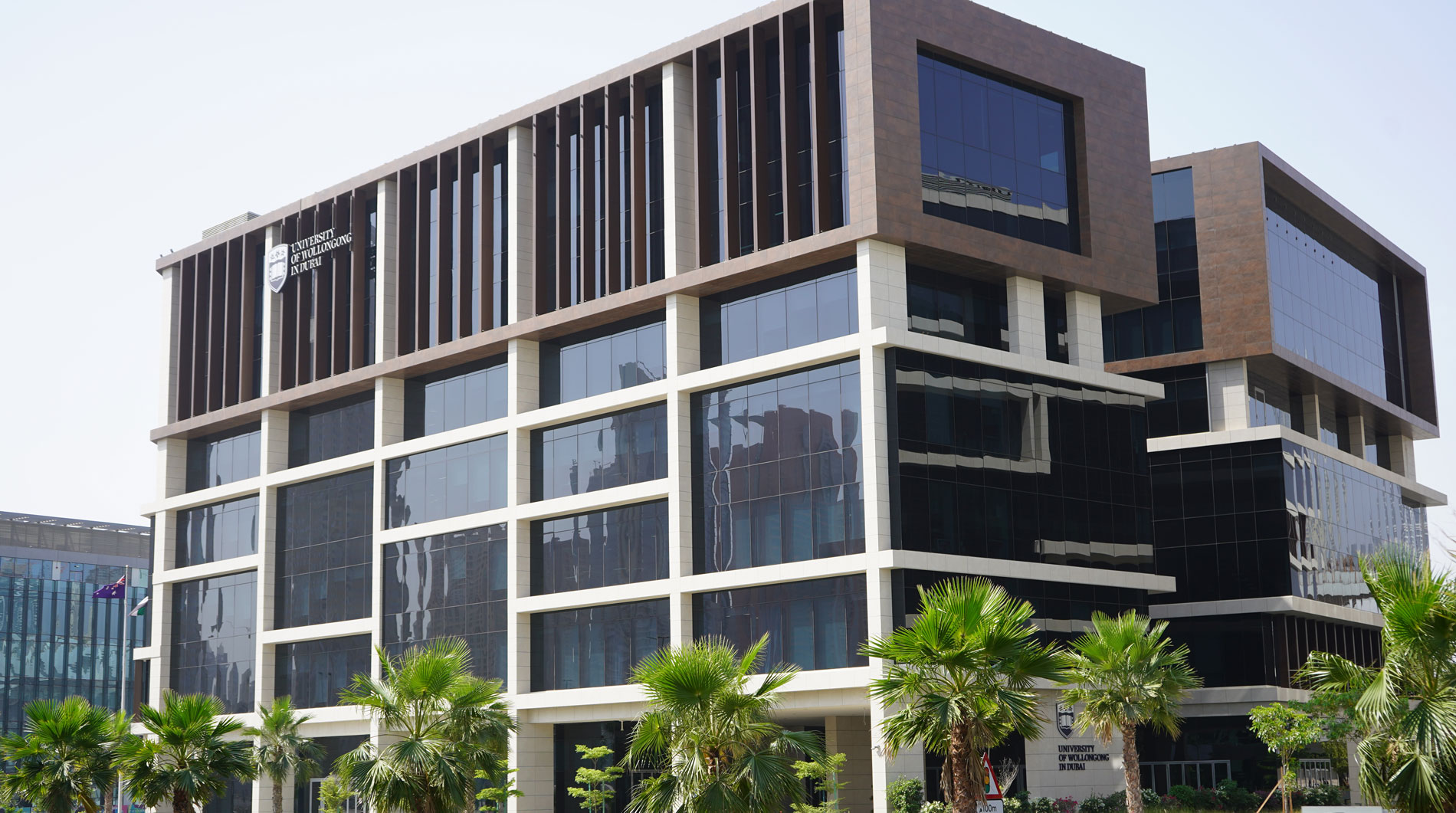 Open Day
Remember to attend our next Open Day on Saturday, 17 June 2023.
Join our experts to learn more about our degrees, and how you can enrol at UOWD in our
Autumn intake which starts on 18 September 2023.