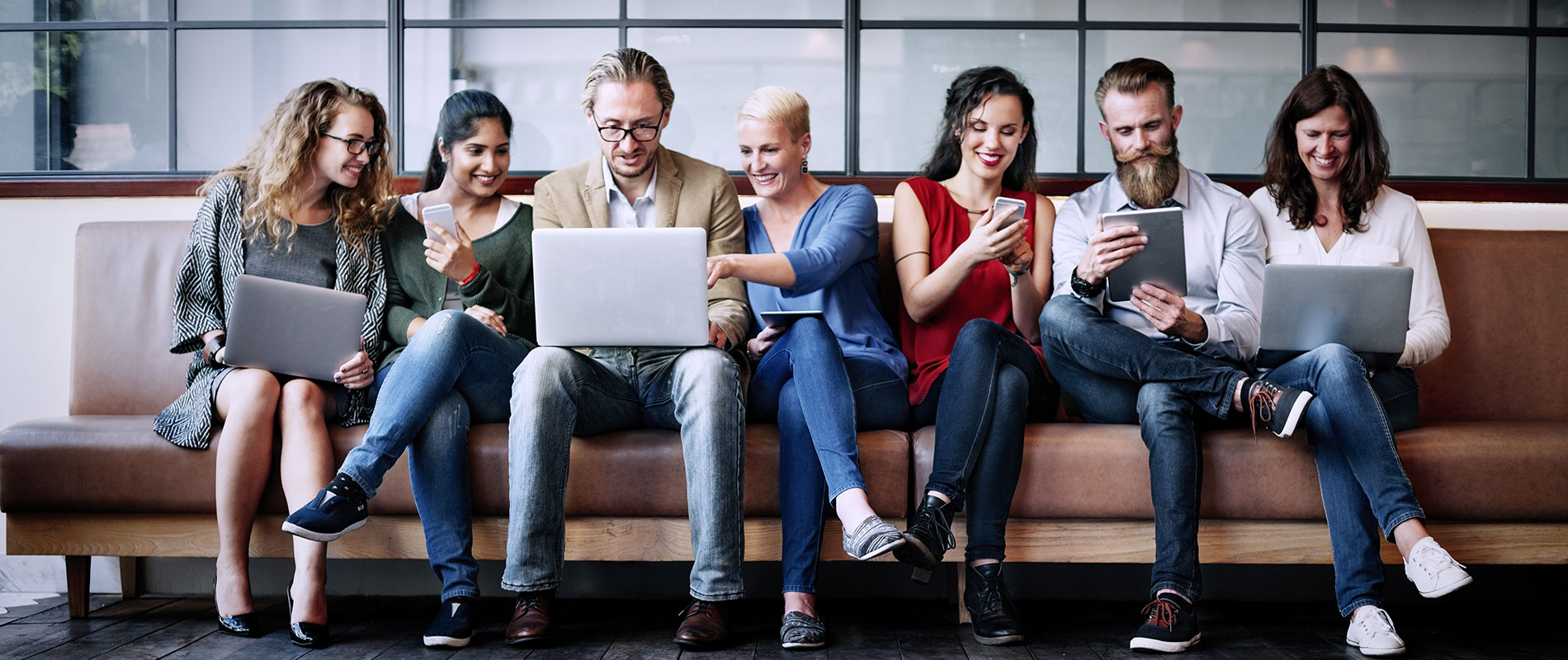 UOWD student steps into the shoes of Ferrero Rocher ME's Managing Director
Monday, 09 October, 2017
Sanjana Raheja, an undergraduate student from the University of Wollongong in Dubai (UOWD) was recently chosen to spend a day with Mr Guido Ferralasco, Managing Director of Ferrero Rocher Middle East, as part of the CEOx1Day program, a global scheme giving promising students a glimpse of CEO life. Sanjana is the first student from the University to have been chosen as a finalist for this program. She secured her place as semi-finalist after completing rigorous assessments including an initial telephone interview with the Odgers Berndston team and completing the Hogan Assessment. She was finally selected to spend a day with a CEO after successfully completing team building assessments, individual interviews and a comprehensive group case study. "The food and beverage industry was on top of my list as preferred industry and I was therefore delighted to spend the day with the Managing Director of Ferrero Rocher", commented Sanjana. "It was a once in a lifetime experience, accompanying Mr Ferralasco to all his meetings and discussion scheduled for the day. It provided me with a glimpse about the role of the CEO and his task to create synergy amongst all functioning departments, and to align each department's goal to achieve Ferrero's overall business goal whilst keeping in mind the mission and vision of the company", she added. Mr Ferralasco, invited Sanjana to spend a second day with him in addition to only the one day, optimising the opportunity to teach her more about the operations of each department in detail. "I really got a first-hand glimpse into how each department functions as a unit, which is so crucial to making a decision on choosing the career one wishes to pursue. I gained an in-depth understanding how my future job would look like, what would the organisation expect from you, and what knowledge required to be successful in your role. I received valuable advice from Mr Ferralasco himself, on how I can improve my interview skills as well as choosing a company where your personal beliefs align perfectly with that of the company", commented Sanjana on her experience. CEO for a Day is an event exclusive to Odgers Berndtson and matches students with top CEOs for the opportunity to shadow the CEO for a day. The event is designed to uncover the rising top talent in the UAE, who will be the leaders of the future, and to give them the opportunity to walk in the footsteps of experienced industry leaders in today's market.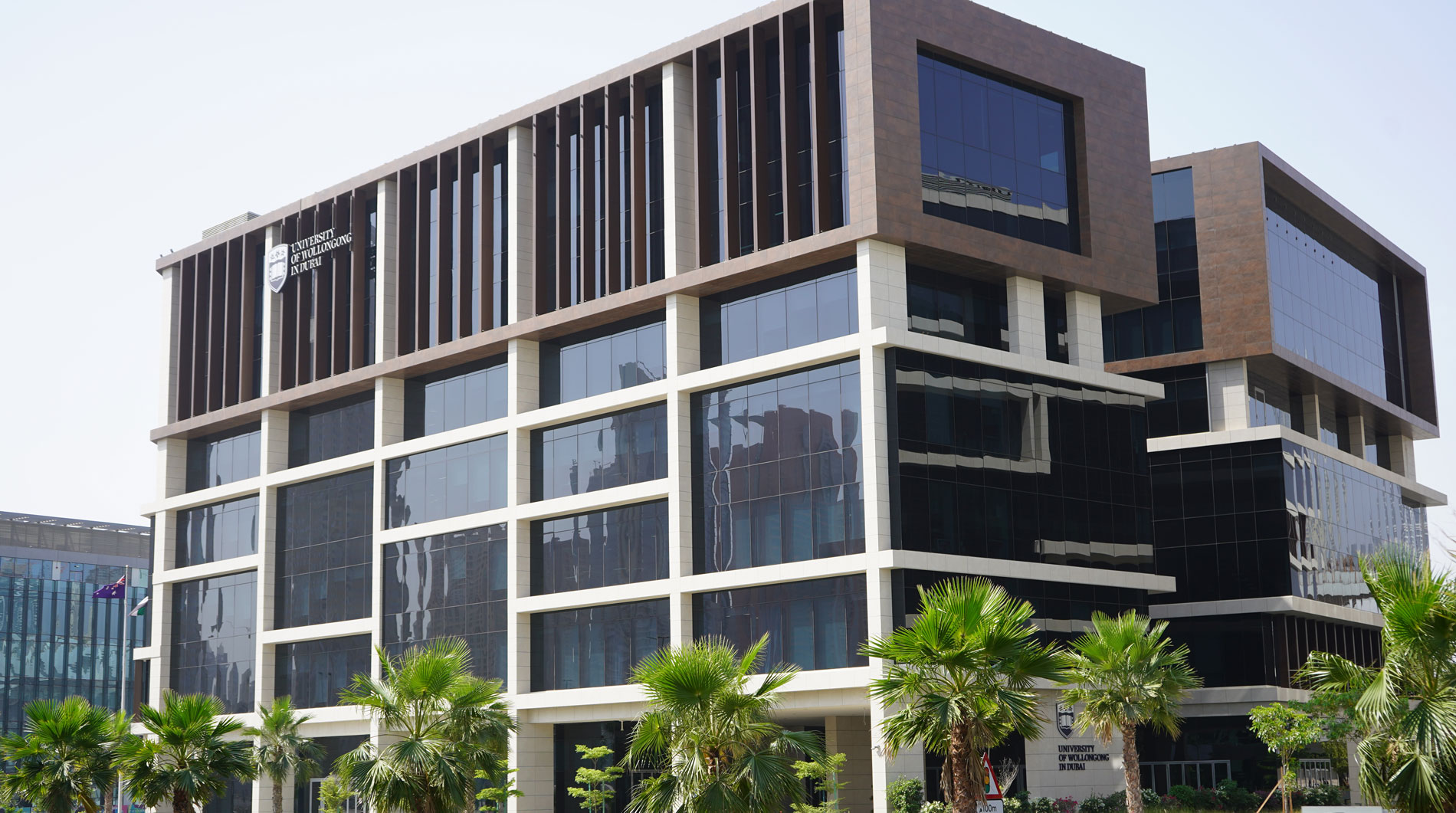 Open Day
Do you know that our next Open Day is on Saturday 23rd July, 2022?
Join our experts to learn more about our degrees, and how you can enrol in our autumn intake which starts on 26th September.