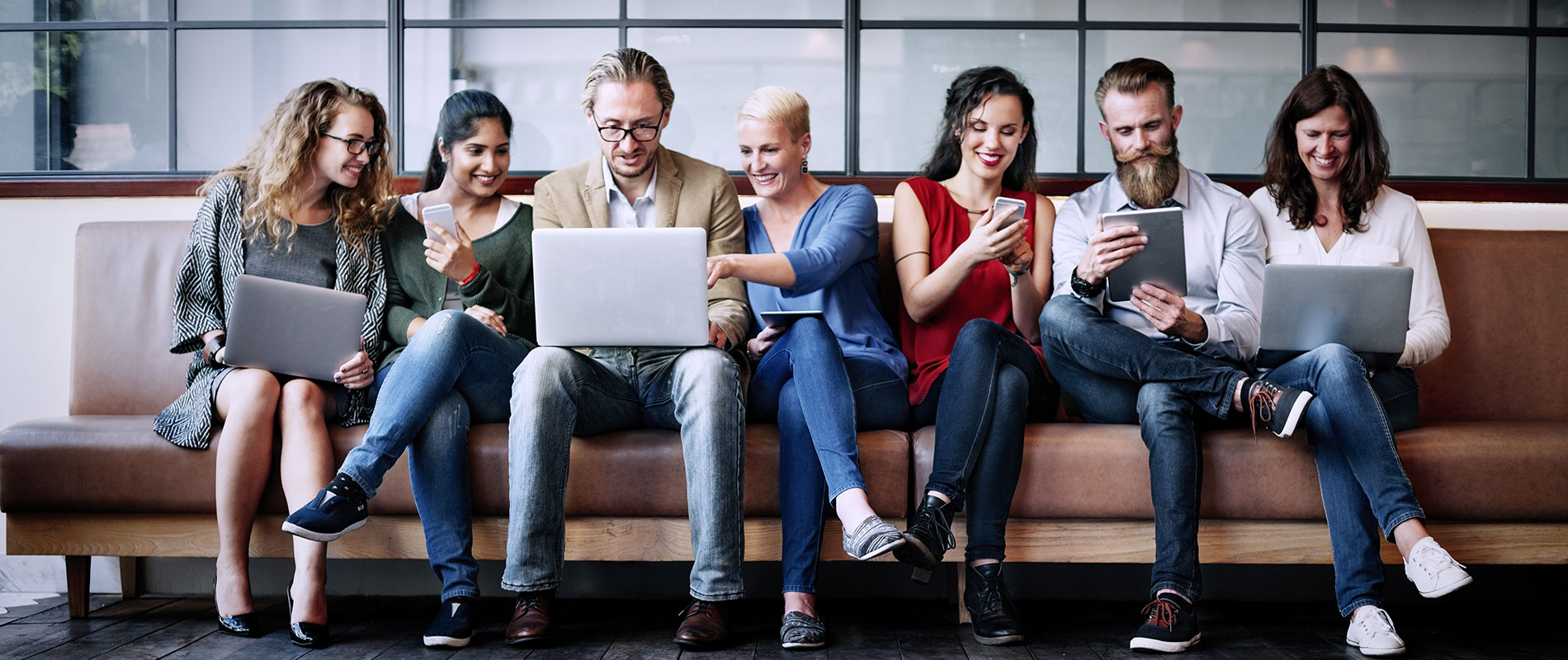 UOWD student takes the first prize at Arabnet Developer Tournament
Thursday, 25 April, 2013
Khalid Al-Najjar, a Computer Science student at UOWD won the first prize in Arabnet Developer Tournament 2013 last week. The tournament was a competition for web and mobile developers with a substantial cash prize and an opportunity for learning and career advancement.Khalid says, 'As a senior in my last semester with a Digital Security specialization in the Bachelor of Computer Science, I felt that participating in a prestigious competition, such as the Arabnet Developer Tournament, would enable me to improve my skills while competing against talented developers from across the UAE. As the tournament was focused on the domain of mobile and web development, and since I had dabbled in various freelance projects within this scope, I believed that I had a good chance to finish in the coveted top three positions at this tournament.'The aim of Arabnet was to identify highly skilled developers from within the UAE and with over 50 participants including Ferass Hattab, another UOWD Computer Science student, the competition had the best IT brains participating. The rigorous and holistic testing criteria focused on the elements of speed (designing a website or application within a stipulated timeframe), complexity (solving a tough problem in the shortest time), creativity (providing solutions to an open-ended question with new and unique ideas), and competency (using a new tool in develop a project on the spot). Designing specific testing parameters for each attribute, the tournament ensured that developers were put to the test to identify well-rounded individuals who possesses strengths in each attribute.'With participants from different fields and disciplines, including employees of web development and mobile development companies, I did not think that I would land the coveted top position. This win has bolstered my confidence and I am now considering participating in other competitions to increase my skill set as well as reach out to potential employers from across the UAE', says Khalid.Winning this competition is a great achievement for Khalid and an endorsement of the quality of education and training at UOWD. Read more about Khalid at www.khalidalnajjar.com.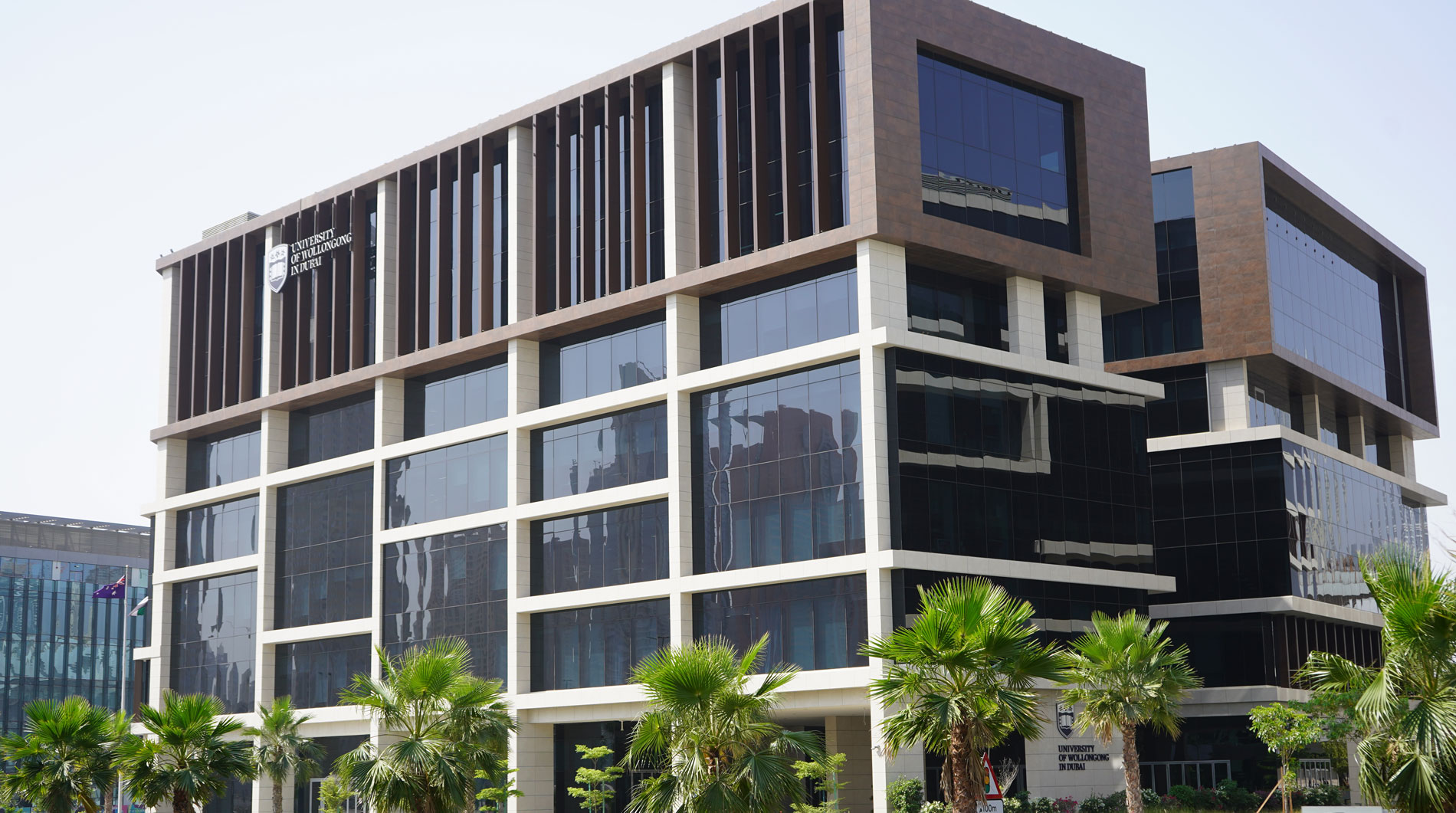 Open Day
Do you know that our next Open Day is on Saturday 23rd July, 2022?
Join our experts to learn more about our degrees, and how you can enrol in our autumn intake which starts on 26th September.