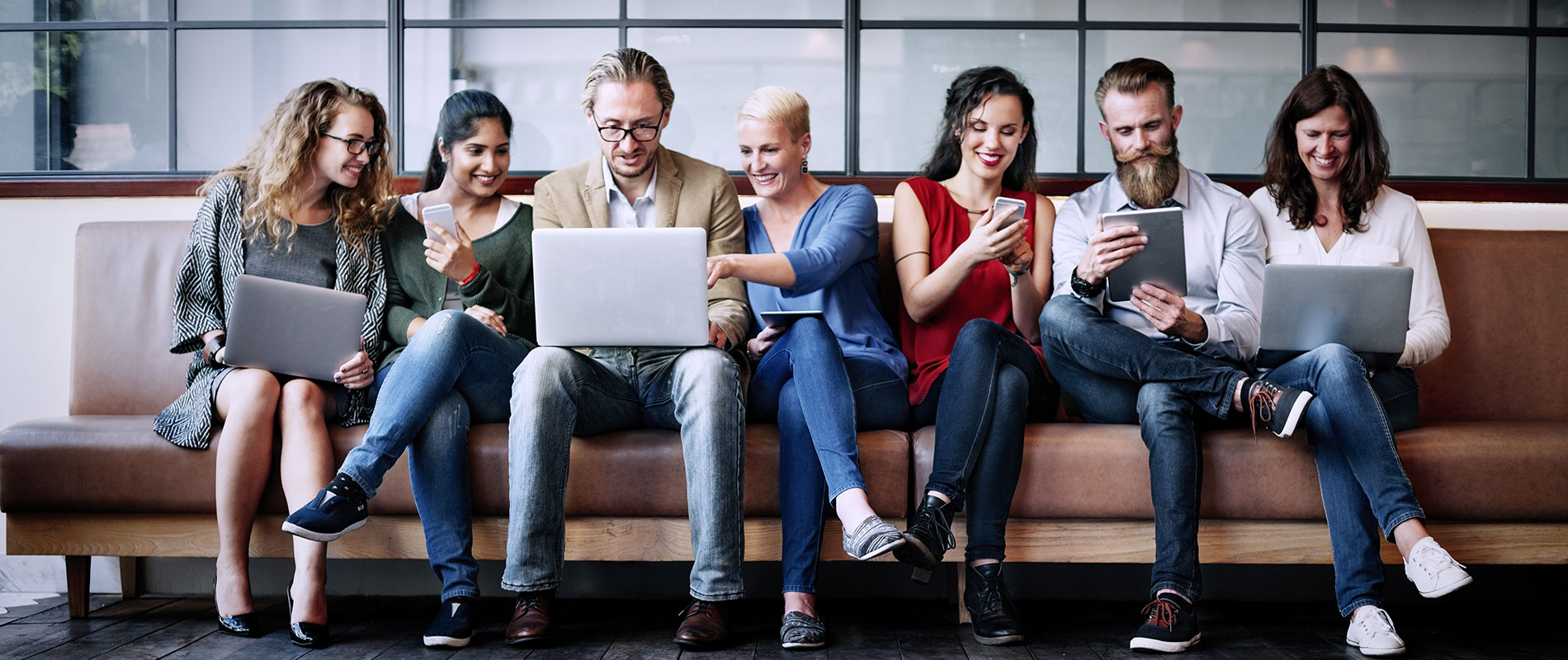 UOWD student Taraash Mehrotra stars in international drama festival
Monday, 01 June, 2015
When University of Wollongong in Dubai (UOWD) student Taraash Mehrotra isn't studying for his Bachelor of Commerce: Marketing degree, he spends his free time treading the boards of theatres across the globe. Taraash was recently chosen from over 250 actors in the Dubai theatre circuit to be part of an elite cast of five to star in a touring show Shorter+Sweeter – the Best of Short+Sweet Dubai Theatre Festival, part of the largest 10-minute play festival in the world. Shorter+Sweeter offers audiences the opportunity to enjoy some of the best bite-sized dramatic treats from the Short+Sweet Theatre Festival, an annual theatrical outing which runs in seven different countries, across 23 different cities. Audiences have already been stunned by Taraash and his fellow thespians' talent at theatres in Dubai and Abu Dhabi, and there are tours to Sharjah, New York and Italy on the cards for the company too. Alongside his work with Constellation, the theatrical production and performing arts company behind Shorter+Sweeter, Taraash is UOWD's Drama Club President and has been heavily involved in the community theatre scene in Dubai for the past 4 years. During his tenure as UOWD Drama Club President, Taraash has focused on bringing interesting and thought-provoking scripts to life, along with managing a club of 300 members. He has starred inTimeOut nominated production A Few Good Men, worked with award winning directors and was bestowed with the "Best Actor in a Short Film" title by Emirates Short Film Festival last year. "Acting and being involved in the UOWD Drama Club has taught me so many things – how to motivate people, how to manage people, how to be a leader" comments Taraash. "I'm extremely passionate about it and it's something I want to pursue after graduation. I love everything about it – it makes me feel alive." Find out more about Short+Sweet here: http://www.constellationdubai.com/,
[email protected]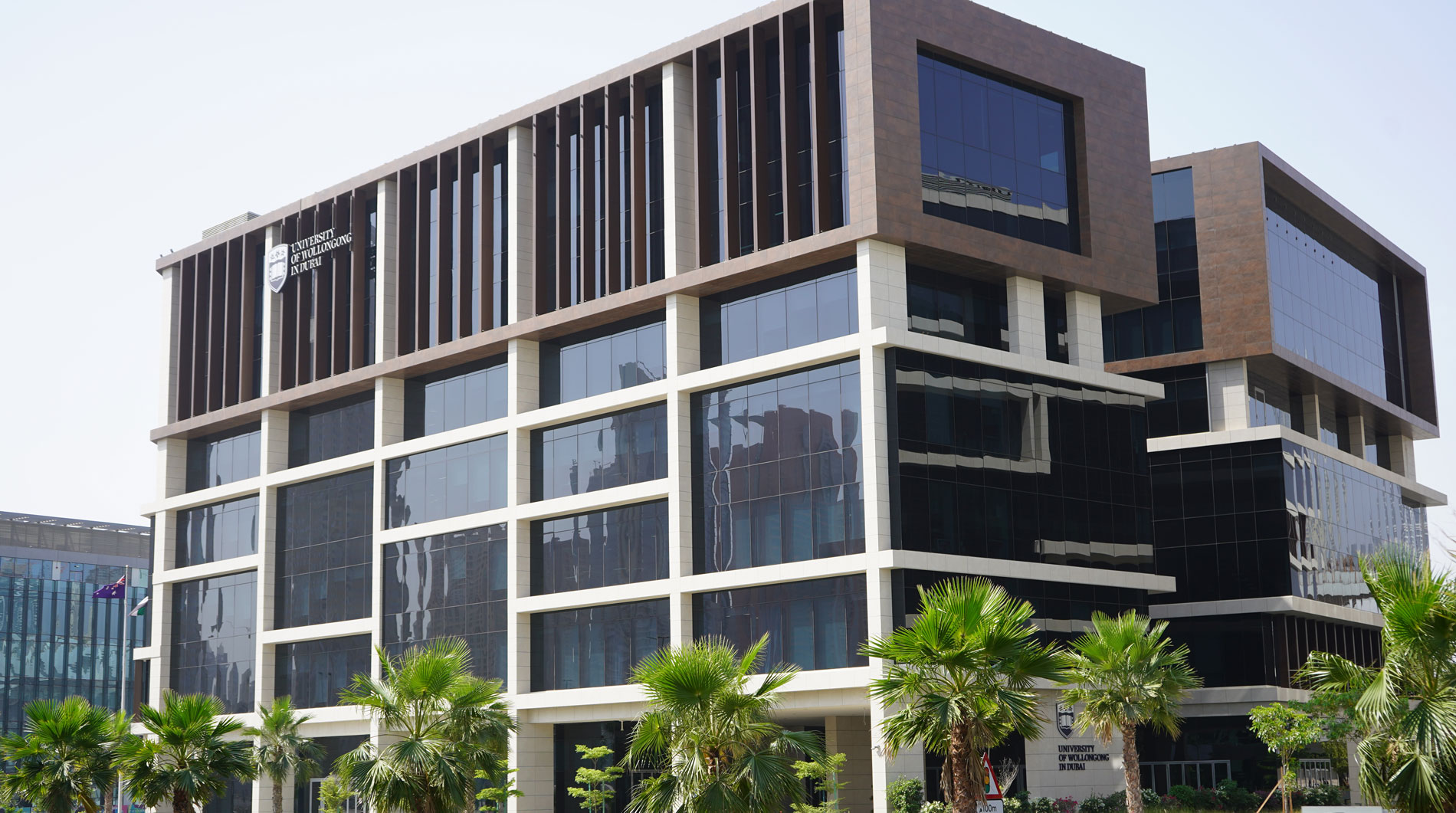 Open Day
Remember to attend our next Open Day on Saturday, 29 April 2023.
Join our experts to learn more about our degrees, and how you can enrol at UOWD.