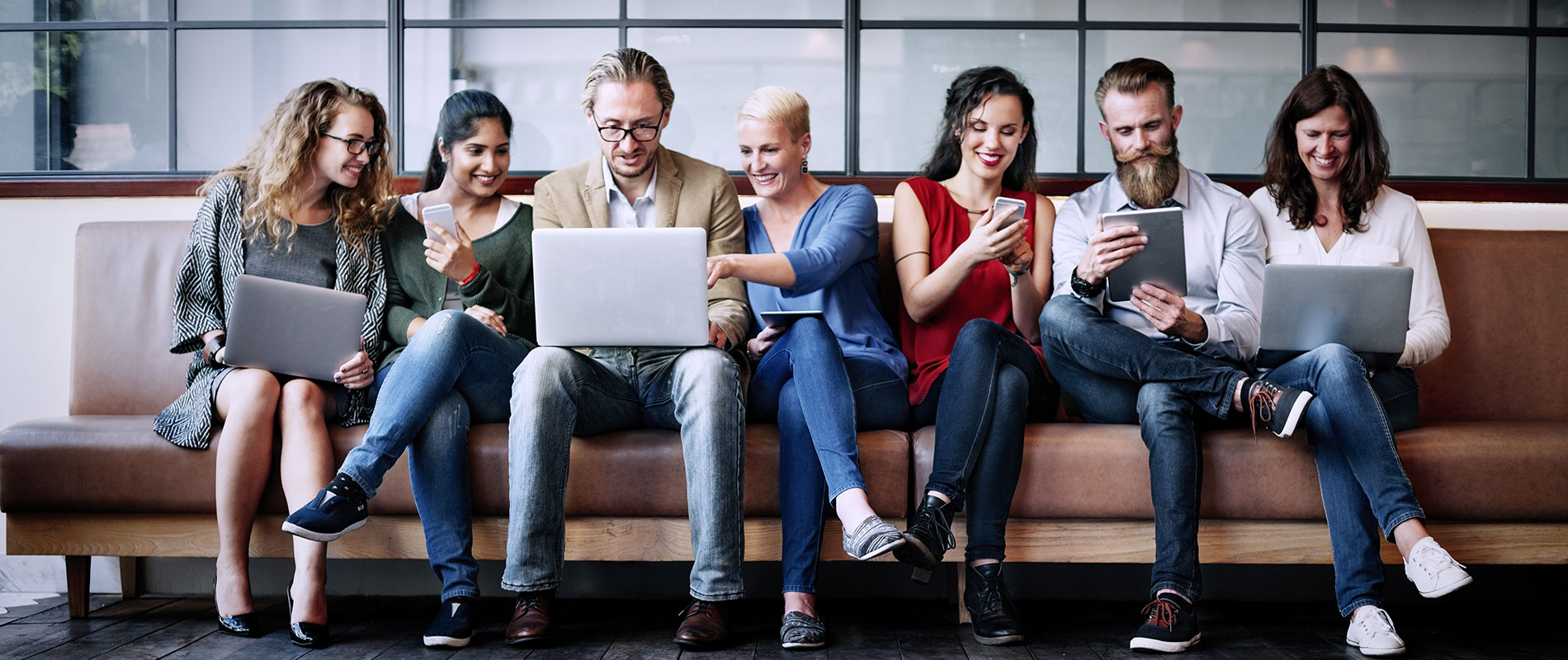 UOWD student wins fourth place in national writing competition
Tuesday, 30 April, 2013
Shahd Thani, a Master of Strategic Marketing student at the University of Wollongong in Dubai has taken fourth place in a UAE-wide creative writing competition.The competition, organised by the Abu Dhabi International Book Fair and The National newspaper, aims to support homegrown talent, by showcasing the story-telling skills of local men and women. Emirati student Shahd was placed in the top ten out of 62 competitors and went on to secure fourth place overall for her entry, 'Farewell, My Broken Heart.'This year's competition challenged entrants to write a short story of between 1500 and 2000 words, on the theme 'Gone' or entitled 'The Puppet Master'. Shahd's prizewinning story on the subject 'Gone' was the tale of a young woman who had to make a choice between her love for a person who may or may not be accepted by her family, and her duty to them.Speaking of her inspiration for writing, Shahd said, "I grew up with my mother reading bedtime stories to me. My aunts regaled me with wild tales. My father used to be a journalist for Al Bayan. I remember reading his columns which were narrated with warmth and familiarity. I don't remember when it struck me that I needed to write like I need to breathe."With an undergraduate degree in English Literature and Translation, Shahd is currently studying Retail Marketing Management at UOWD and dreams of one day being a published writer. Of her current studies Shahd said, "I chose Marketing because in this day and age it is essential and if I ever want to be a published author, I have to learn how to market myself. I've found the marketing in book publishing, author tours, and how writers are starting to use social media fascinating."With followers from the UK, US and Japan, Shahd is already an accomplished social media contributor. She has been working on a serialised book blog called 'Just Another Emirati Kind of Love Story', which follows the lives of six Emirati characters and is written from six different points of view. A spinoff of the story has also been published on http://untitledchapters.com/.Shahd fits her writing around her day job in marketing and social media, as well as her studies, both of which she says help to feed her writing activities, "University has taken me outside my comfort zone. I had to learn to make friends all over again and prepare myself for new faces every semester. It was worth it though. I've heard new stories and found friends who support me in what I do."Shahd was presented with her prize, an iPod Nano, and took part in a discussion with other winners at the Abu Dhabi International Book Fair this week. To read Shahd's prizewinning story, visit The National website or to catch up with her blog go to www.Shahoodeh.blogspot.com.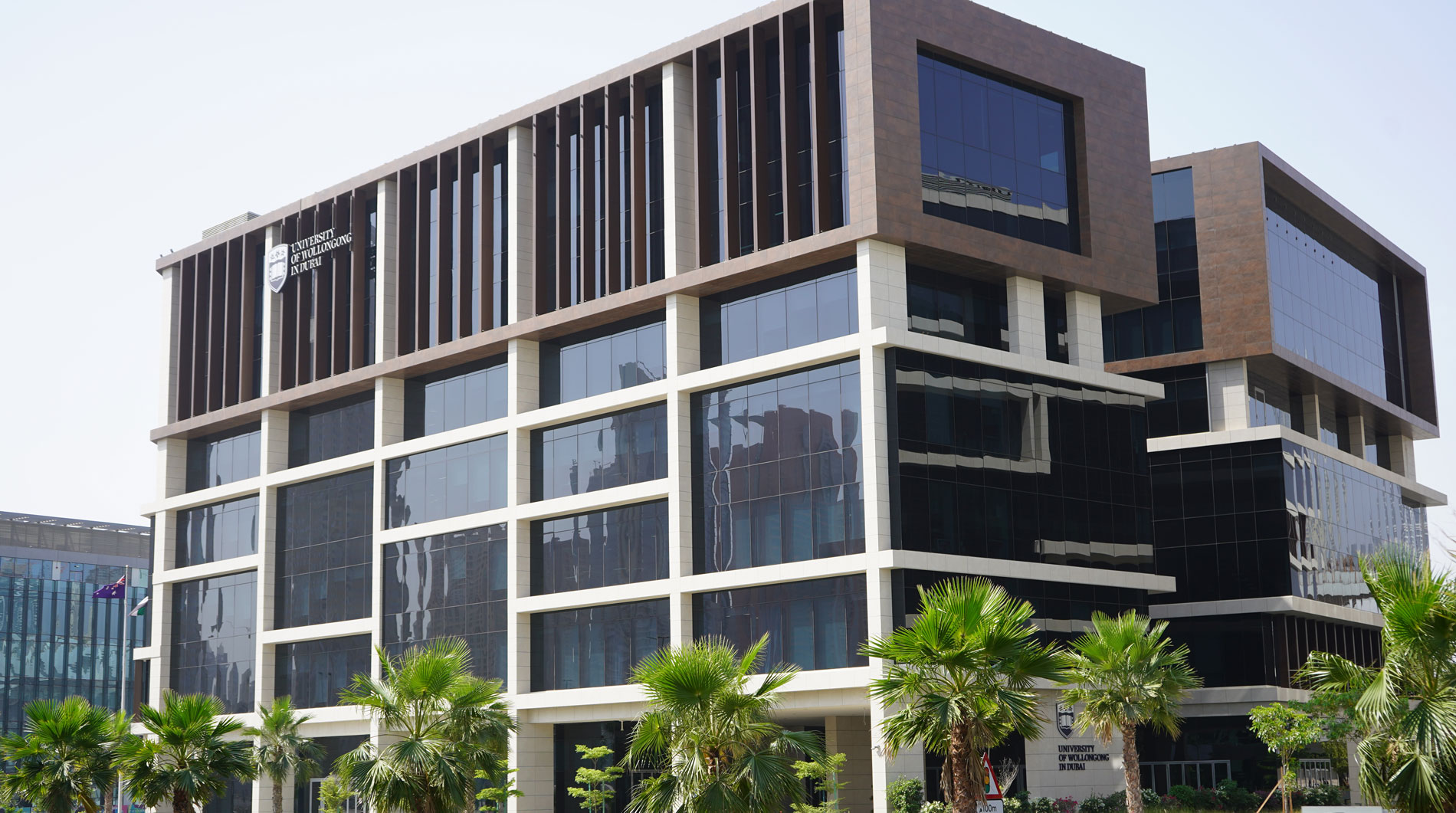 Open Day
Do you know that our next Open Day in Abu Dhabi is on Saturday 2nd June, 2022?
Join our experts to learn more about our degrees, and how you can enrol in our autumn intake which starts on 26th September.