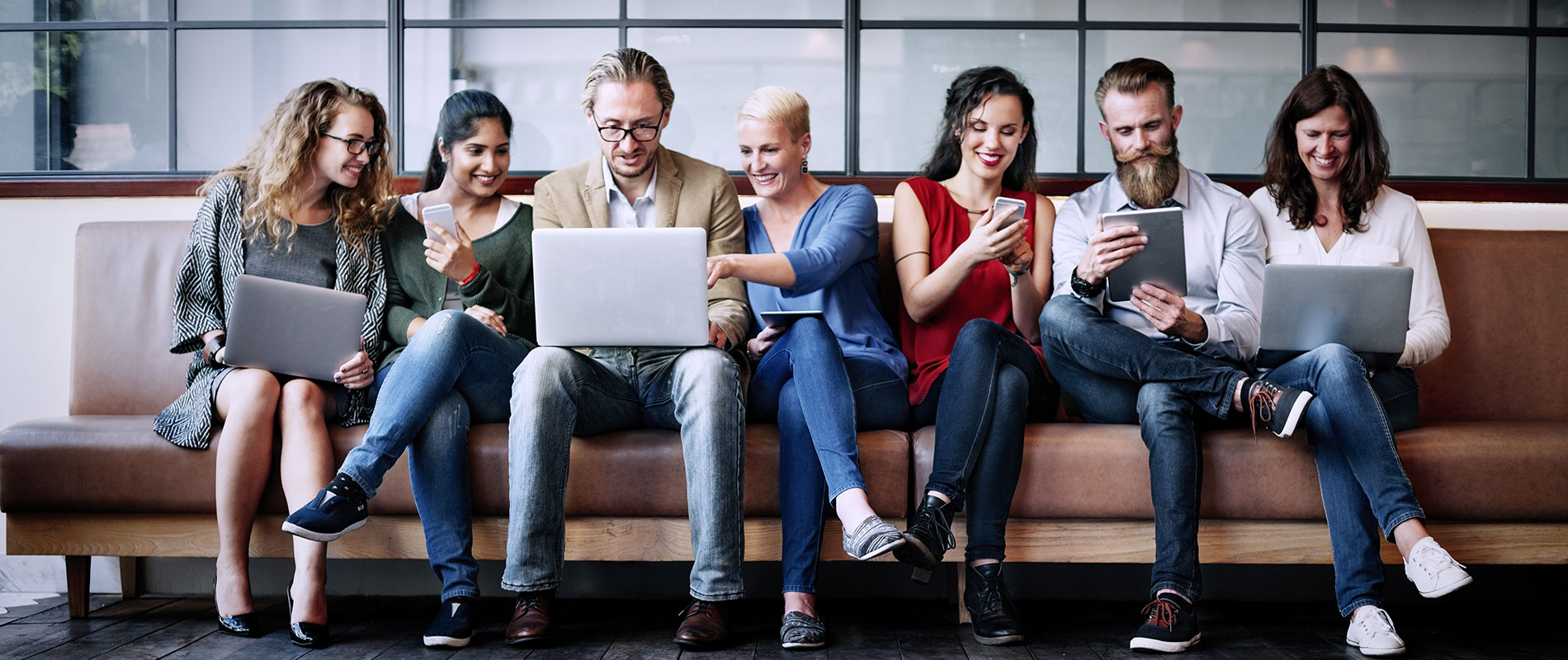 UOWD students and alumni get to grips with the concept of big data and analytics
Tuesday, 29 May, 2018
Students and alumni from the University of Wollongong in Dubai (UOWD) recently had the opportunity to learn more about the world of big data and analytics through a series of workshops held at its campus in Dubai Knowledge Park. Led by Tarek Kaddoumi, Chief Architect and Founder of Falcon 9 FZCO, one of the fastest growing technology consulting start-up's in the region, the training was designed to guide the participants through the journey of understanding the basics of the cloud computing, big data and data analytics tools on the cloud and to enhance their professional portfolio, enabling them to progress in their careers. "Big data and analytics are keys to success in the business world; and these technologies haven't been more important and ready to generate and deliver value than today with the wide adoption of the public cloud technologies platforms", commented Mr Kaddoumi. The Amazon Web Services Big Data Sessions Program, which was held once a week over a period of three weeks, helped the participants to get acquainted with buzz words such as Cloud Computing, AWS, Data on Cloud, Big Data and Cloud Data Warehouse, broadening their understanding of these highly innovative technology platforms and how their companies can benefit from these trendy new technologies. Cloud is getting more and more the must-to-know portfolio of skills in the technology and business markets. More jobs and openings have been generated to serve the market needs in the fields, and more challenges are nowadays face the tech and business experts or grads who are not prepared in this very important set of skills.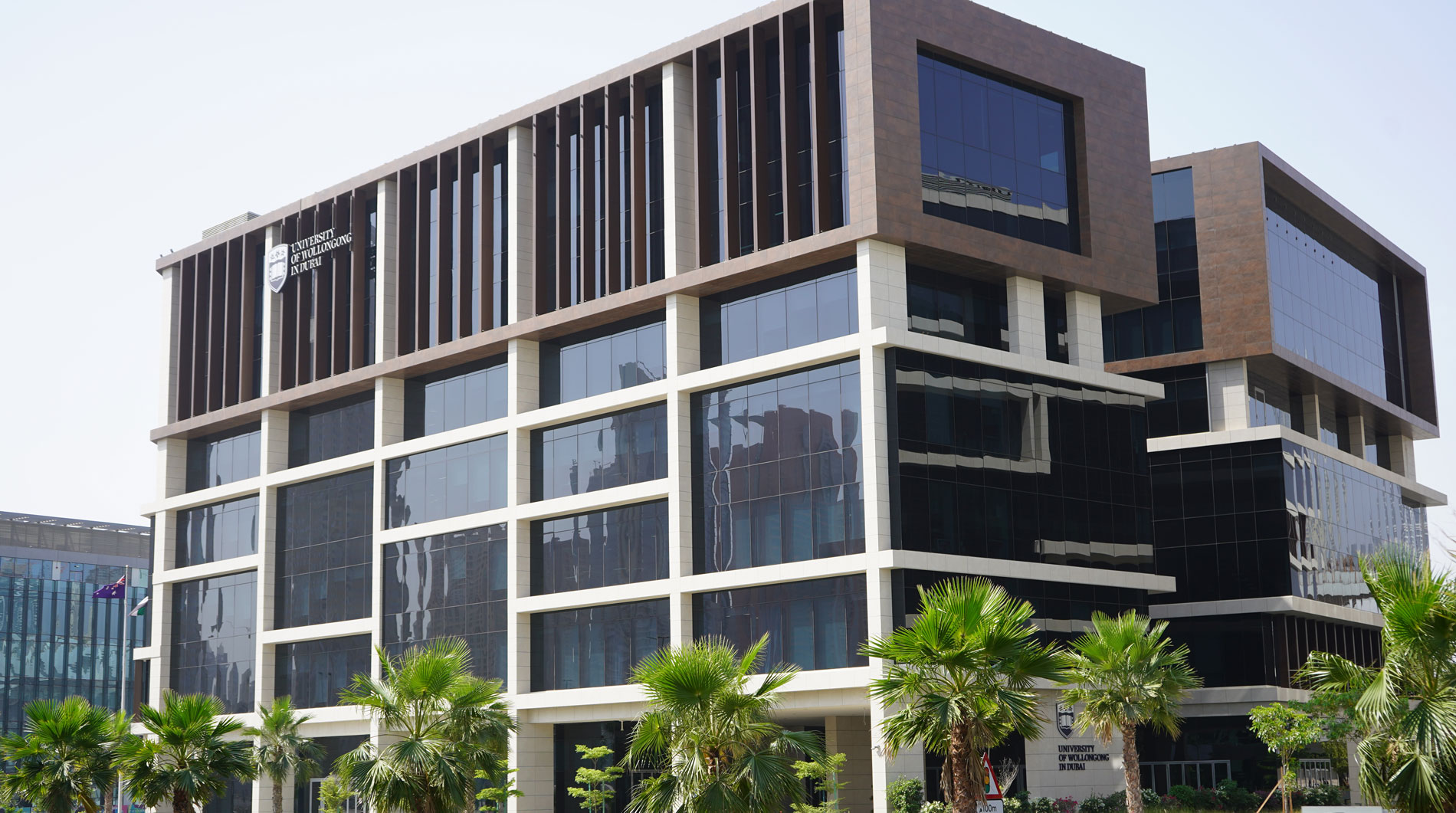 Open Day
Remember to attend our next Open Day on Saturday, 29 April 2023.
Join our experts to learn more about our degrees, and how you can enrol at UOWD.