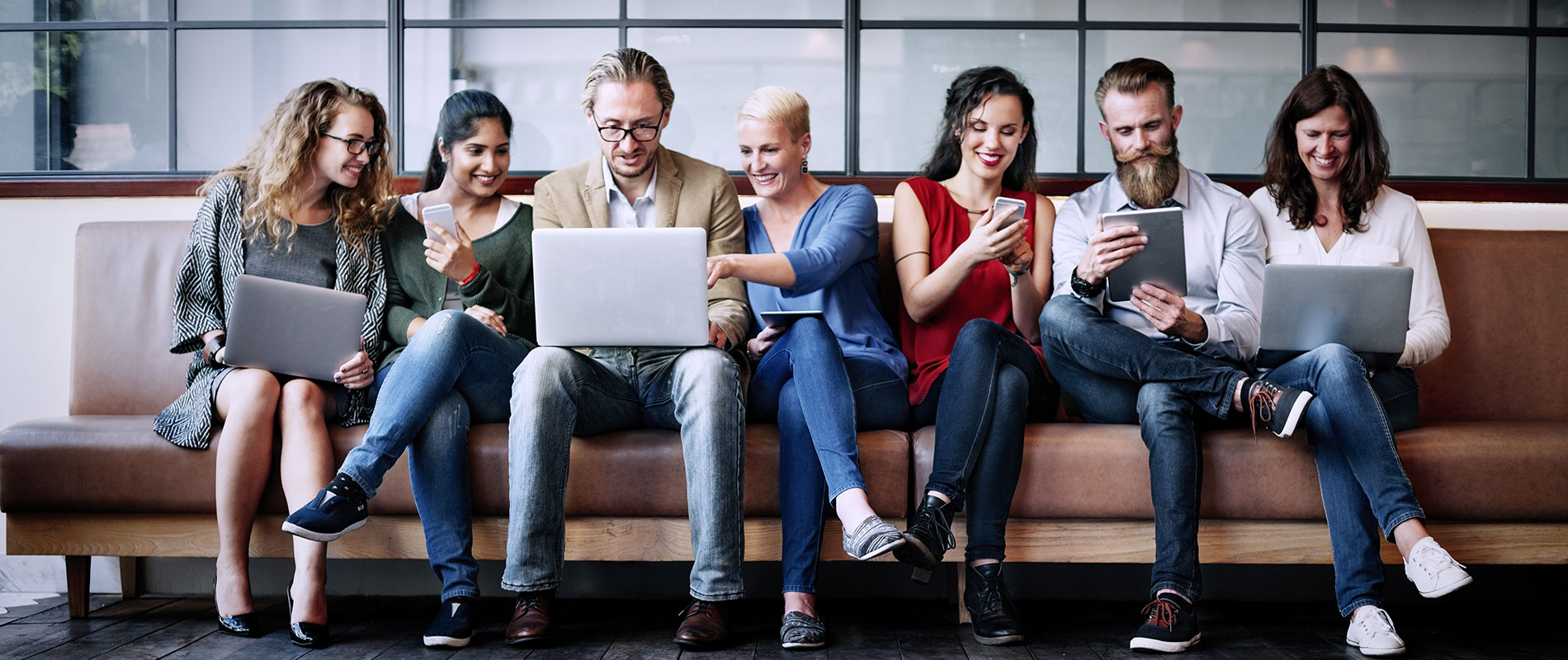 UOWD students benefit from spring semester scholarship and bursary fund totalling AED 1.56 million
Sunday, 26 April, 2015
Students, parents and faculty members from across the University of Wollongong in Dubai (UOWD) joined together recently to celebrate the achievements of the institution's rising academic stars during a scholarship ceremony held at the University's Knowledge Village campus. A total of 52 scholarships were presented to both undergraduate and postgraduate students at the University, entitling the recipients to a bursary of between 5 and 50 per cent of their tuition fees. Professor Mohammed Salem, President of UOWD, said of the occasion, "We've taken great pride in celebrating our students' achievements since the University was established in 1993. Over that period, we've earned a reputation both within the UAE and globally for the high calibre of our graduates. For students joining the University this spring, a scholarship and bursary fund of AED 1.56 million has allowed some of the UAE's highest fliers to benefit from a quality education from one the UAE's oldest accredited universities. We are delighted to be able to recognise the academic achievements of these new students, and to celebrate the accomplishments of the students who have sustained excellent results during their time at UOWD." Bachelor of Business Administration Student Sonia Perwez was amongst those congratulated during the ceremony. Sonia joined UOWD in February from Beaconhouse School System, Karachi, Pakistan with 8 GCSEs at grade A and 3 A grades at A Level, achieving a 50 per cent scholarship. Commenting on the award, she said: "I am extremely honoured that my hard work has been recognised by UOWD in the form of a scholarship. I'm very proud of myself, and my parents are very proud of me, which is always a great feeling, especially when you see where the University of Wollongong stands in the world university rankings. The scholarship will motivate me to continue working hard to maintain my good grades." Amongst the top achieving current UOWD students celebrating success were Abigail Copiaco, a Bachelor of Engineering student who passed with an impressive 98 per cent during the Autumn 2014 semester and Mona Bagherian, a Master of Applied Finance and Banking student, who achieved 93 per cent.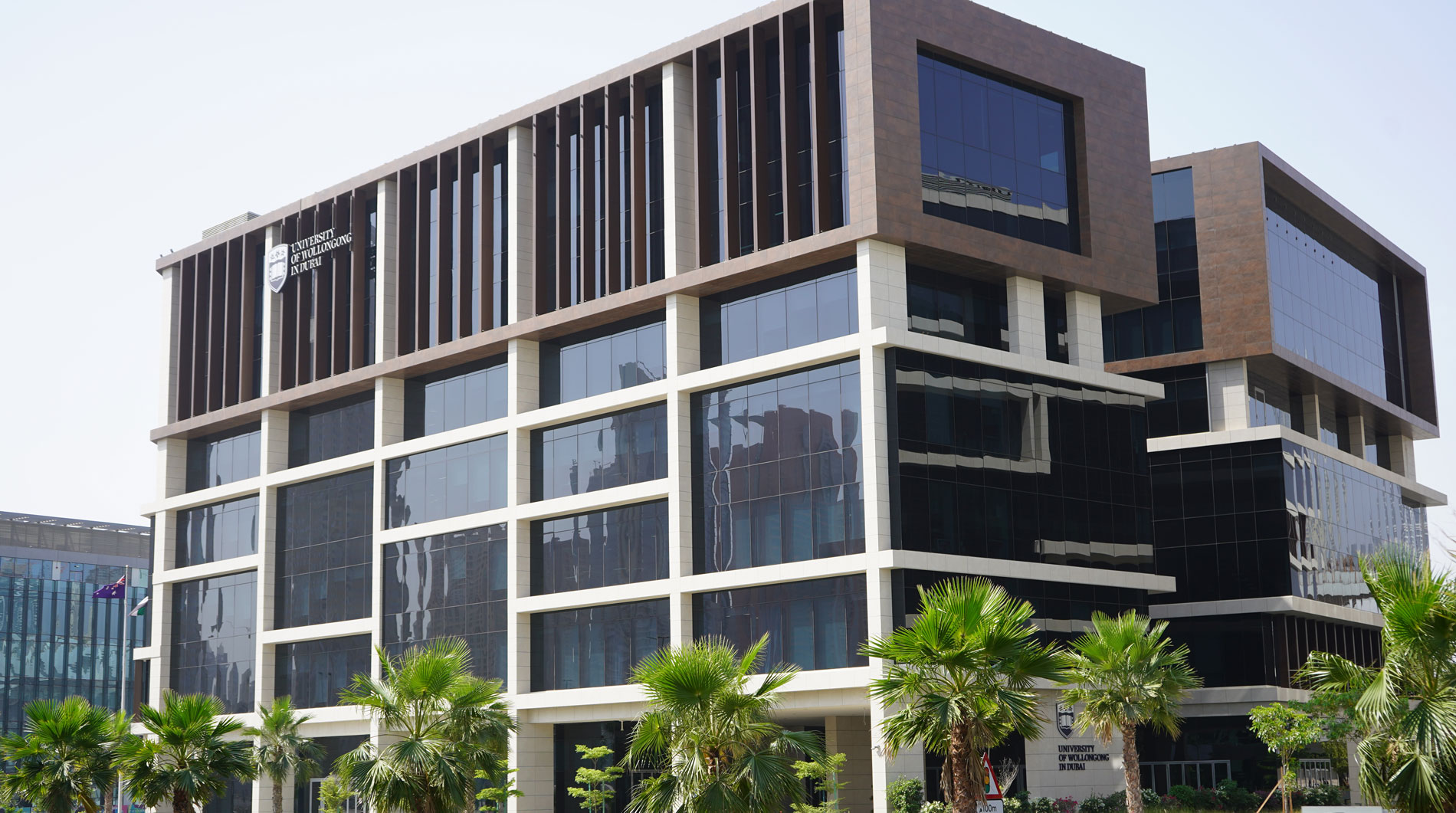 Open Day
Remember to attend our next Open Day on Saturday, 29 April 2023.
Join our experts to learn more about our degrees, and how you can enrol at UOWD.