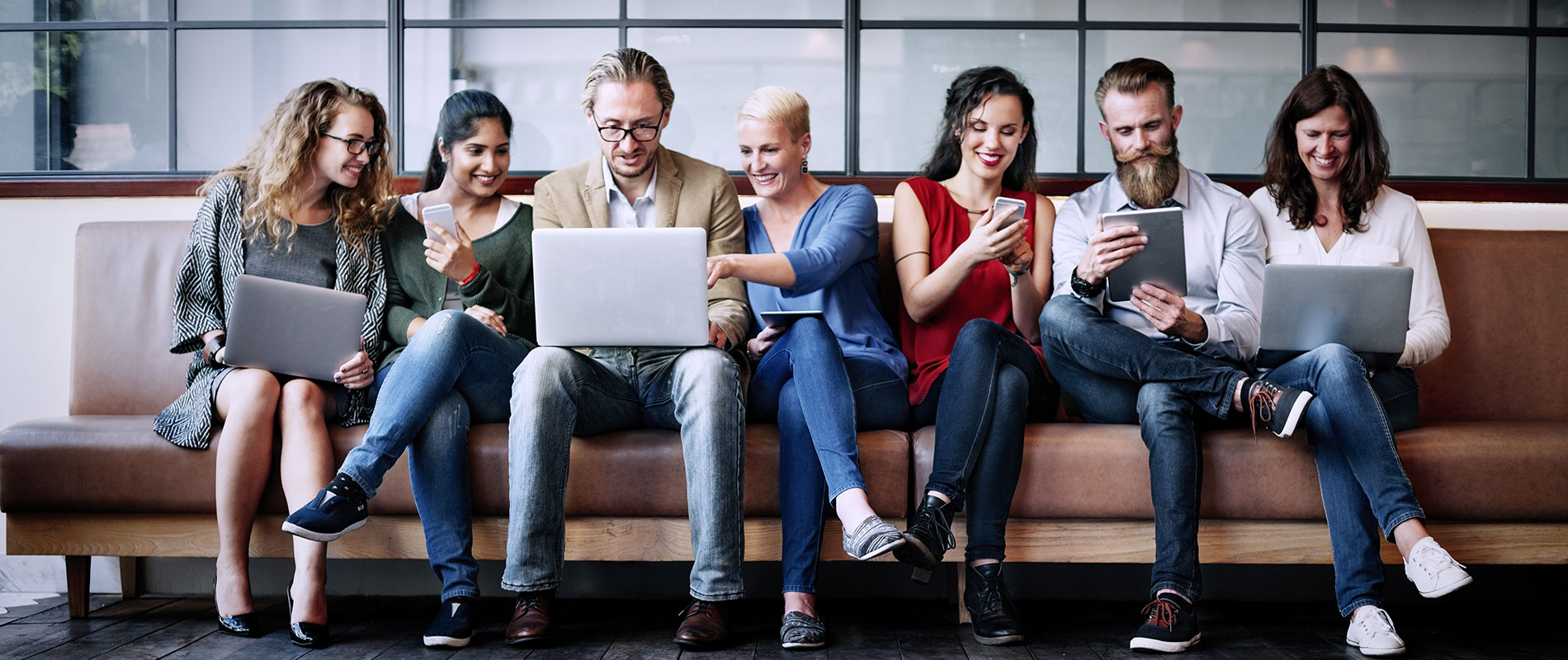 UOWD students debate on "Liberty versus Freedom" during Inter-university battle at Annual Student Convention Public Speaking Competition
Saturday, 14 May, 2016
An inter-university contest recently took place at the University of Wollongong in Dubai (UOWD) which saw finalists debating passionately on the topic "Liberty versus Freedom". The ever so popular Annual Student Convention is running for its 5th consecutive year and is organized by the Amra Notun Bangladesh Expat Student Association in conjunction with the Speak Easy Public Speaking Club, both from UOWD. Under the direction of Dr Zeenath Reza Khan, lecturer at UOWD and founder of the club, this public speaking competition also marked the International Mother Language Day and Bangladesh's Independence Day this semester. Ms Salma Rakhman, President of Amra Notun opened the floor for the debated by stating: "For generations, liberty and freedom have often been used synonymously to each other, with an implication that they mean the same. But do they?" The students were debating whether liberty and freedom meant the same based on the statement that the founding fathers of the United States of America declared themselves as a free and independent nation, paving the way for new-world thinking towards a world free from persecution, colonization and slavery to the twenty-first century where Generation Y grapples with the concepts of freedom to make their own decisions without fear and look towards governments to grant them the liberty to exercise those freedoms. With record number of entries, an elimination round saw the top 10 speakers battle it out at the event at UOWD in front of the judges, Mr Sandeep Adnani, Vice President Education of the Toastmasters Club Dubai Chapter, and the counselor for the Ace Gavel Club, which is a Toastmaster for children between 10-16 years of age and Mr Arjun Aiyar, motivational speaker and founder of Coaching, Training and Consulting. More than 21 entries across four universities were received. To ensure equity and transparency, judges were not given any indication of participants' affiliations. This was only revealed at the end during the prize giving ceremony.. The winners of the event were: 1st - Mukarram Ahmed, BITS Pilani 2nd - Sidra Raihan, BITS Pilani 3rd - Vartika Kothiwal, UOWD (PG student) The Speak Easy club also hosted fun word games with the audience, marking the 5th year of Student Convention, engaging everyone and creating an atmosphere of fun and words.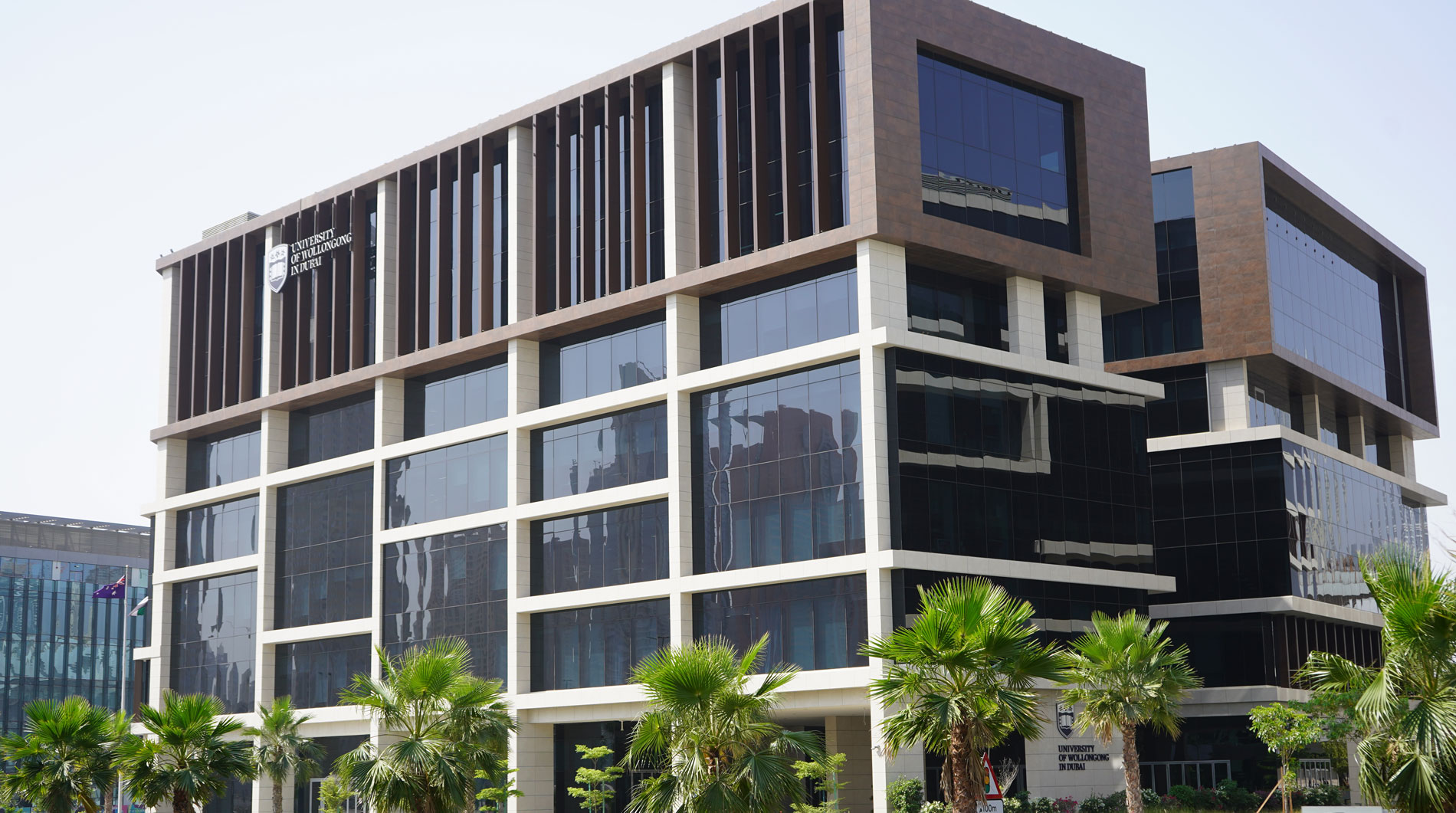 Open Day
Do you know that our next Open Day is on Saturday 23rd July, 2022?
Join our experts to learn more about our degrees, and how you can enrol in our autumn intake which starts on 26th September.