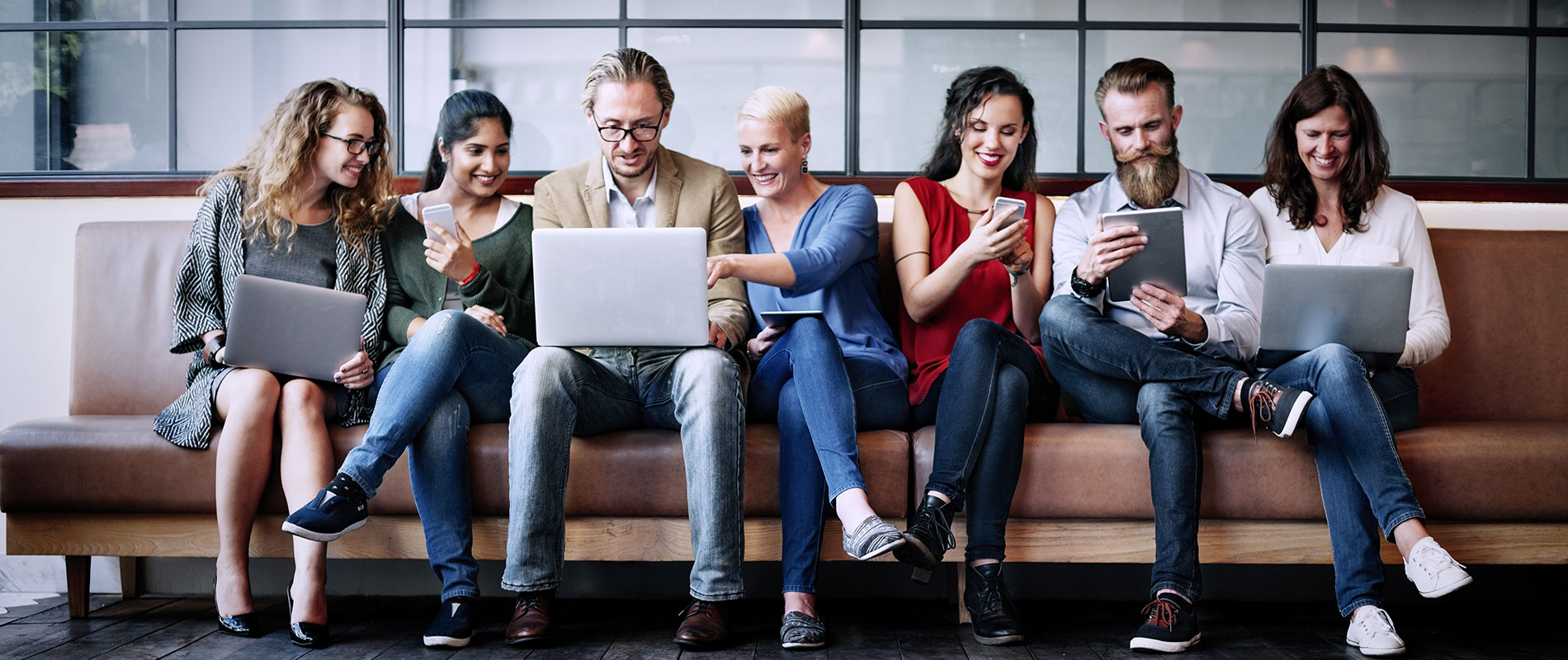 UOWD students elect new Student Representative Council (SRC) for 2009-2010 academic year
Thursday, 16 April, 2009
The Student Services Department held the annual student elections on 09 April 2009 to elect the new student representative council (SRC) for the upcoming 2009-2010 academic year. The newly elected council members will take office at the start of the Autumn semester. The election procedures require students to form a slate or group for positions of President, Secretary, treasurer, and communications officer. This year, 3 slates of students fought to win the votes of their fellow students. The candidates worked hard throughout the campaign period, to make students aware of the issues culminating in a head to head presentation of their platforms the day before the election. Election day saw over 360 students cast their ballots at the UOWD election booth in Block 5. When the votes were tallied, it was Slate C who proved to be the dominant slate with 173 votes. Slates A & B secured 99 and 91 votes respectively. In addition, 2 general members were elected to the SRC. Unlike the slates, who must run as a group, the general members are elected as individuals. This year 7 students contested for the 2 general member positions with Rinki Singhvi (169 votes) and Aamir Waris (131 votes) securing the most votes. The positions of Vice-President and a third General Member position are appointed by the executive of UOWD in conjunction with the Manager Student Services and the SRC President-Elect. These positions will be filled at the start of the Autumn semester when the newly elected SRC takes office.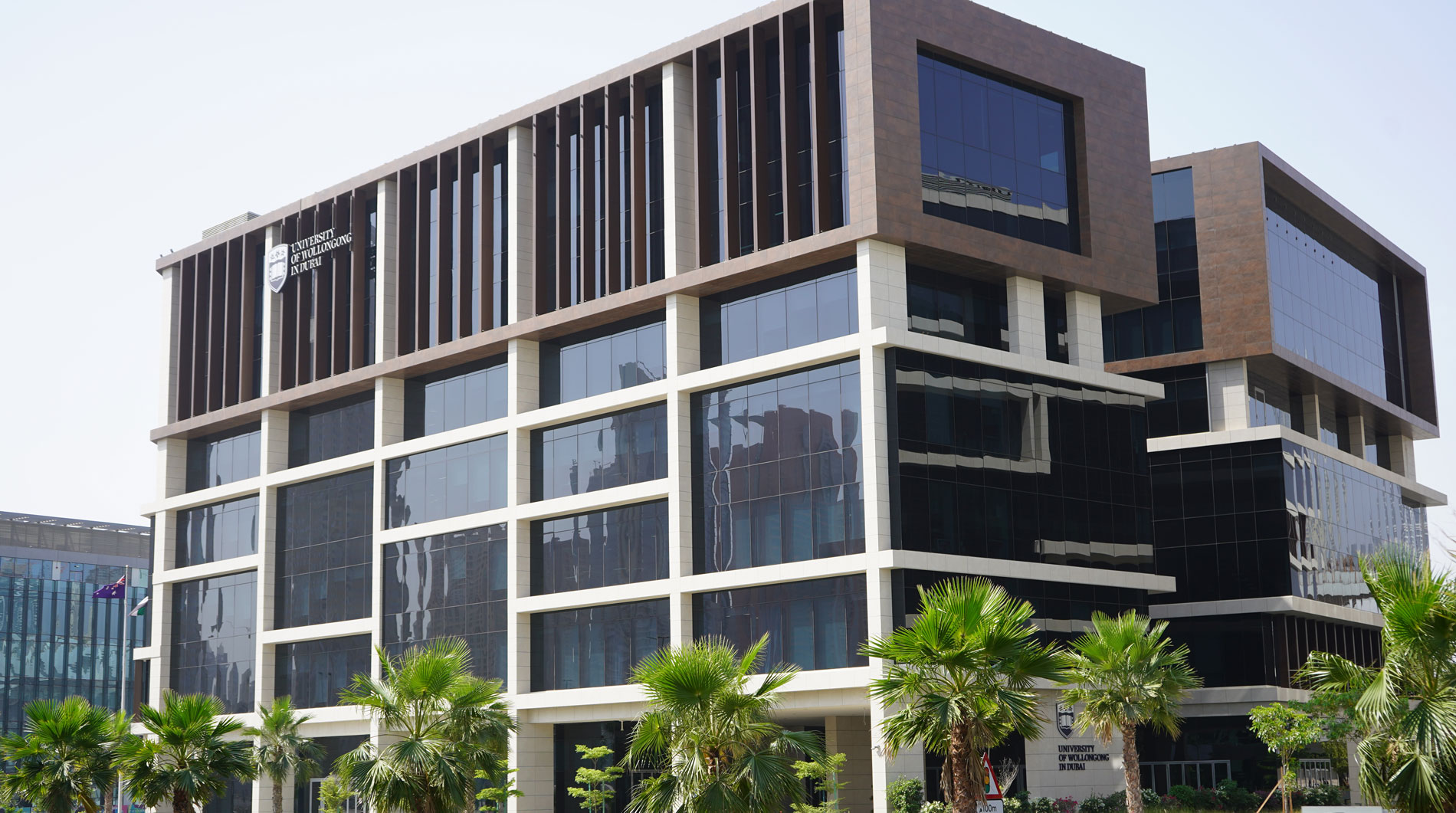 Open Day
Do you know that our next Open Day in Abu Dhabi is on Saturday 2nd June, 2022?
Join our experts to learn more about our degrees, and how you can enrol in our autumn intake which starts on 26th September.