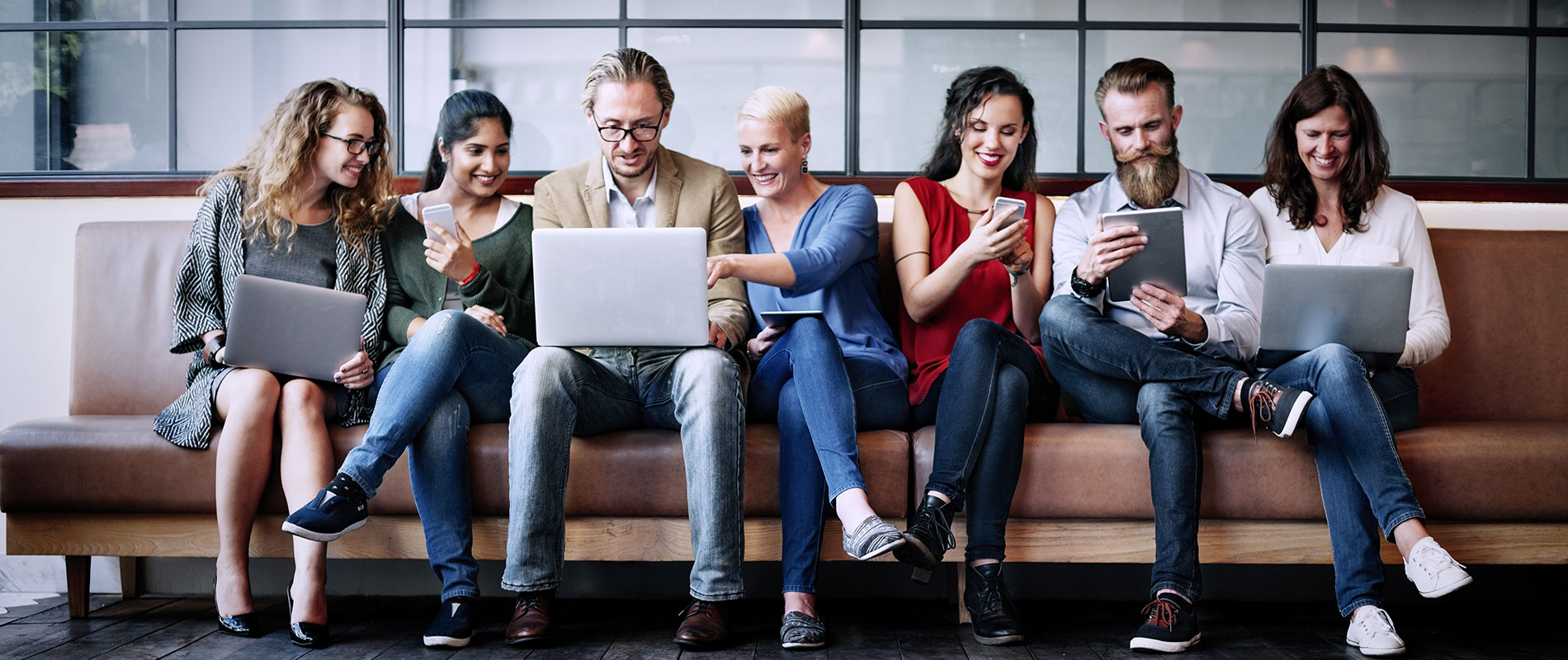 UOWD Students Facilitated for Dubai Ethics Resources Center Project
Saturday, 11 February, 2006
Dr. Anita Baker facilitated two of UOWD students, Thomas Alex and Saad Salahie who took part in the research based internship program at the Dubai Ethics Resource Center (DERC). The students spent two weeks at DERC and one week with the Kanoo Group the company they were researching. Based on their research Alex and Saad produced a case study "The Kanoo Group A Case Study on Corporate Social Responsibility". The focus of the case study is Corporate Social Responsibility ("CSR"); CSR is the execution of business transactions by a company which is not limited to achieving only the prime objective of maximizing profits, but in addition implements and practices decisions that are beneficial to society at large. Society provides organizations with the opportunity to reside within the community and conduct commercial activities; subsequently responsible companies reciprocate by practicing CSR. The case study identified, described and reviewed the corporate responsibilities undertaken by The Kanoo Group.. The case provides a profile of the establishment and subsequently proceeds to provide a detailed insight regarding the water recycling plant implemented and managed by The Kanoo Group. Dr. Cedwyn Fernandes Chair College of Graduate Studies congratulated Alex and Saad on the excellent work done by them and highlighted UOWD's close association with DERC and lauded the work of UOWD faculty representative Dr. Mohammad Salem.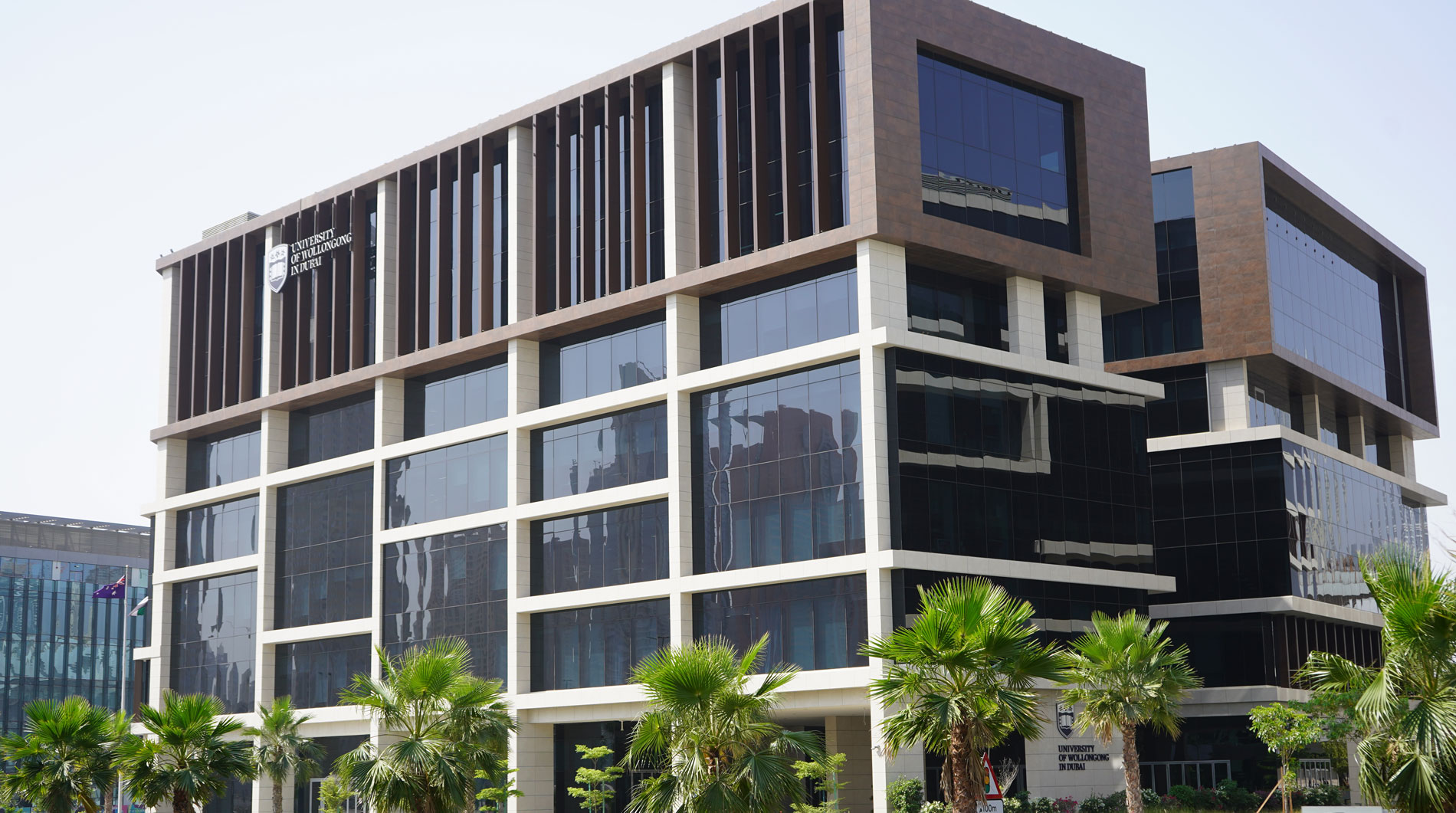 Open Day
Do you know that our next Open Day is on Thursday 30th June, 2022?
Join our experts to learn more about our degrees, and how you can enrol in our autumn intake which starts on 26th September.