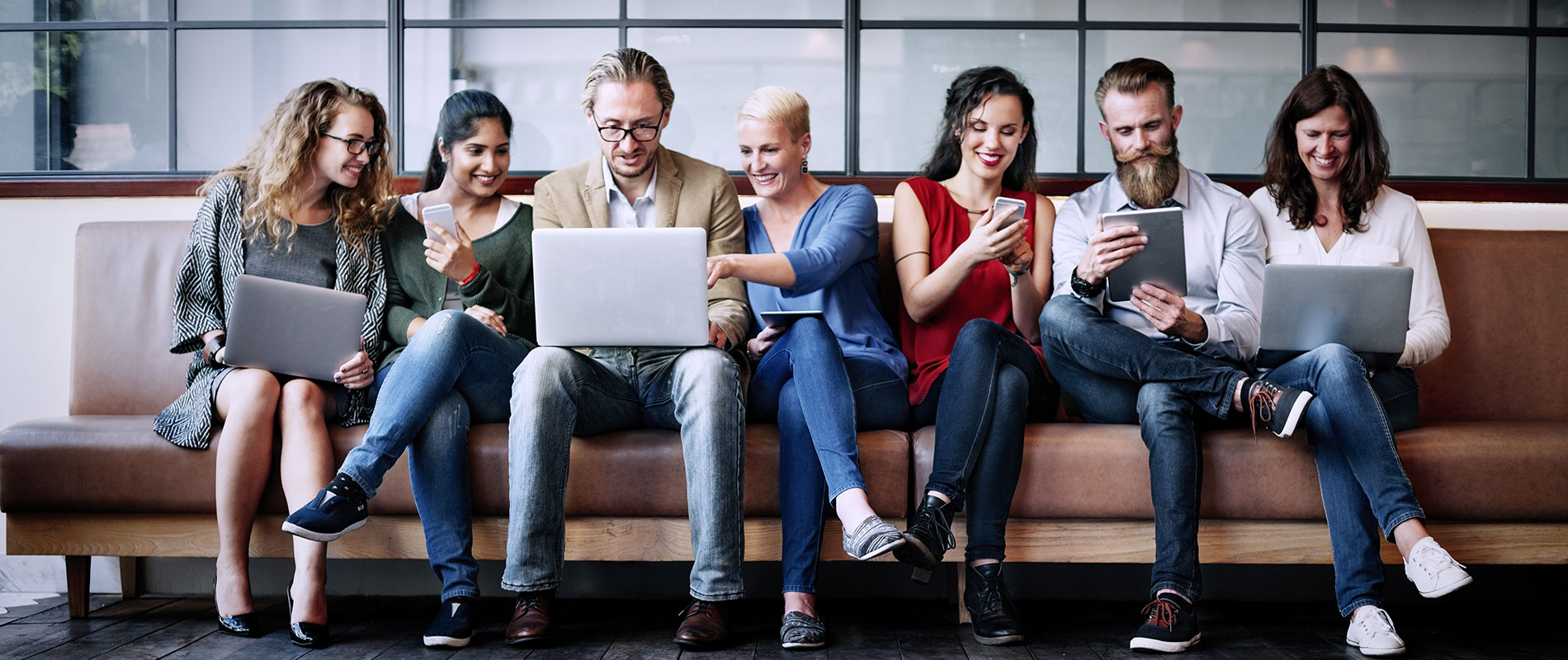 UOWD students get career advice from industry expert
Tuesday, 03 November, 2009
The 25 October UOWD Industry Expert lecture theme was Rising to the top Tips, Tricks and Traps. The speaker was Mr Al Rajwani, General Manager/Vice President, Procter & Gamble–Arabian Peninsula and Pakistan. Mr Rajwani has more than 28 years of experience within Procter & Gamble and has held a number of managerial positions in the US, Canada, China, Korea, Arabian Peninsula and Pakistan. Mr Rajwani is responsible for developing the organizations extensive portfolio of brands in Saudi Arabia, the Gulf, Yemen and Pakistan. In addition to his brand building responsibilities, he oversees all functional and personnel areas in these countries. To begin the session he spent a lot of time on simple tips that would help one rise to the top. Having a game plan, showcasing your skills and managing your boss were some of the 18 points her presented. He spent time discussing tricks: what helps you get a leg up the ladder of corporate success and he also mentioned traps: what is defeating and when to move on. There was a very enthusiastic discussion following this session. Since P&G actively hires interns, potential candidate also got a chance to ask questions. Mr Leroy Lobo, an alumnus of UOWD and a Procter & Gamble staff was also present at the event. Participants also got samples of the new Hugo Boss line of perfumes (for men and women), walking away with the smell of sweet success! The vote of thanks was presented by Mr. Khalifa S. Mohammed Al Murar (a UOWD MSM student) and a token of appreciation was given by Prof. Mohamed Khalifa, UOWD VP Academic.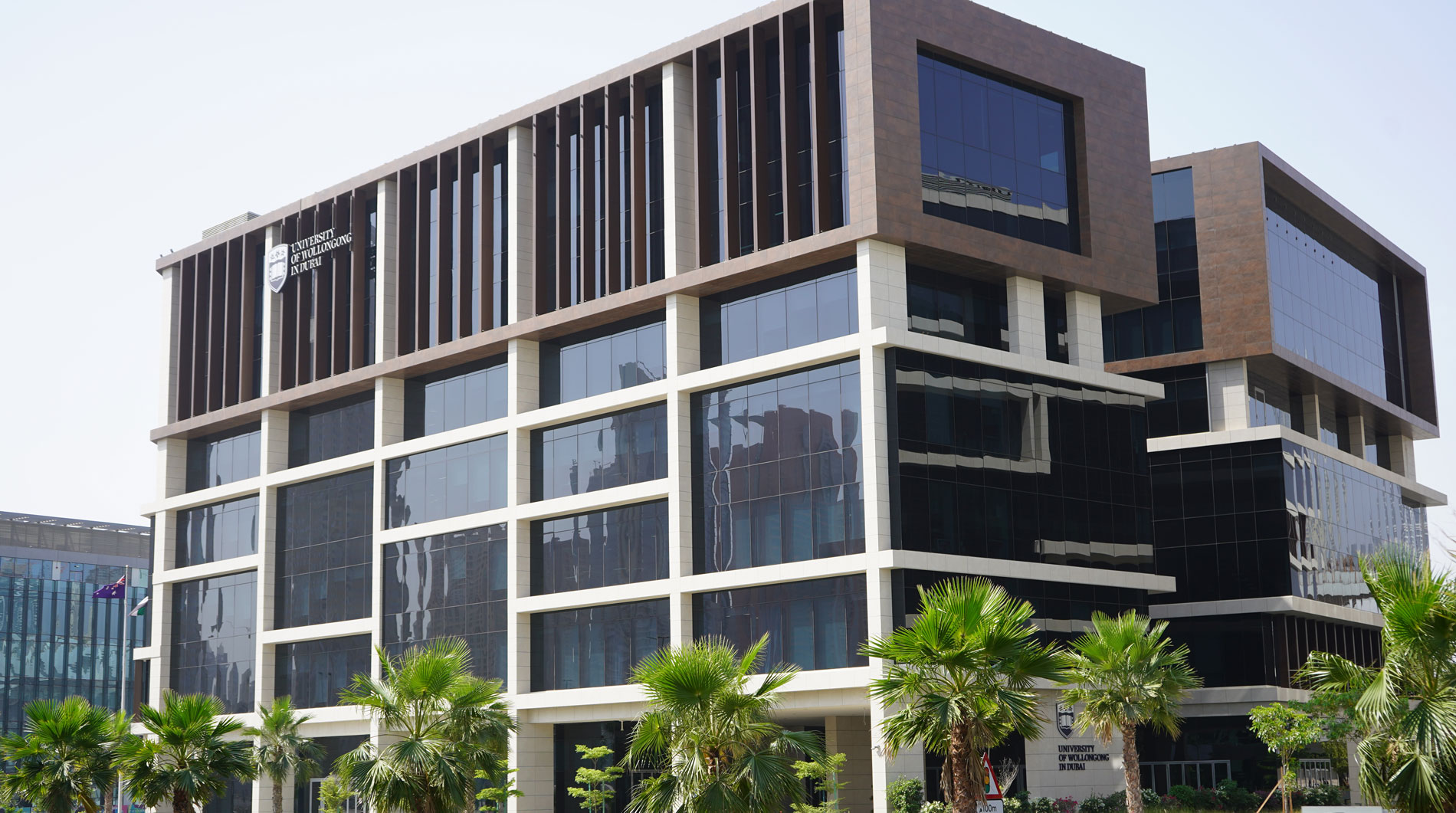 Open Day
Do you know that our next Open Day in Abu Dhabi is on Saturday 2nd June, 2022?
Join our experts to learn more about our degrees, and how you can enrol in our autumn intake which starts on 26th September.