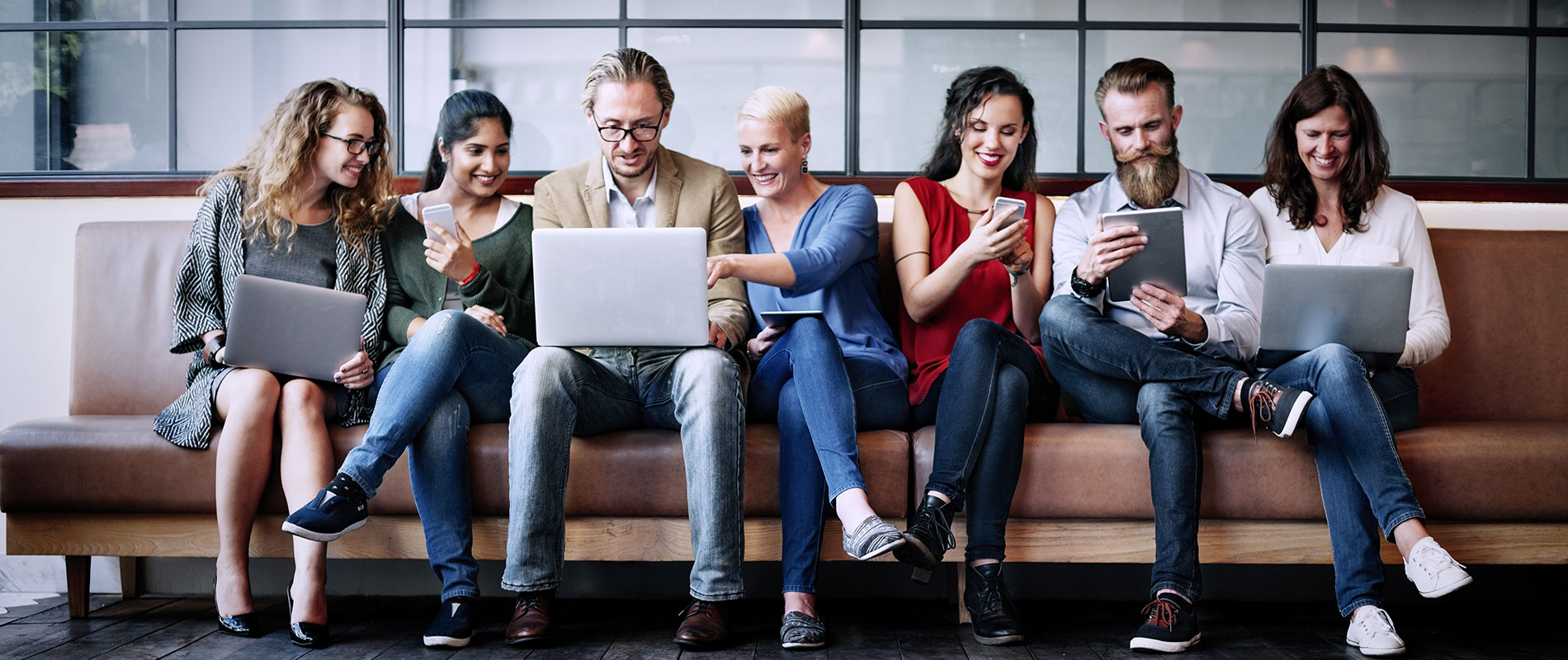 UOWD students in live-link with students at University of South Wales
Thursday, 14 April, 2016
Nine undergraduate students and one postgraduate student, all from the Faculty of Business at UOWD, gathered today for a virtual meeting with business students from the University of South Wales (USW) in Cardiff, Wales. Dr Alison Thirlwall and instructor Ms Mahshid Baghestani arranged the meeting with Dr Hazel Mawdsley in the UK, mainly to assist USW students with a project on management in international workplaces but also to provide them with an opportunity to find out more about life in the UAE. The format of the meeting was an interactive discussion about life in the respective countries including leisure activities and cultural diversity. Both universities had the opportunity to ask questions of one another. The Welsh group were surprised by the diversity of student nationalities at UOWD, which is one of UOWD's unique characteristics. Despite a number of significant differences in the participants, especially in terms of age and work experience, the meeting provided a useful insight for both sides and it was agreed that the link should become a regular feature for students of cross cultural issues.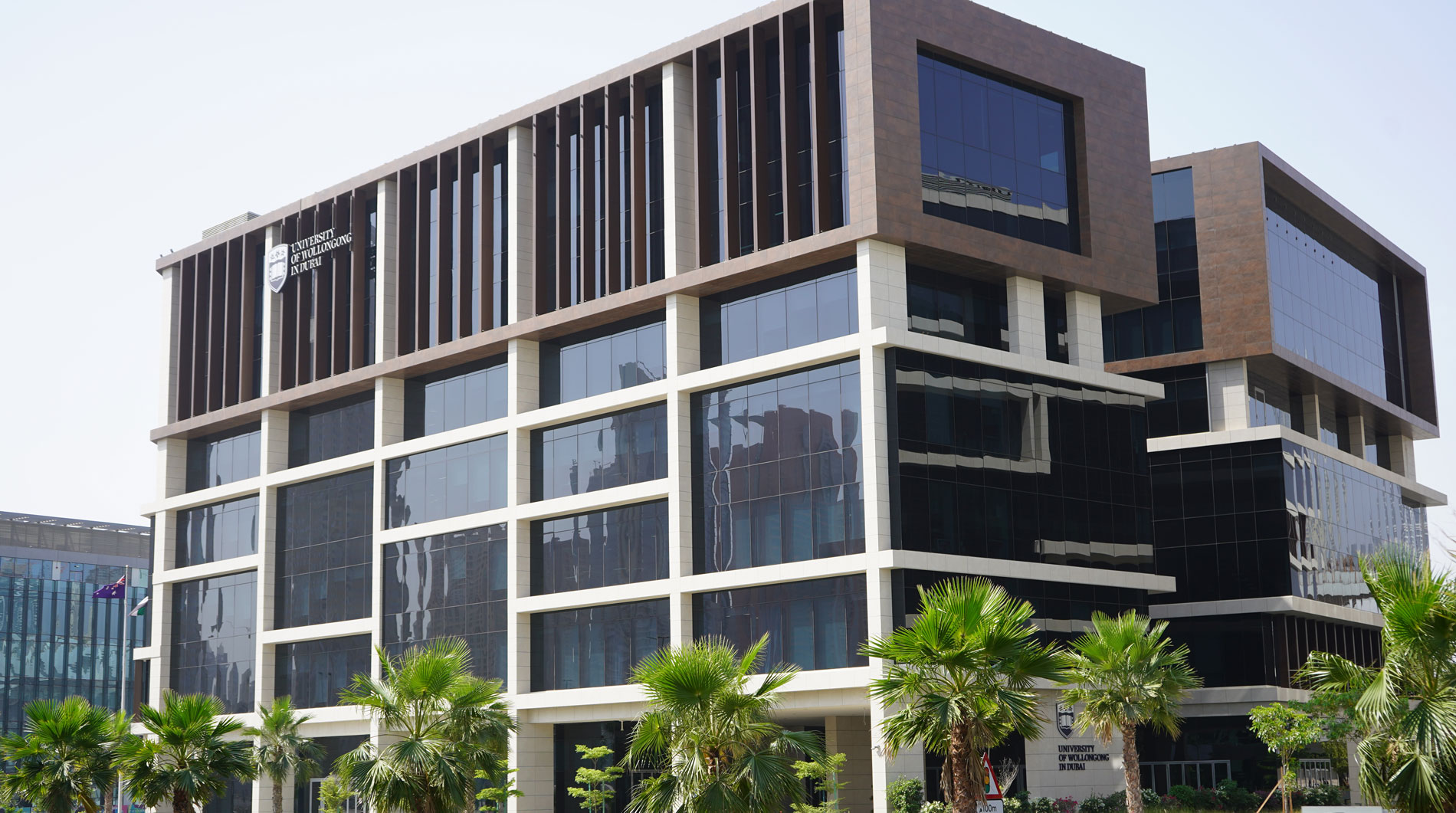 Open Day
Do you know that our next Open Day is on Saturday 23rd July, 2022?
Join our experts to learn more about our degrees, and how you can enrol in our autumn intake which starts on 26th September.