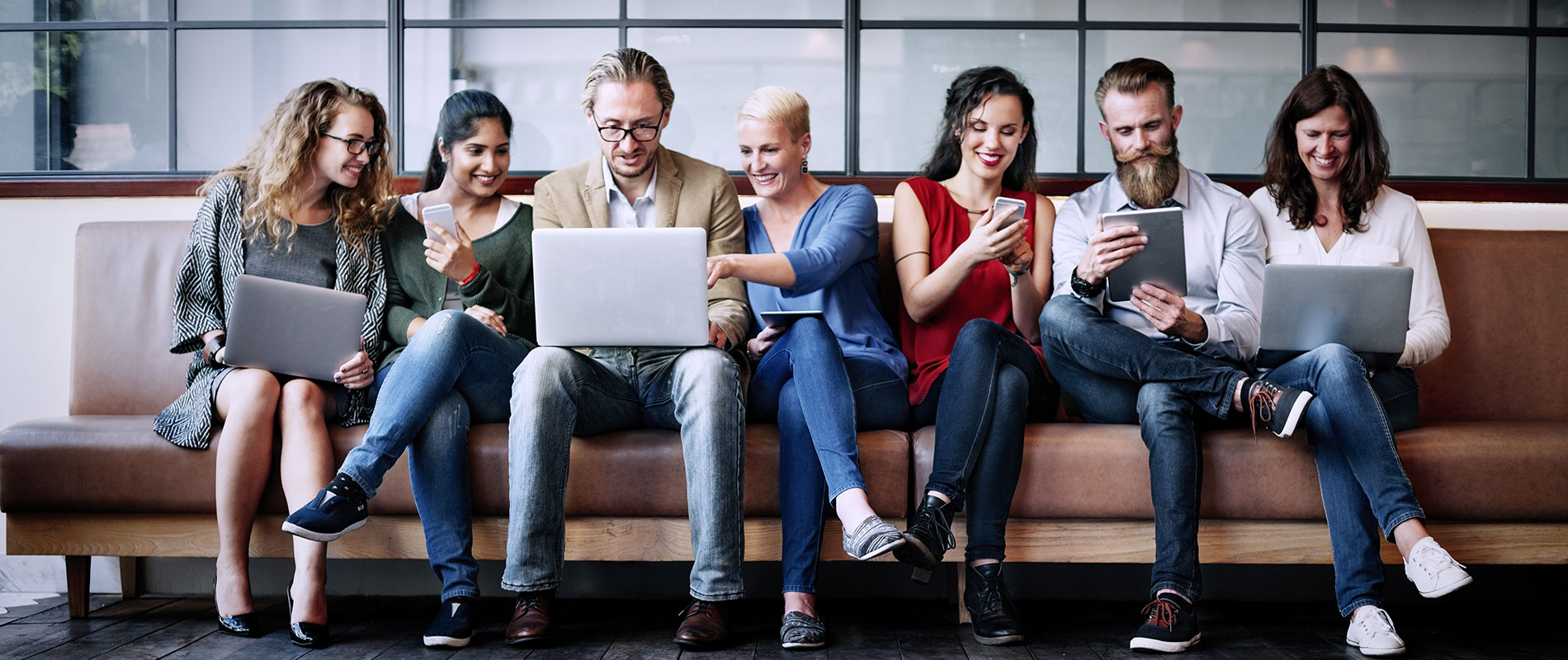 UOWD students participate in Global Entrepreneurship Week
Wednesday, 25 November, 2009
The Office of Business Development of the Small & Medium Entrepreneurship(SME) Development, Government of Dubai under the sponsorship of Mohammed Bin Rashid Est. invited schools & universities to participate in the soft launch of the Global Entrepreneurship Week (GEW). The program started with a welcome note by Abdel Baesel Al Janahi- CEO of SME followed by an inspirational speech by the guest speakers: Giorgio Ungania from TEDx Dubai and Rashid Al Maftool, an activist and a public speaker. On 16 November, executives of Entrepreneurship Business Village led by Dr. Marouane Bechir Trimeche visited UOWD and set up the GWE Wall- a big circle with the GEW logo. Students were encouraged to write about their dream business projects on coloured post-it notes and stick them on the Wall. This was a way to link them with the millions of young people around the world in this growing movement of entrepreneurship, generating new ideas and seeking better ways of doing business. The Wall remained at the UOWD for a week, after which fourteen UOWD undergraduate students along with Dr. Melodena Balakrishnan, Associate Professor, Faculty of Business and Management and Sora Tacio, Student Services Coordinator headed to the Entrepreneur Business Village, Dubai for the closing ceremony and presentation of the Wall, carrying students dream business project list.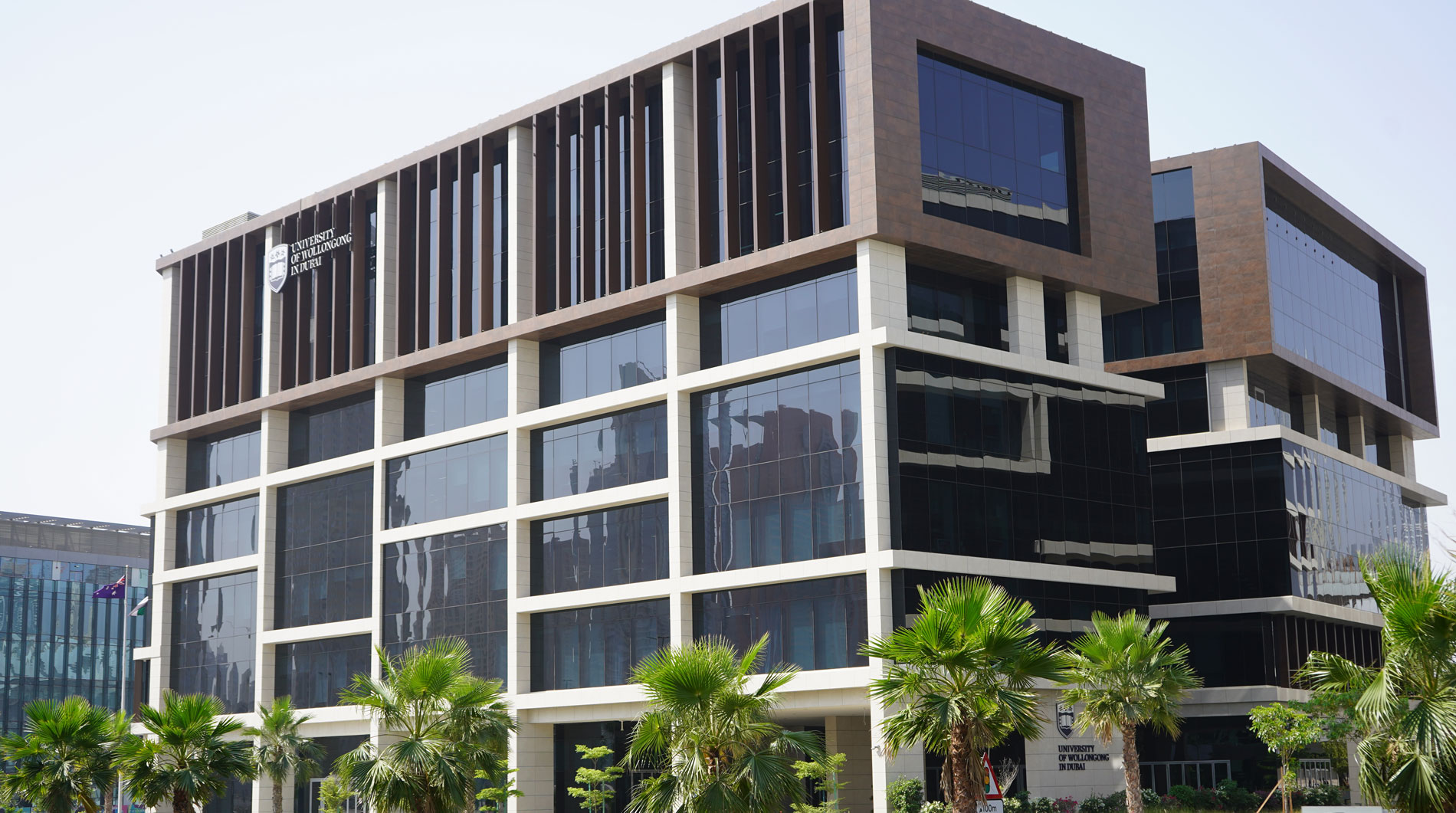 Open Day
Do you know that our next Open Day is on Thursday 30th June, 2022?
Join our experts to learn more about our degrees, and how you can enrol in our autumn intake which starts on 26th September.