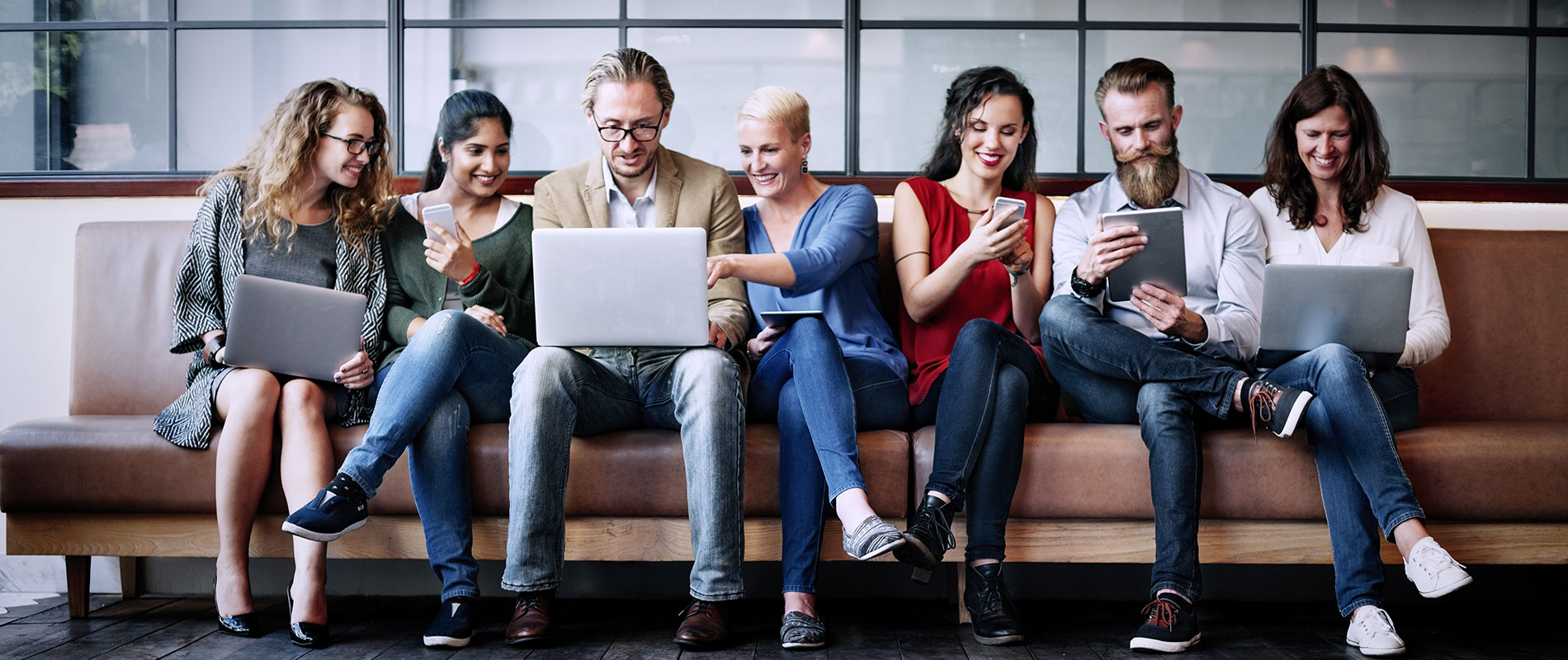 UOWD students participate in Youth Earth Summit 2013
Wednesday, 18 December, 2013
A group of students from the University of Wollongong in Dubai (UOWD) recently participated in the Youth Earth Summit 2013, organised by Delhi Private School, Sharjah at the Sharjah Chamber of Commerce. The event brought together students from different universities and schools, alongside 8 panellists from the fields of education, commerce and environment, to discuss and debate current environmental trends. The topic under discussion was 'Environmental protection is an overrated issue; poverty and scarcity of food getless attention. Large businesses must spend money on issues other than environmental protection too.' The discussion topic prompted a lively and enlightening debate amongst the panellists and served as an educational and informative session from the students' perspective. The conversation also broadened into wider topics such as poverty and corporate social responsibility. The event was a valuable lesson for students in relation to environmental protection and how to take action towards a sustainable future.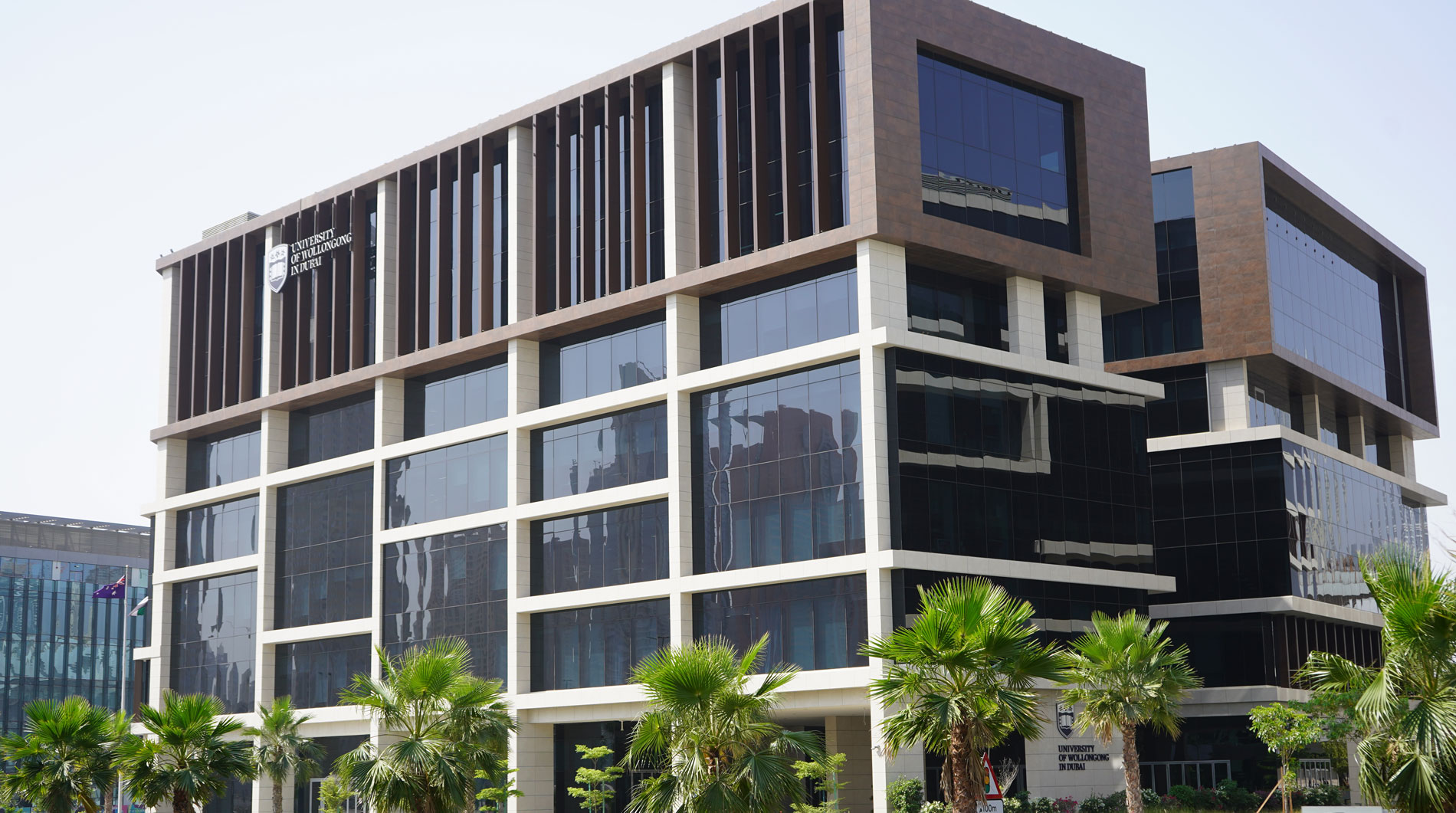 Open Day
Remember to attend our next Open Day on Saturday, 29 April 2023.
Join our experts to learn more about our degrees, and how you can enrol at UOWD.