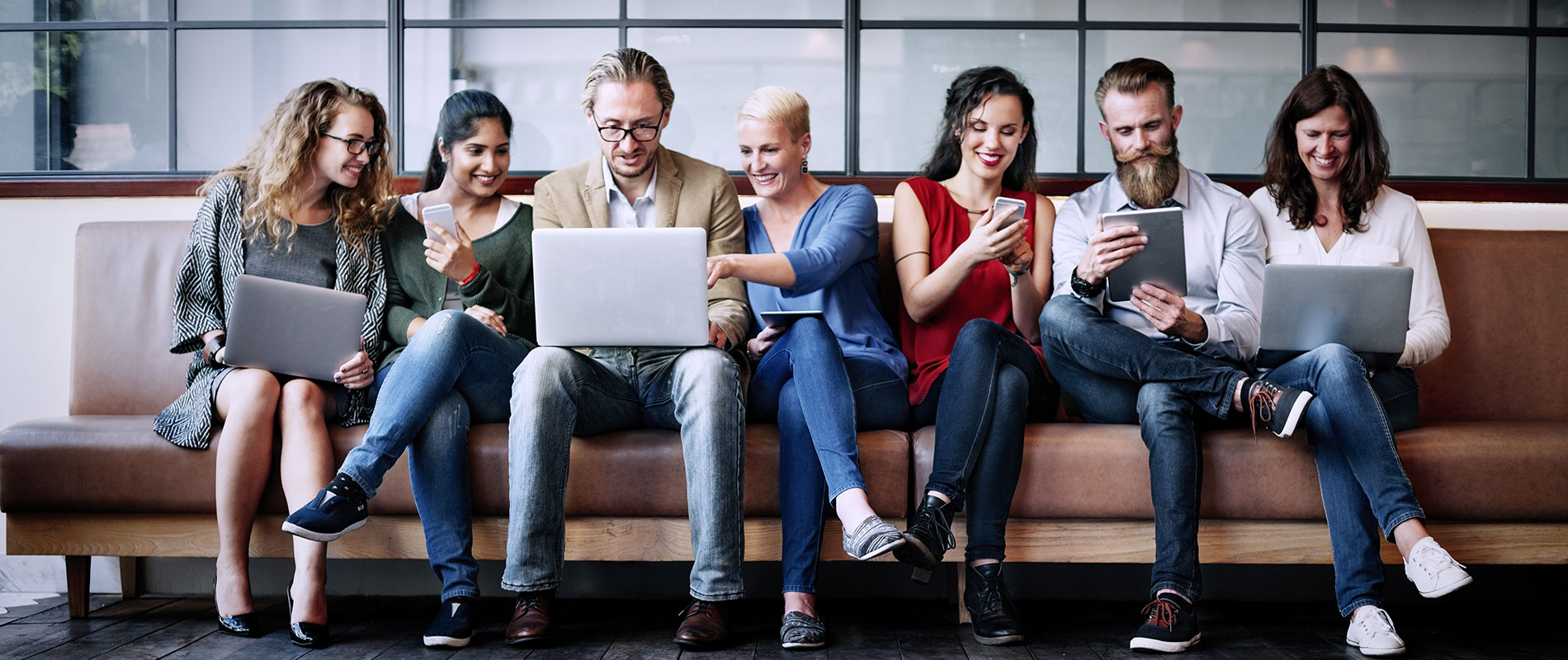 UOWD students scoops up prizes at Ministry of Finance & Microsoft Hackathon
Tuesday, 06 December, 2016
Marking the start of the "Innovation Festival" launched by the Ministry of Finance (MoF), students from the University of Wollongong in Dubai (UOWD) recently participated in a mind gruelling Hackathon which saw them scooping up the prizes for their brilliant innovative concepts. Hosted by the Ministry of Finance in conjunction with Microsoft at The Annex, Burj Khalifa, the Hackathon aimed to develop innovative applications which serve the key sectors of the National Innovation Strategy such as sustainability, Internet of Things (IoT), transport and FinTech. Grouping up in teams of five, the students had to conceptualise and implement an app idea under one of the sub-themes and complete the project within 36 hours. Anika Sameer, Sumaiya Solanki and Anne Ardiente developed a unique app called Attendo which earned them a well-deserved first place in the Sustainability category. This app is used for personal verification and replaces the traditional keycard or fingerprint scanner. It is cost effective since it saves on the production cost of producing plastic swipe cards and also benefits the health of the individual by limiting the transfer of germs. Attendo uses the user's smartphone as an identity verifier. It also highlights smart solutions as it goes beyond by establishing certain functionalities such as attendance tracker, expand geo-stamp for temporary working locations in remote areas other than the company's head office. Its innovative smart functionality of the rewards system is tailored in a way which calculates the completed number of hours worked in a month or a week, thus consolidating data for human resources (HR) to assess ethically and fairly for each individual based on their work performance. Moreover, the HR would have less manual updating to do as Attendo also comes with a back-end design for the HR to use and manage. Furthermore, employees could also request for emergency leave directly through the app. Attendo is sustainable, smart and satisfies user happiness. Commenting on behalf of her team Anne Ardiente said: "Participating in Hackathons provided us with a unique experience in an atmosphere of avid innovators in the field of software development and technological advancements. This experience taught us that working hard, smart and happy are the three key elements to a successful work product output story". UOWD proudly delivered another team of winners in the Transportation category. Simyan Anwar, Samia Ahmad, Bedang Sen, Aayushi Jetwani and Vedant Nayar developed a mobile application, Crashlane, which collect data from the vehicle's on-board diagnostics (OBD) and relay it to an Azure based server where it would make use of their application services to detect whether the vehicle has been involved in an accident or not. If the vehicle gets into an accident, a message will automatically be sent to the Dubai Police, as first responder, alerting them about the accident and the location where it happened. Using various data collected from the OBD it could also recreate the scenario as a 3D animation to aid the police with their investigation. A report will be generated for forensic purposes. "This experience taught us a few valuable lessons such as the importance of team work and time management. However the most important lesson we learnt was that we shouldn't be afraid to dive head first into the unknown. As in our case, we ended up winning one of the sub themes on our first try", commented Simyan Anwar. The Hackathon also provided the participants with a platform to network with other innovators, government representatives, entrepreneurs, investors and more. "We met some very interesting people. One of our mentors in particular was really inspiring, he started a successful start-up located in Silicon Valley with his friends at the age of 19 and we learnt a lot from him", said Simyan Anwar. Hackathons has become very popular recently and provide a platform for students and innovators to discover their abilities, skills and creativity through technology.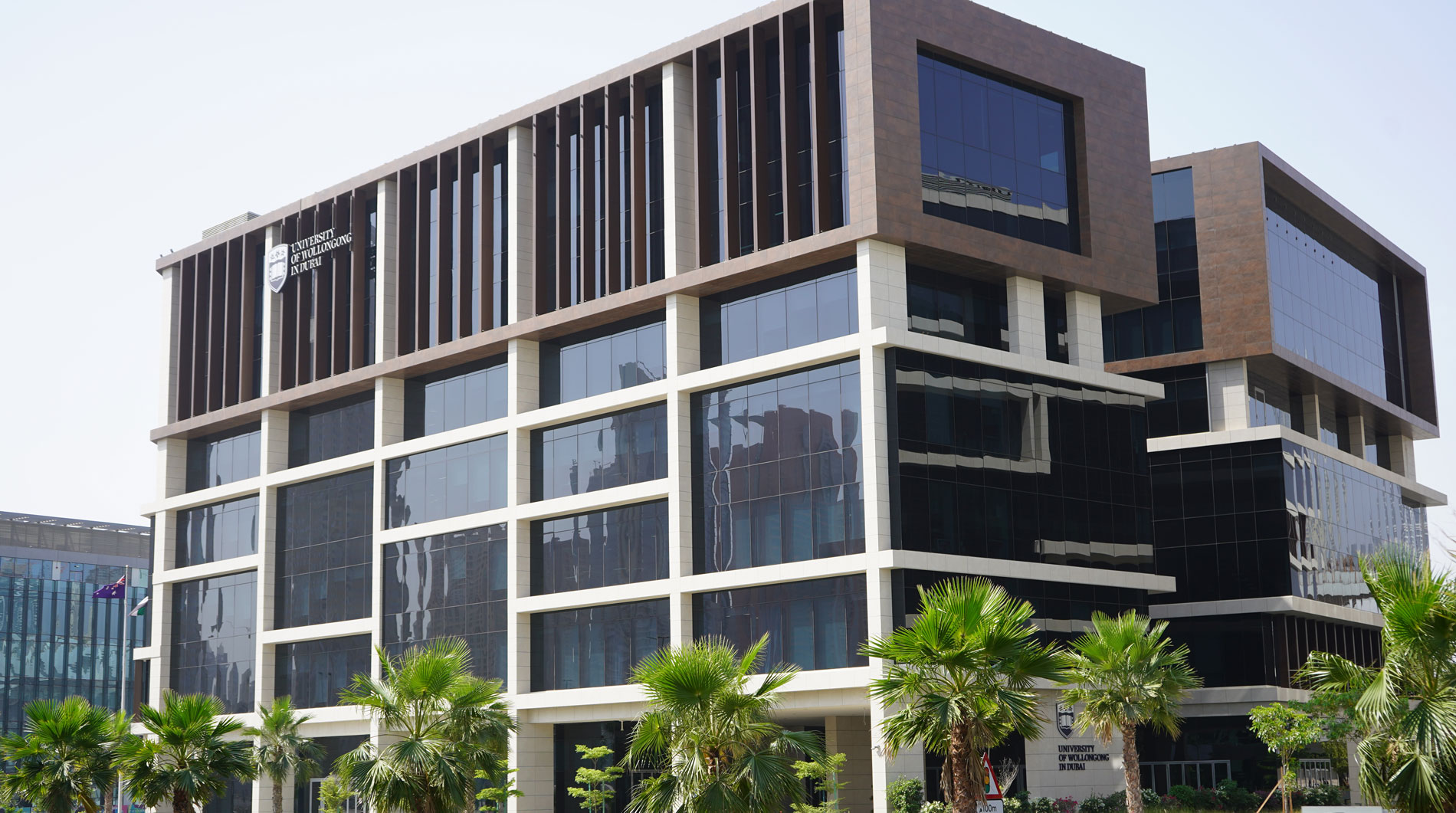 Open Day
Do you know that our next Open Day is on Thursday 30th June, 2022?
Join our experts to learn more about our degrees, and how you can enrol in our autumn intake which starts on 26th September.