UOWD supports Dubai Centre for Special Needs
Sunday, 08 November, 2009
The UOWD Student Representative Council (SRC) and the Student Services Department, raised funds for the Dubai Centre for Special Needs by organising a charity book and bake sale in October. A cheque for the total funds raised-AED 6,825- was presented to the Dubai Centre for Special Needs by Raymi van der Spek, the Vice President Administration at UOWD. Bridget Clifford, Manager Student Service said, the outcome of the book sale far exceeded my expectations, with AED 6,825 raised over the two day sale. The event was really only possible due to the generous donations and the generous purchases of students and staff alike. The Dubai Center for Special Needs is an established, non-profitable institution that provides the highest standards of service in specialized education and therapy for children with disabilities.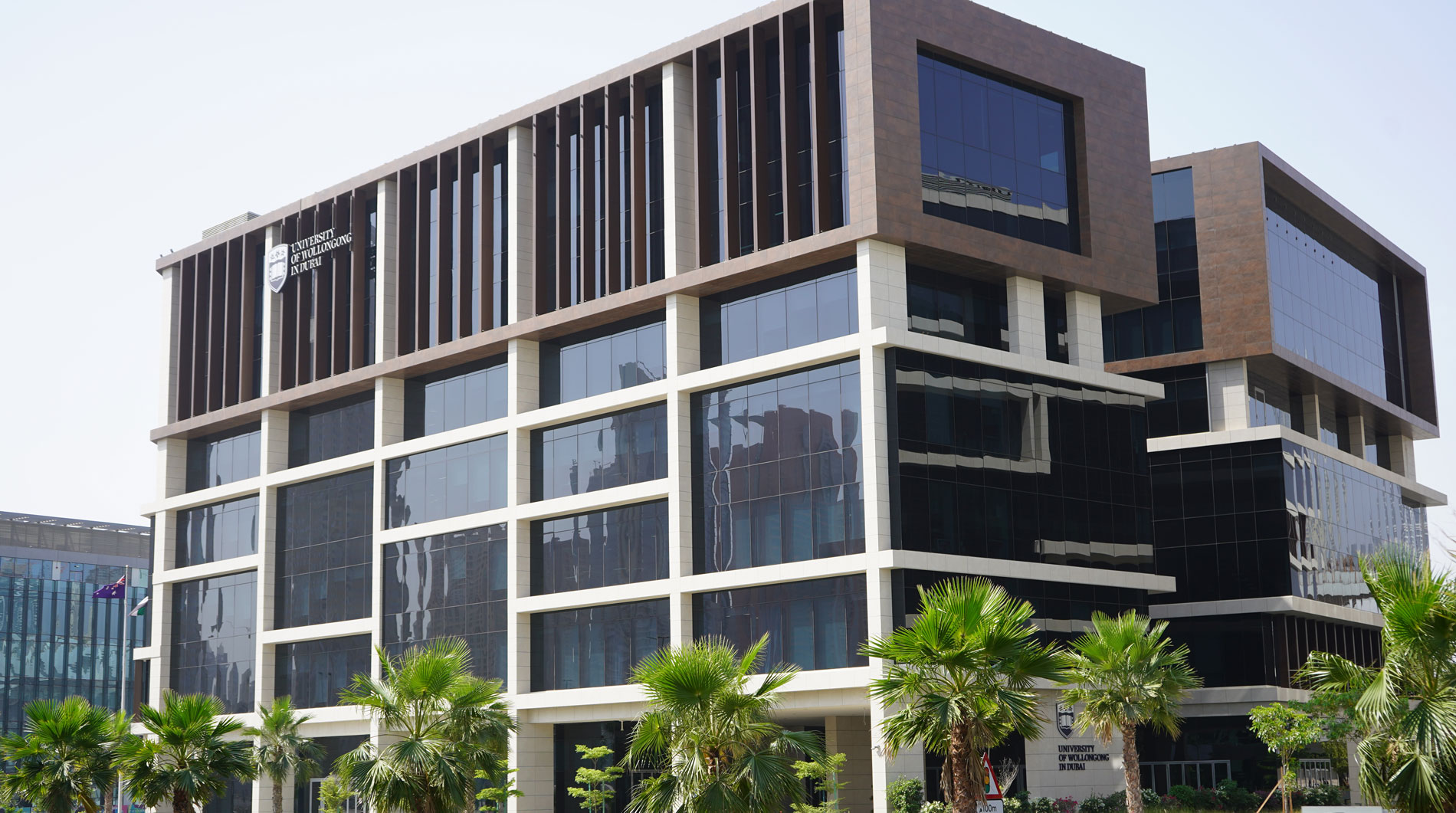 Open Day
Do you know that our next Open Day is on Saturday 23rd July, 2022?
Join our experts to learn more about our degrees, and how you can enrol in our autumn intake which starts on 26th September.