UOWD supports Traffic Awareness
Sunday, 05 April, 2009
A Traffic Awareness Open Day was organised at UOWD in collaboration with the RTA on 19 March. Live demonstrations were held for vehicle maintenance, safety and security, first aid, tips on tyre safety, importance of using seat belts and safety when riding motorcycles. The event aimed to increase traffic awareness among the students of all ages, fostering a culture of traffic safety that influences behavioural change and motivates individuals to be responsible on the roads. Sessions were held on the risks associated with using mobile phones while driving and over speeding.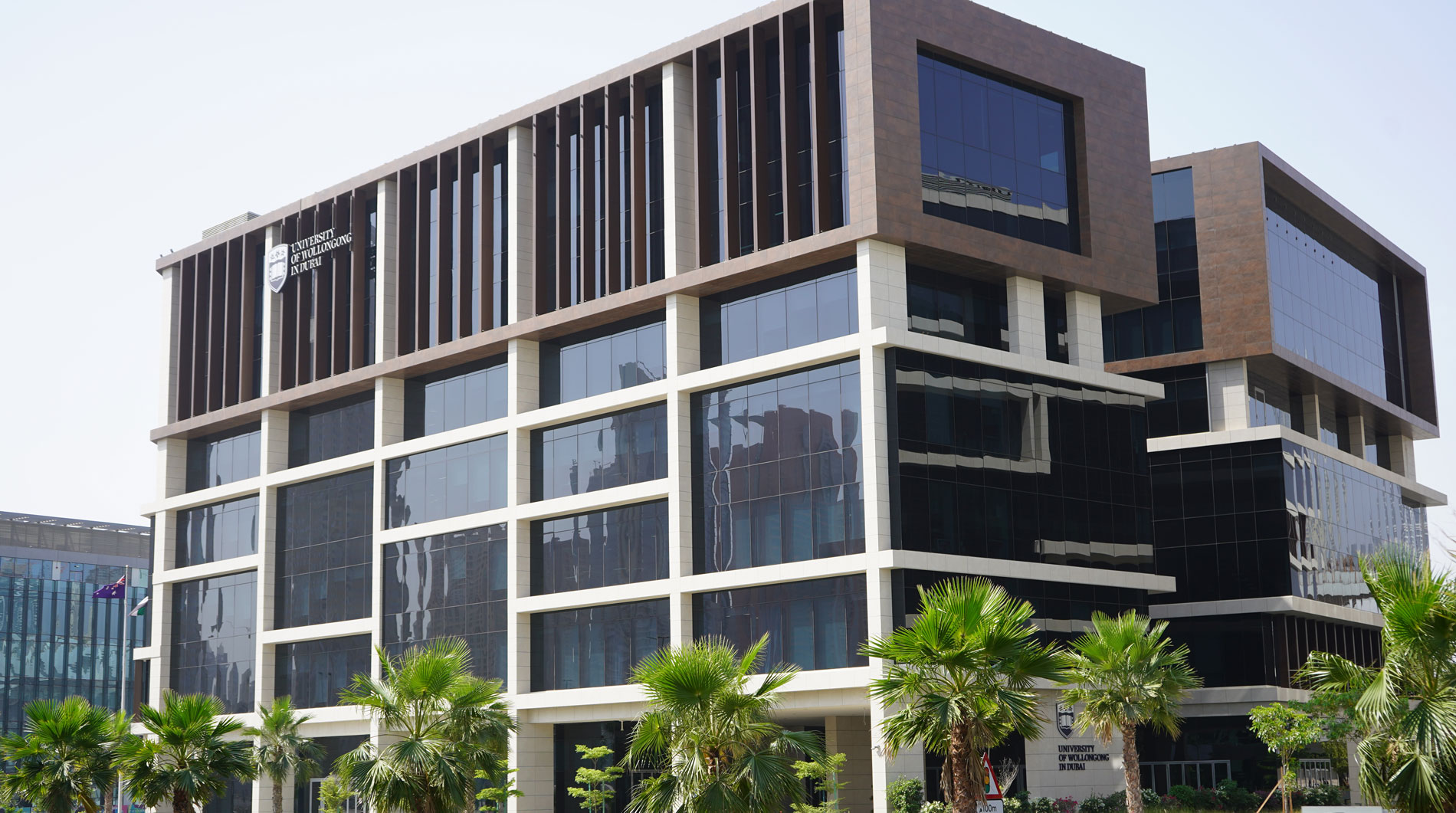 Open Day
Do you know that our next Open Day is on Saturday 23rd July, 2022?
Join our experts to learn more about our degrees, and how you can enrol in our autumn intake which starts on 26th September.