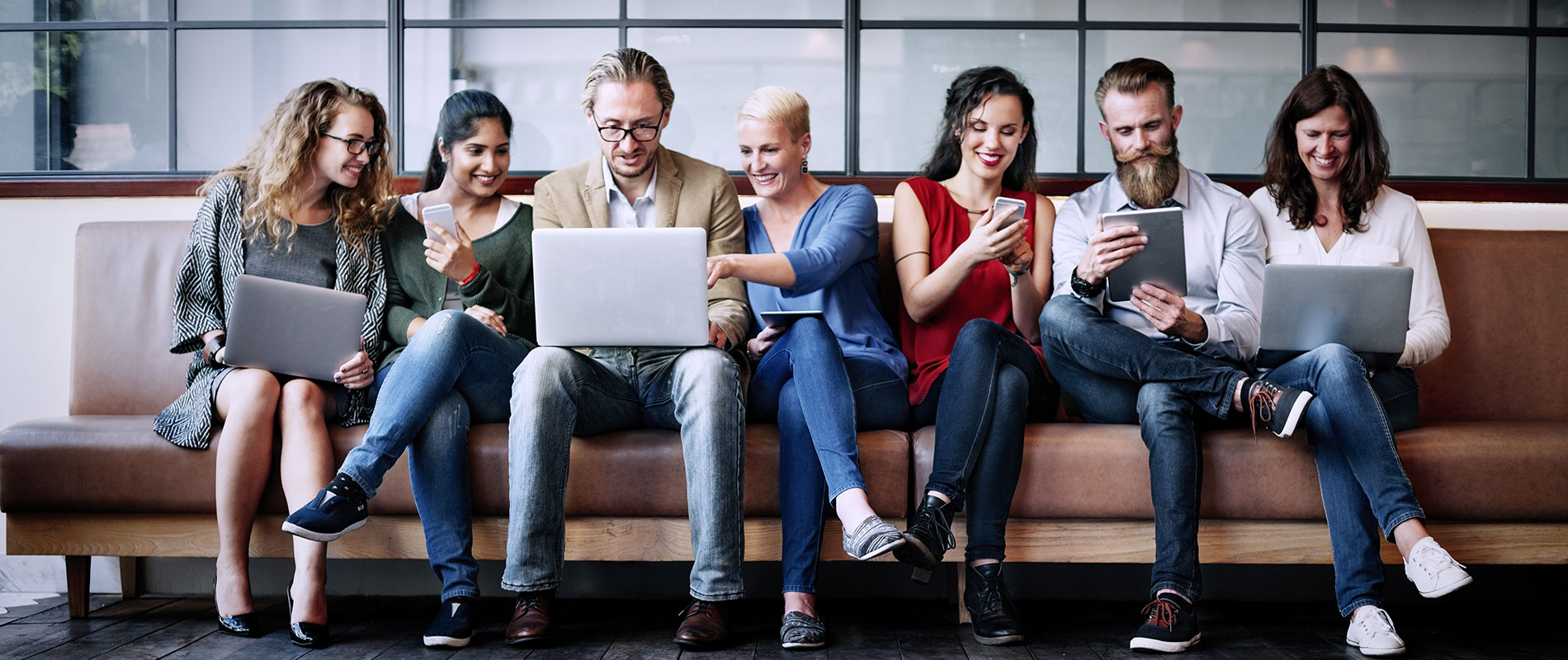 UOWD team's website design awarded first prize in ASLI - OSN Hackathon
Thursday, 05 July, 2018
Five students from the University of Wollongong in Dubai (UOWD), recently secured the first prize in the ASLI - OSN Hackathon, with their impressive website design for the newly launched online curated publishing platform, where content creators can license and showcase their unique work to reach a vast audience. Launched by OSN during the Dubai International Film Festival in 2017, ASLI is the first entertainment network in MENA to offer an online medium for regional content creators to showcase their original works. The platform went live earlier this year and the participants of the hackathon had to design a website for ASLI in less than half a day. The management team at ASLI were stunned by the creativity of the team commenting that the team showed the ability and passion to start the foundations of ASLI Studios which will become the home of the ASLI Community. As part of the winning prize Bisher Zumot, Himani Kothari, Teng KengKhoo, Saif Al Khaldi and Abush Shakoor, were invited to complete an internship at ASLI and/or OSN as well as the opportunity to work with the ASLI team in order to complete their project. "Asli means original and genuine therefore our work in this competition was completely revolved around making everything based on the essence of Asli. We designed and developed everything from scratch and we will follow that path till the end of the project", commented Bisher on behalf of his team. The team from UOWD was crowned the champions after beating a number of industry professional in a highly competitive challenge. The launch of ASLI is a huge boost for the region's creative community and viewers will be able to enjoy diverse content across various genres including travel and culture, adventure and lifestyle comedy, music, art, audio podcasts, food and sports.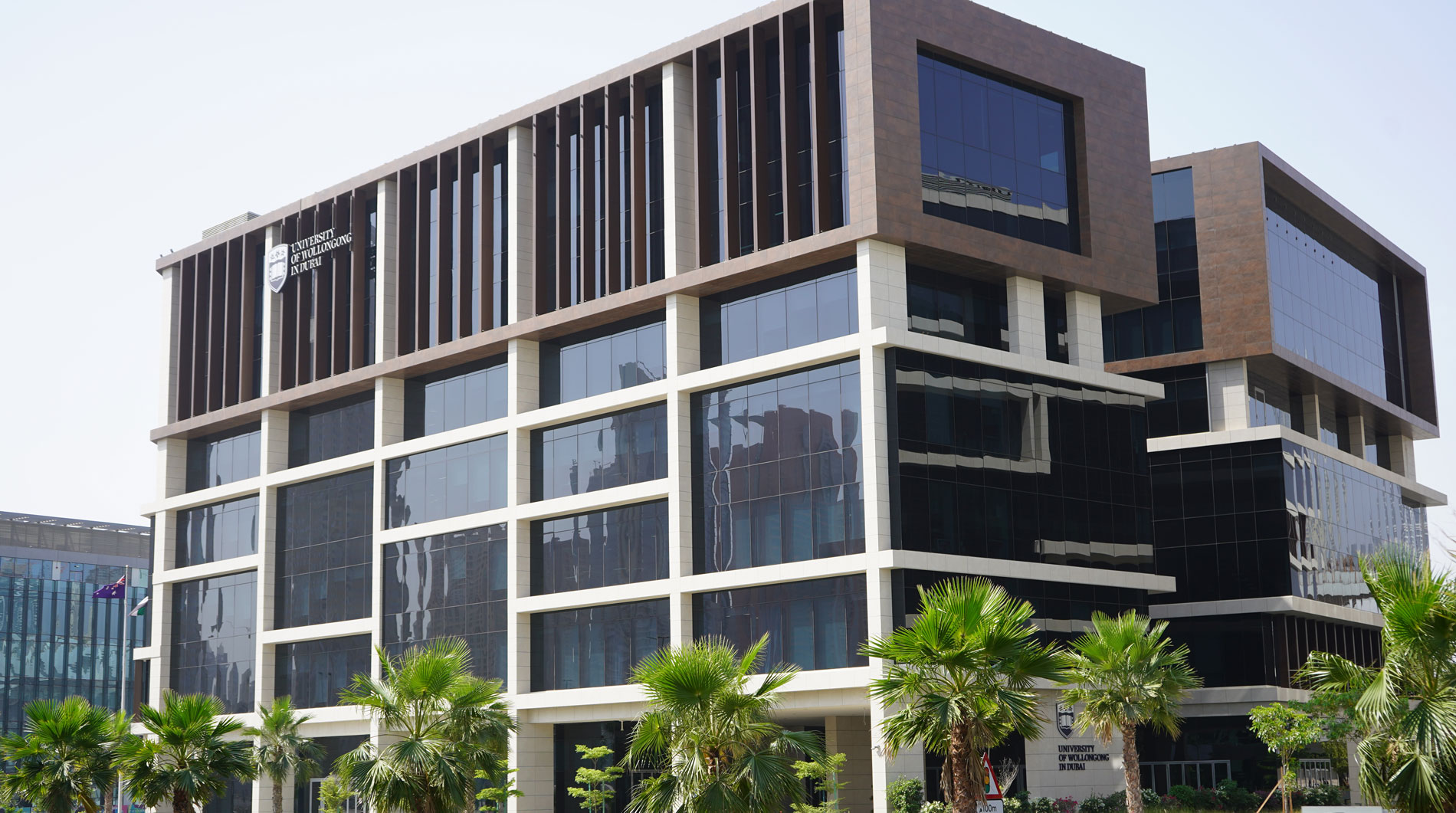 Open Day
Remember to attend our next Open Day on Saturday, 29 April 2023.
Join our experts to learn more about our degrees, and how you can enrol at UOWD.