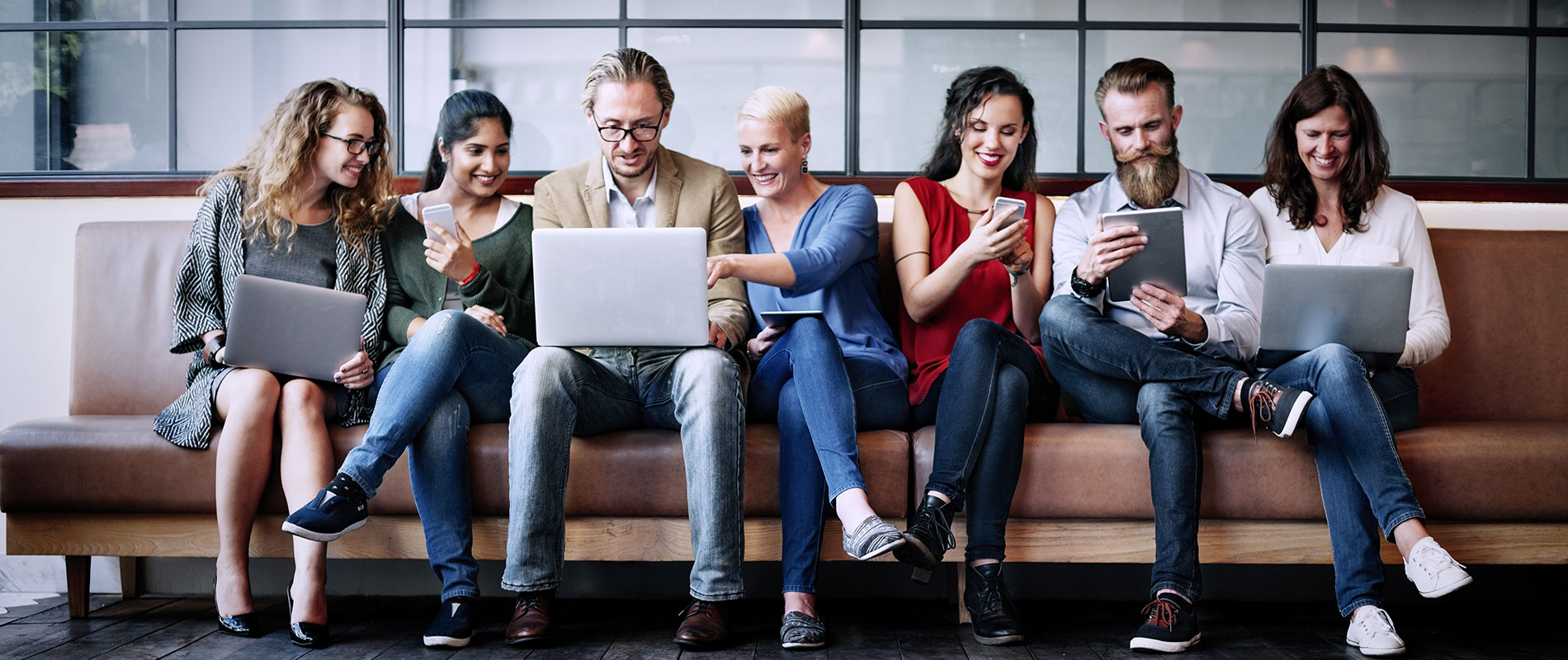 UOWD tests young Math prodigies at the 14th Mathalon
Thursday, 21 July, 2022
It is well said that the only way to learn Mathematics is by doing Mathematics.
The University of Wollongong in Dubai recently held the 14th iteration of Mathalon, an inter-school, national-level competition, that encourages students to devise fun ways to learn Mathematics.
What began as a classroom activity to engage students and make learning Mathematics fun, quickly became an Olympiad-level event that saw young prodigies befriend numbers and battle it out for the winning title.
The two-day event comprised two engaging keynote sessions by Dr Saadia Khouyibaba, Senior Instructor of Mathematics in the department of Mathematics and Statistics at American University of Sharjah on Day 1 and by Dr Tej-eddine Ghoul, Assistant Professor of Mathematics; Global Network Assistant Professor of Mathematics at New York University Abu Dhabi on Day 2.
Conceptualised by Dr Zeenath Reza Khan, Assistant Professor at Faculty of Engineering and Information Sciences at UOWD, the event was held virtually and spanned two days with the award ceremony being conducted in-person.
Commenting on the significance of the event, Dr Zeenath Reza Khan said: "Mathematics is a fundamental requirement that helps students broaden their understanding, enhances problem solving skills and develops critical thinking.
"However, there remains a misconception that Math is not for everyone, and that some students can't do numbers. Through concepts such as Mathalon, we can tackle this mindset and help students to relate Mathematics concepts to their lives.
Dr Assane Lo, Associate Professor at Faculty of Engineering and Information Sciences and Co-chair and Exam Committee head at UOWD, has been crucial to the Mathalon journey and oversees the development of questions for the competition.
The curation of the questions takes about a week, covering a diverse Math syllabus from across the globe, and in keeping with Math Olympiad standards. This helps to drive a positive competitive spirit among participants.
Additions to Mathalon 2022
Math Concept Booths: Since winning the UOWD Partnership Award in 2017, the Mathalon Core Committee introduced the Math Concept Booths competition for junior students. This year, we saw six schools battle it out at the Math Concept Booth Presentations, presenting ideas and concepts in Math to a panel of judges.
Teachers Forum: This year, the Teachers Forum was facilitated by Hatem Radwan, Al Ittihad Private School.
Over 24 schools, 75+ students and 23 coaches across the two categories participated in the 14th iteration of the event,.res
The winners of the Seniors Category are as below:
1st Rank: Trevor Francis Fernandes, St. Mary's Catholic High School
2nd Rank: Pranav Sangwan, Dubai College
3rd Rank: Mosammat Mun Taha, St. Mary's Catholic High School
Winners walked away with scholarships to join UOWD's undergraduate degrees* and certificates. The winning school, St Mary's, took home the coveted Rolling Trophy this year.
The winners in the Juniors Category were:
Ushna Saqib, Cambridge International School, Dubai
Ayush Surendran, Cambridge International School, Dubai
Mario Elmir, Cambridge Interntional School, Dubai
The winning students received trophies and certificates of recognition. Each winner also received a gift box from UOWD.

In addition, the UOWD Student Representative Council hosted a Fun with Math competition.
The winners were:
Mario Elmir, Cambridge International School, Dubai
Ailin Saeed Khadem, Dubai National School, Al Twar
Reuben Abraham Jacob, Bright Riders School, Abu Dhabi
We look forward to welcoming schools again for the 15th iteration very soon!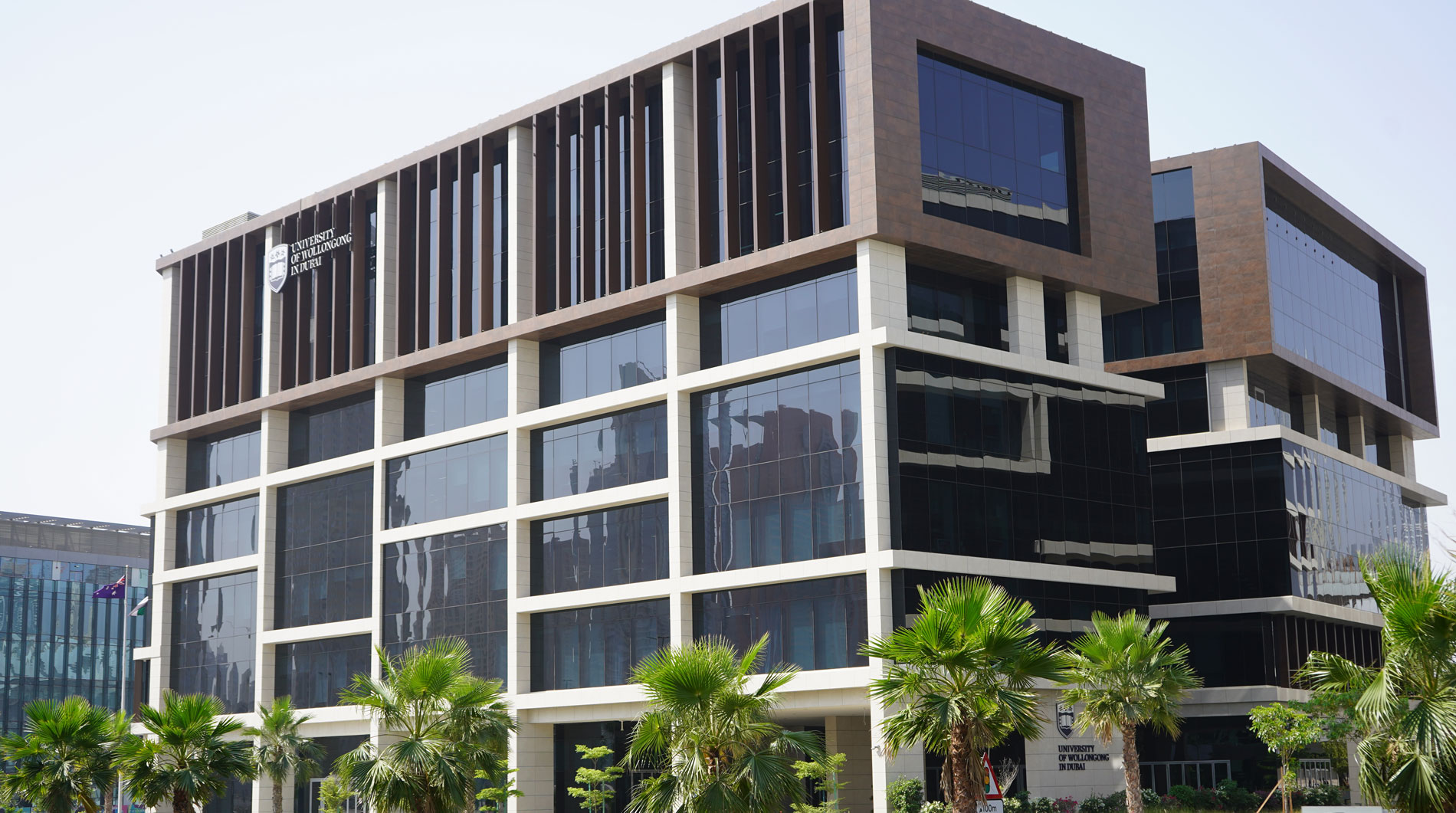 Open Day
Remember to attend our next Open Day on Saturday, 28 January 2023.
Join our experts to learn more about our degrees, and how you can enrol at UOWD.