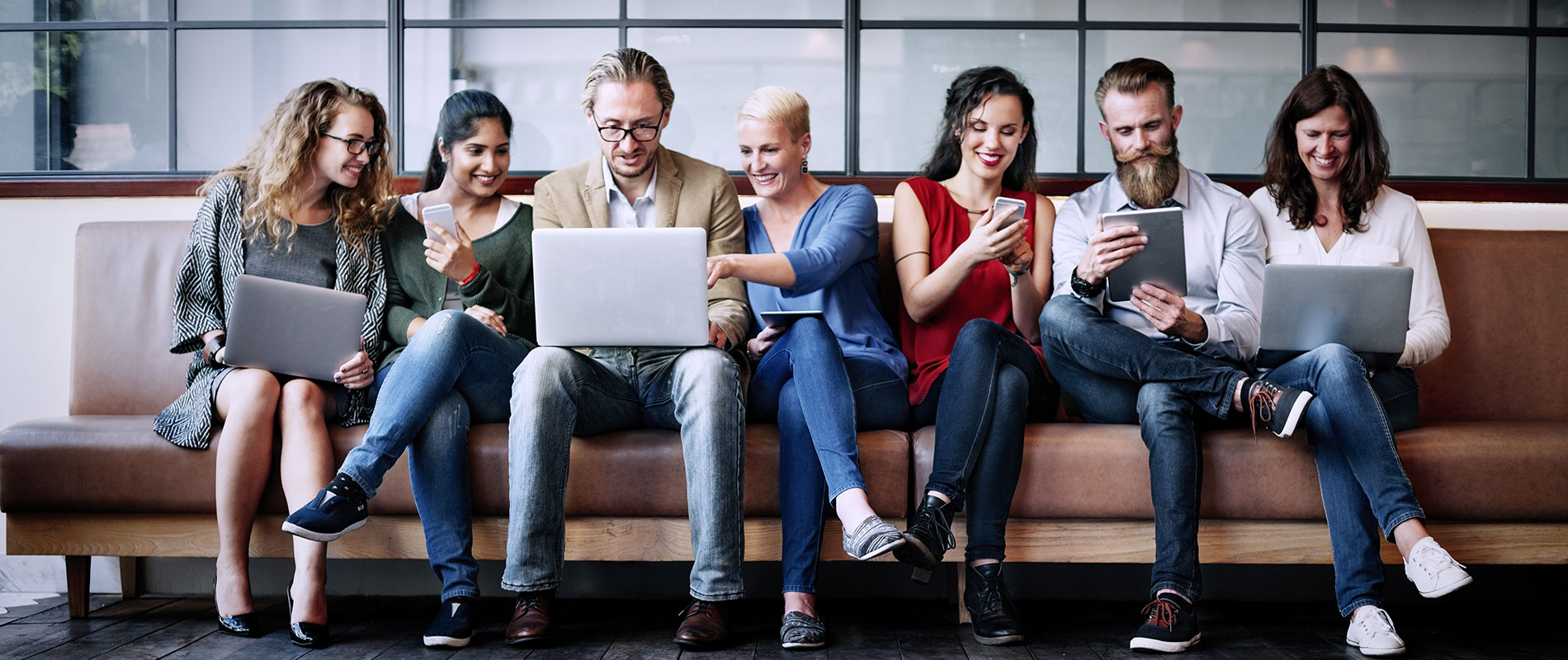 UOWD welcomes language students from South Korea
Wednesday, 31 October, 2012
UOWD President, Professor Ghassan Aouad, has welcomed a group of 26 students from South Korea as they embark upon an intensive language training program at the University's Language Studies Centre (LSC).The students are attending UOWD as part of a 16 week internship, which will see them spend six weeks at the LSC undertaking English language training, before moving on to vocational training courses and work placements in healthcare roles across Dubai.Staff at UOWD's Language Studies Centre have created a tailored program that will help the students to develop their English language capabilities, focussing particularly on speaking and presentational skills, to assist in their subsequent workplace training.In his welcome, Professor Aouad said the students could look forward to an enjoyable and enriching experience and wished them every success in their forthcoming studies.This is the first cohort of students to attend language studies training at UOWD under the Korean Ministry of Education's Global Workplace Training program.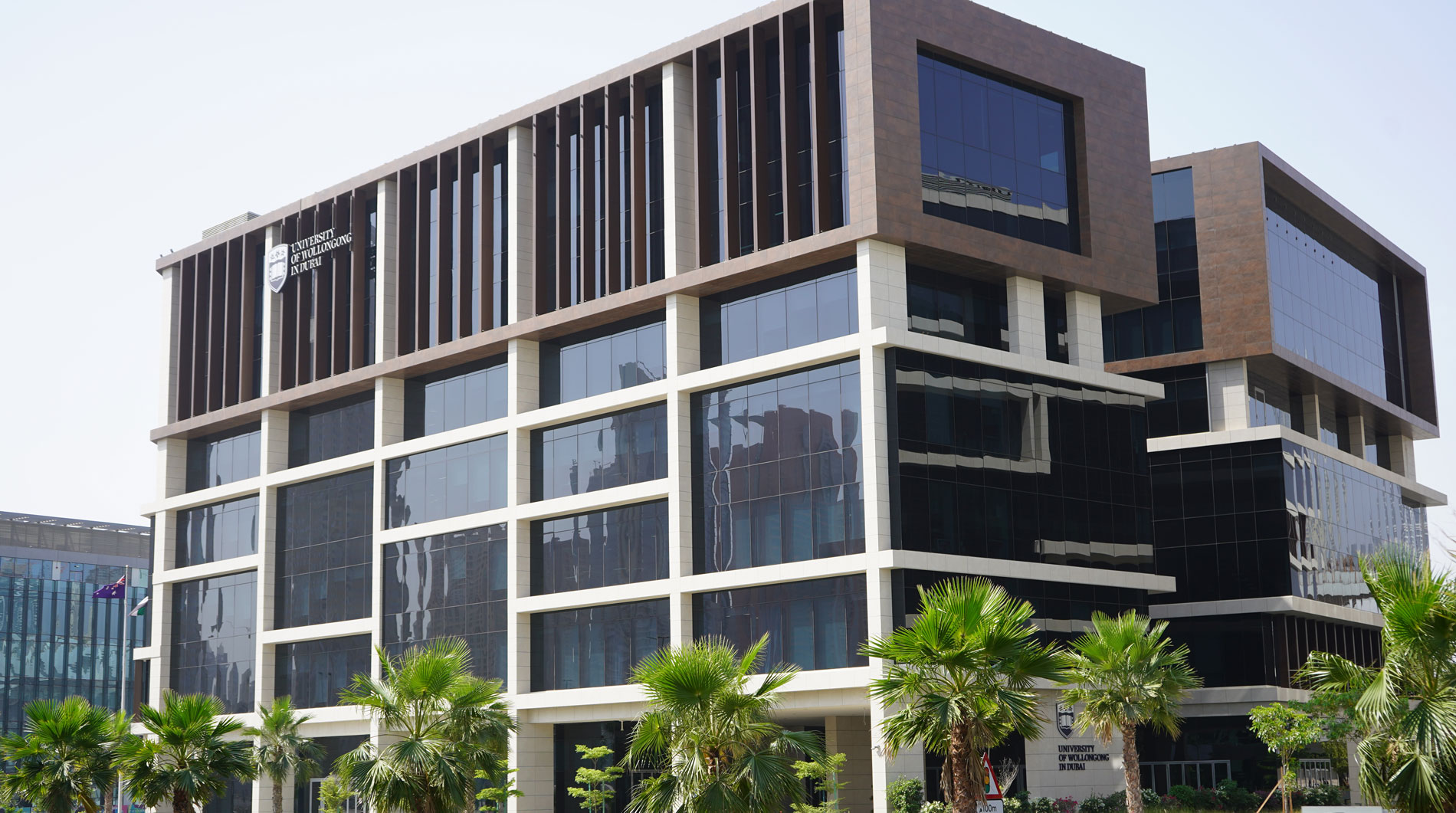 Open Day
Do you know that our next Open Day is on Saturday 23rd July, 2022?
Join our experts to learn more about our degrees, and how you can enrol in our autumn intake which starts on 26th September.