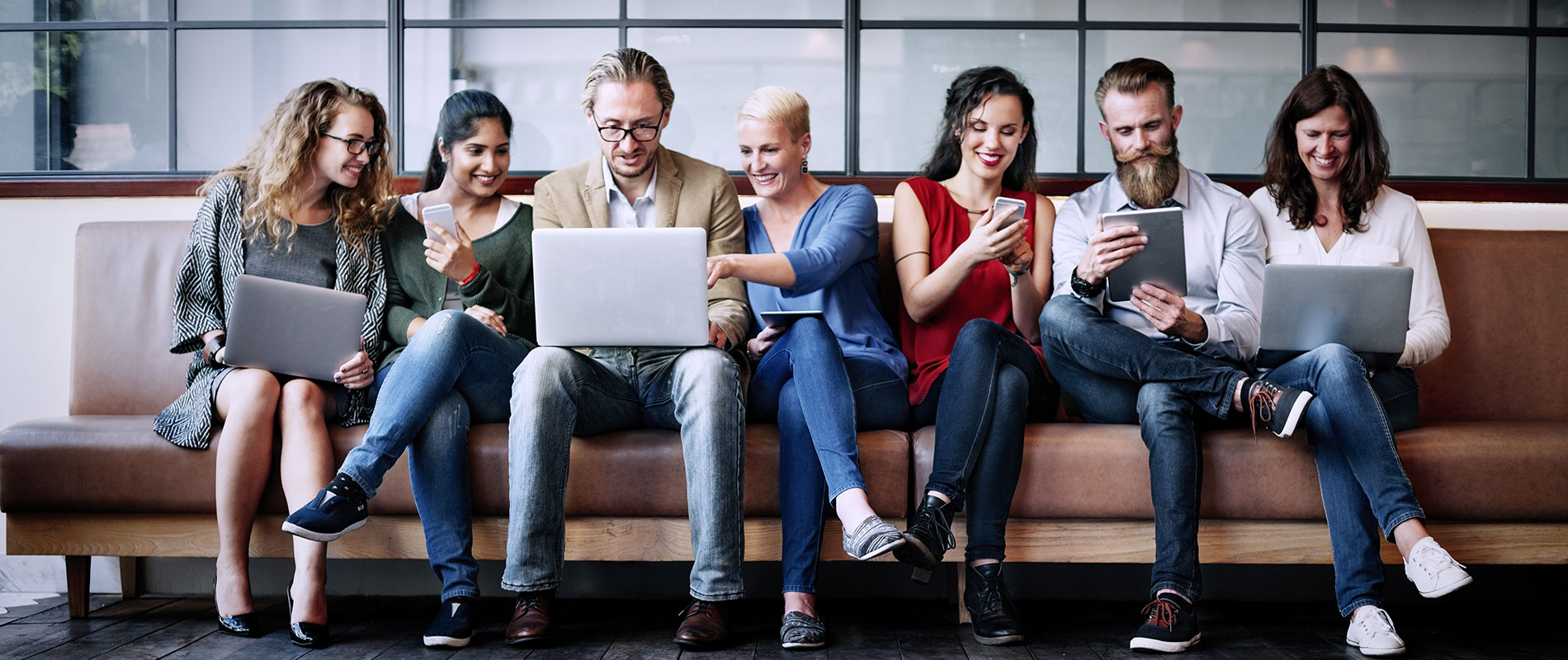 UOWD welcomes Mark Gabbott as new Dean of the Faculty of Business
Sunday, 25 November, 2018
Internationally acclaimed marketing expert and former Dean at Adelaide Business School, Professor Mark Gabbott, started his tenure as the University of Wollongong in Dubai's (UOWD) new Dean of the Faculty of Business. As part of the University's leadership team, he will play a pivotal role in driving the University's strategies to deliver high quality higher education and research programs that enhance the capacity of the UAE to achieve its goals. Professor Gabbott is an accomplished leader in higher education and has worked in senior academic leadership roles for 20 years. His professional and academic expertise lies within the area of marketing, services marketing, consumer behaviour and consumer policy. During his time at Adelaide Business School, Professor Gabbott restructured the Business School from two separate schools to one, including a new governance structure and administrative support. He also started the process of moving the MBA to on-line delivery, and launched two new undergraduate degrees in 2018. "I am excited to carry forward the strengths and ambitions of UOWD, a reputable university located in an international business hub known for its ambitious agenda to drive innovation and entrepreneurship, I am excited to have the opportunity to engage with business and government across the region to broaden our understanding of challenges and successes to help craft a contemporary and relevant educational experience for our students". "This is a great opportunity to share my experiences and expertise with staff, students and the industry and to work together to deliver a higher education that prepares students to succeed in today's challenging business world" commented Professor Gabbott. Professor Mohamed-Val.M Salem ZEIN, President of UOWD said: "We are extremely privileged to welcome Professor Gabbott to our team. He brings with him a wealth of knowledge and expertise and I am confident that he will continue to build on the successes of our business faculty in order to deliver the next generation of leaders through world-class education". After working in government for six years in consumer policy and protection, he joined the University of Stirling as a Research Fellow and completed a PhD in Marketing. He was Deputy Dean at Monash Business School, then appointed Executive Dean of the Faculty of Business and Economics at Macquarie University, Sydney in 2008 before taking up the role as Dean at Adelaide Business School. Prof Gabbott is an active researcher and has published four books and more than 50 book chapters and journal articles. He currently sits on the editorial boards of three international marketing journals.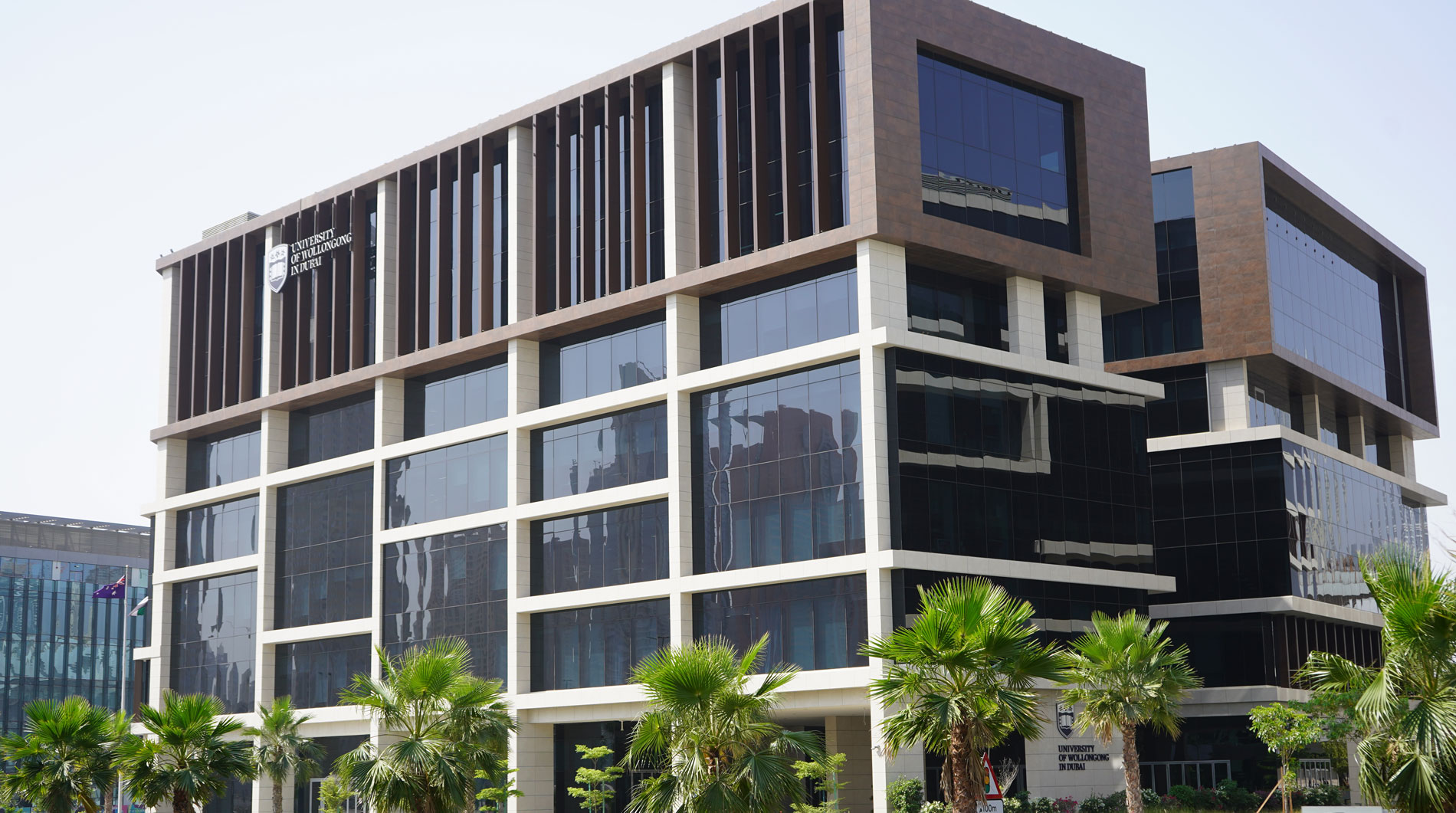 Open Day
Do you know that our next Open Day is on Thursday 30th June, 2022?
Join our experts to learn more about our degrees, and how you can enrol in our autumn intake which starts on 26th September.