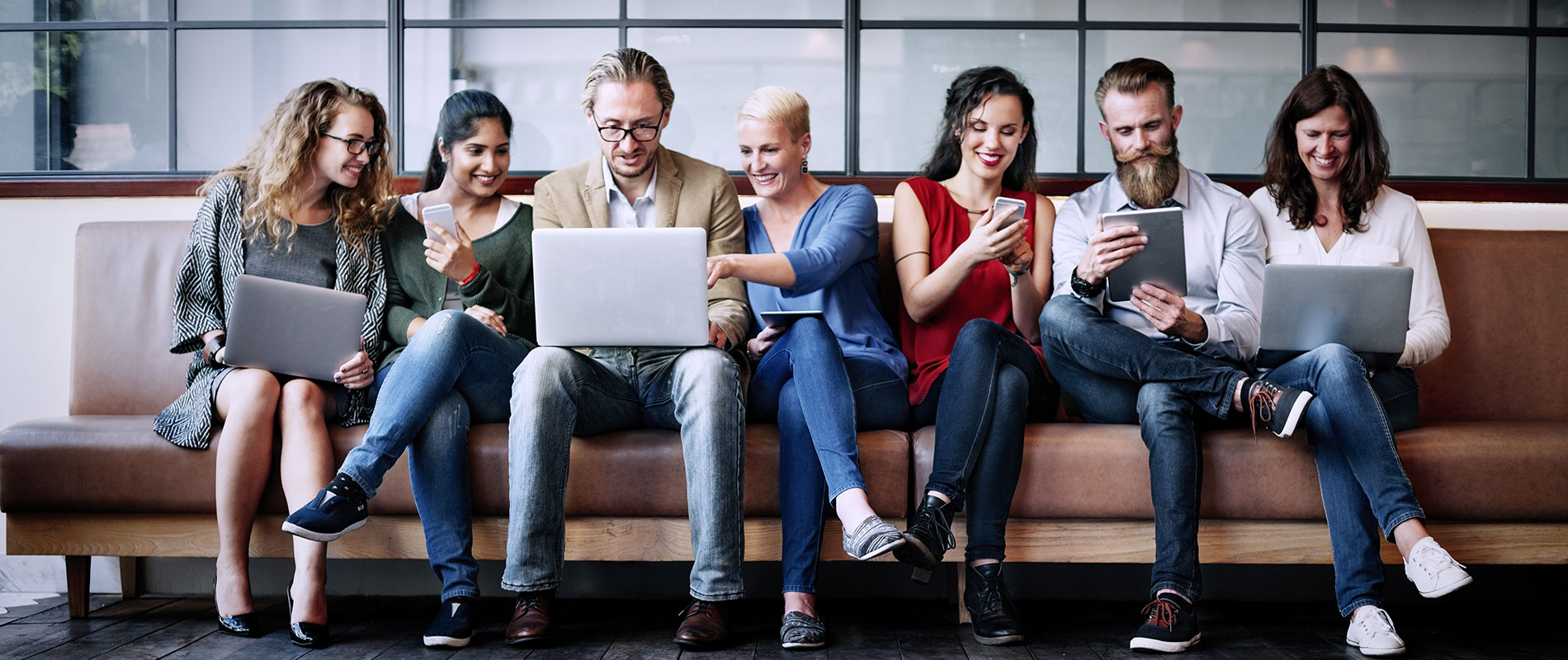 Sunday, 06 March, 2005
At a luncheon ceremony attended by staff, Mr. James Langridge welcomed Professor Nick van der Walt as the University's new CEO on behalf of the UOWD Board of Trustees."We are delighted to have a person of the calibre of Professor van der Walt take over the reigns of this premier educational institution in the Gulf region to lead it in the years ahead" said Mr Langridge. "Professor van der Walt joins us at a time when UOWD has positioned itself as one of the UAE's most outstanding universities with a strong reputation for quality and integrity.""I am equally delighted to accept this role. UOWD has an enviable reputation for being one of the region's leading academic institutions and it is both an honour and privilege for me to join it as the new CEO" replied Professor van der Walt. "I look forward to the stimulating challenges ahead."Professor van der Walt joins UOWD from Massey University in New Zealand and brings with him a distinguished record in academia and industry in the areas of international strategic management, marketing, market research and new business development. In recognition of his efforts in building strong diplomatic, cultural, trade and investment ties between New Zealand and South Africa, Professor van der Walt was appointed by President Nelson Mandela as the Honorary Consul of South Africa in Auckland, New Zealand.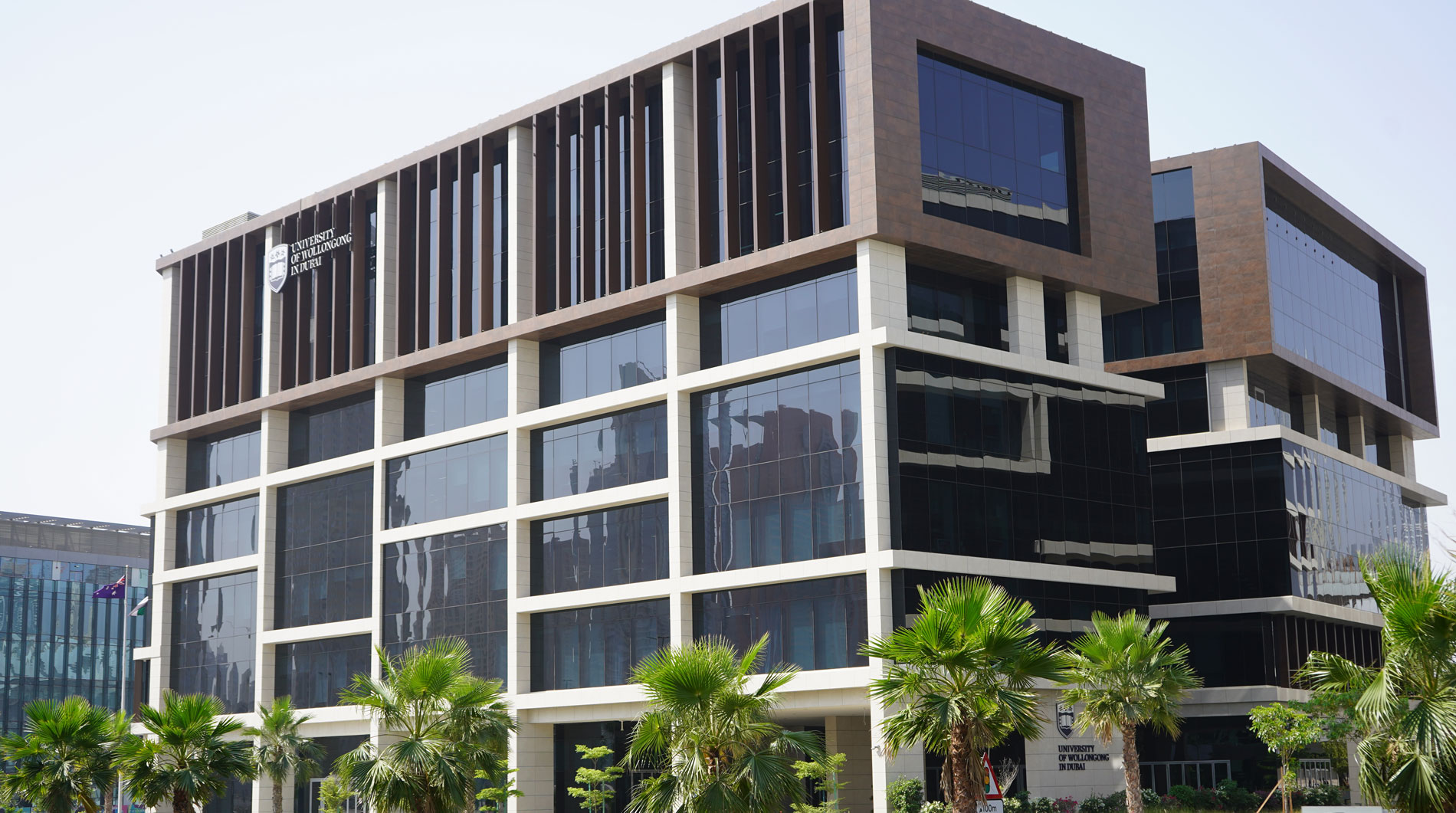 Open Day
Do you know that our next Open Day is on Saturday 23rd July, 2022?
Join our experts to learn more about our degrees, and how you can enrol in our autumn intake which starts on 26th September.