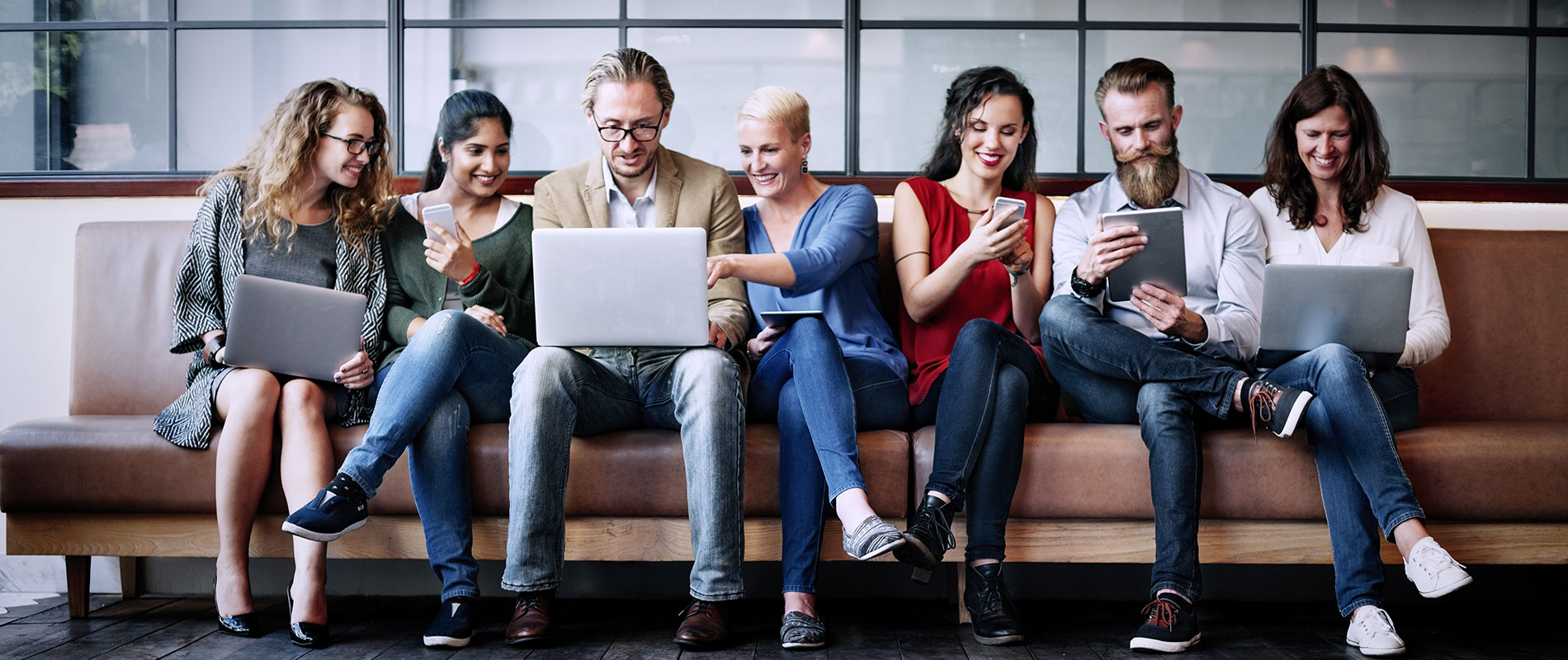 UOWD Welcomes New Cohort Of Higher Degree Research Candidates
Thursday, 26 November, 2020
A new cohort of Doctor of Philosophy (PhD) students began their extensive research degree program at the University of Wollongong in Dubai (UOWD) this autumn semester.
After a vigorous selection process, the group of 9 doctoral candidates were officially welcomed by the University's President, Prof. Mohamed Salem; Mr. Andy Philips, COO; Prof. Payyazhi Jayashree, Dean of Faculty of Business and Dr Munyar Nyadzayo, Associate Dean (Research), Faculty of Business, at its brand-new campus in Dubai Knowledge Park.
Among the group who joined the program, are two PhD scholars in Food Security and Supply Chain Sustainability who will work on a project funded by the UAE Ministry of Education examining the global drivers of change and assess their impact on UAE food systems.
UOWD's flagship Higher Degree Research programs were launched in 2011 and offer highly motivated business executives and scholars the opportunity to conduct in-depth research in their chosen discipline and thus creating novel knowledge that can be applied to solve real-life complex business problems for both industry and government entities.
Addressing the candidates, Prof Salem said: "One thing you will never regret is having a PhD. Pursuing a PhD is a highly rewarding journey that opens the door in pursuing your own interest in science, career growth and the self-satisfaction that you are contributing to knowledge".
With Internationalisation being one of the UOWD's key focus points, Prof. Jayashree commented that one of the University's strengths is its partnerships and collaborations with institutions, governments, corporations, individual specialists and researchers across the region and internationally that will vastly benefit the students throughout their research studies.
Dr Nyadzayo added that among other selection criteria, specific focus was also placed on how the candidates' research topics aligned with the Faculty's research clusters as well as the UAE national research priorities. The selected topics ranged from responsible leadership, people of determination recruitment, green finance and sustainable environment, human capital development in luxury markets, food security, talent acquisition in the higher education sector, to artificial intelligence and digital transformation.
Throughout the duration of their studies, the PhD scholars will be mentored and supervised by a highly skilled team of supervisors who are renowned researchers in their respective fields and are recognized globally and regionally for research impact.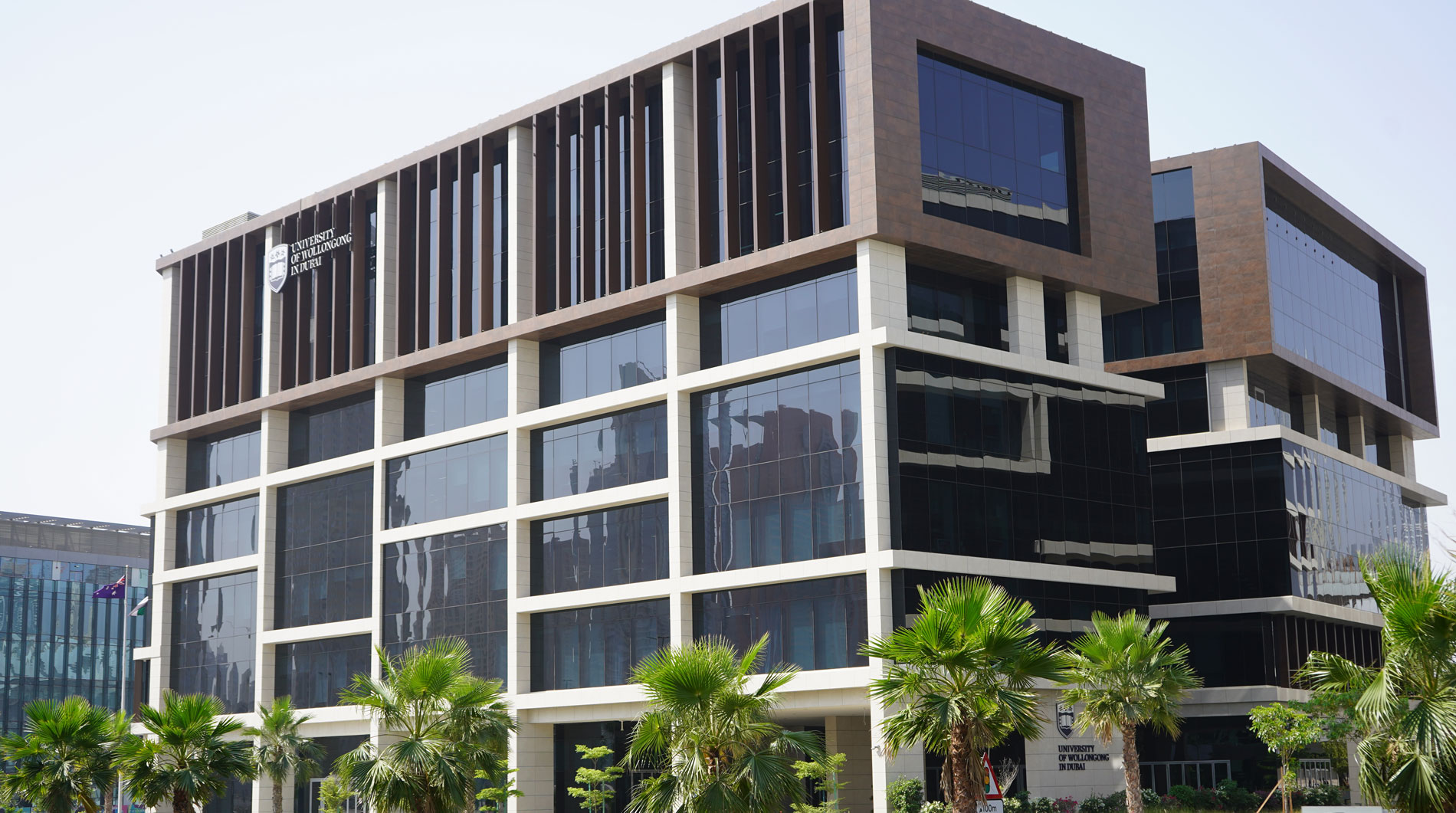 Open Day
Do you know that our next Open Day in Abu Dhabi is on Saturday 2nd June, 2022?
Join our experts to learn more about our degrees, and how you can enrol in our autumn intake which starts on 26th September.