UOWD welcomes new receptionist
Tuesday, 07 April, 2009
UOWD welcomes Melanie Oliver-August (again!) to the position of University Receptionist. Melanie was first appointed to the same role a couple of years ago before moving on to Marketing as the Events Co-ordinator. She then returned home to South Africa for awhile, only to realise how much she missed Dubai (and her friends at UOWD!), so shes back again with a spring in her step and a cheerful smile. Melanie has a strong customer service background and several years of experience working within a university. It is a pleasure to have her back at UOWD!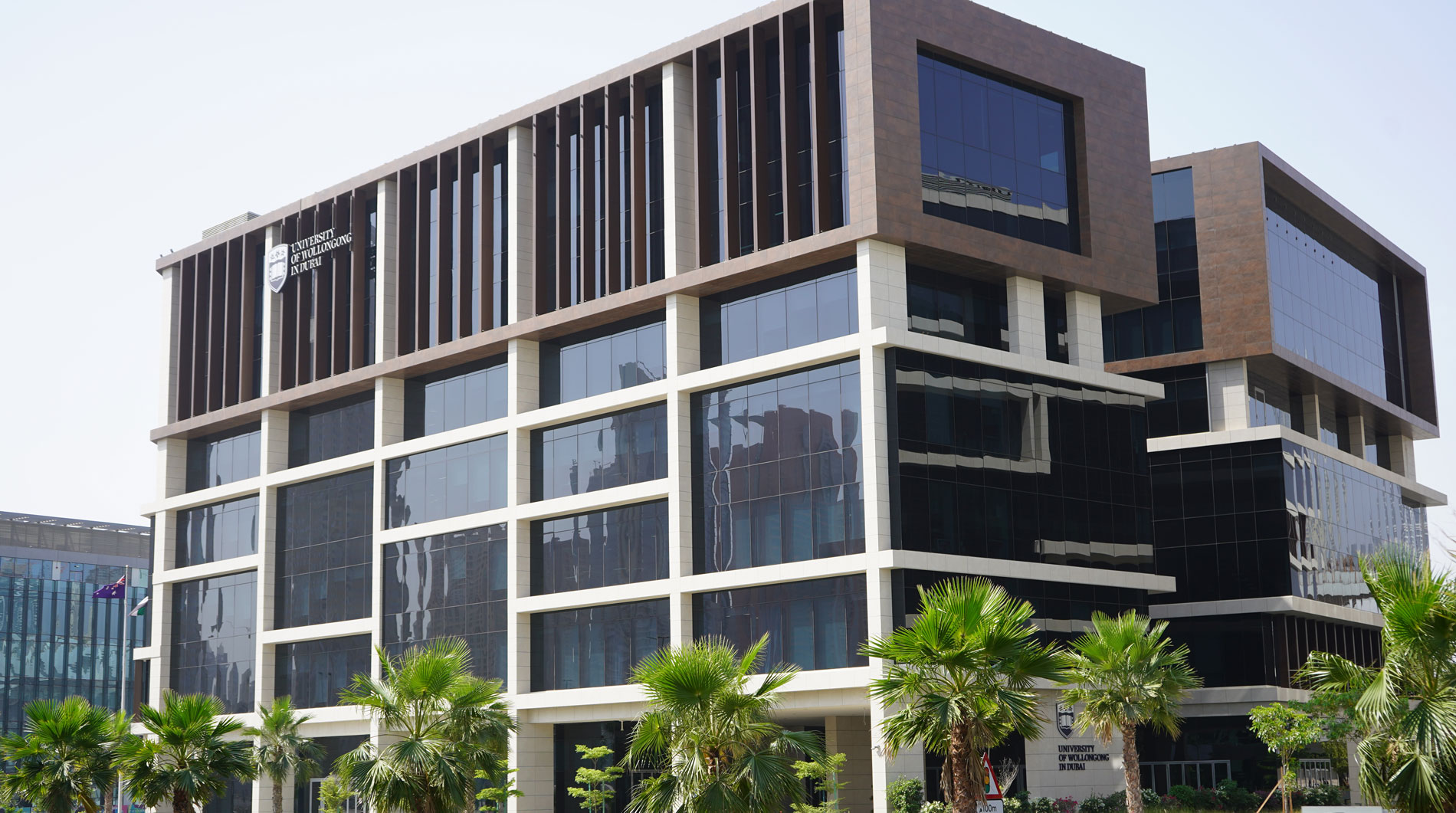 Open Day
Do you know that our next Open Day in Abu Dhabi is on Saturday 2nd June, 2022?
Join our experts to learn more about our degrees, and how you can enrol in our autumn intake which starts on 26th September.