UOWD welcomes new staff member
Sunday, 14 March, 2010
UOWD is pleased to welcome M.Shaher Adnan Almzayek as Student Academic Support Services (SASS) Admin Assistant in the Student Services Department. Shaher is from Syria and holds a Bachelor of Commerce (Finance) degree from UOWD. He is also currently completing his Master of Quality Management from UOWD. Although this is Shahers first full-time position since graduating, he has previously worked as a Peer Tutor for SASS in a casual capacity. Shaher is a keen sportsman and plays table tennis and football and has captained the UOWD table tennis team in many competitions. Please extend a warm welcome to Shaher on joining the UOWD family.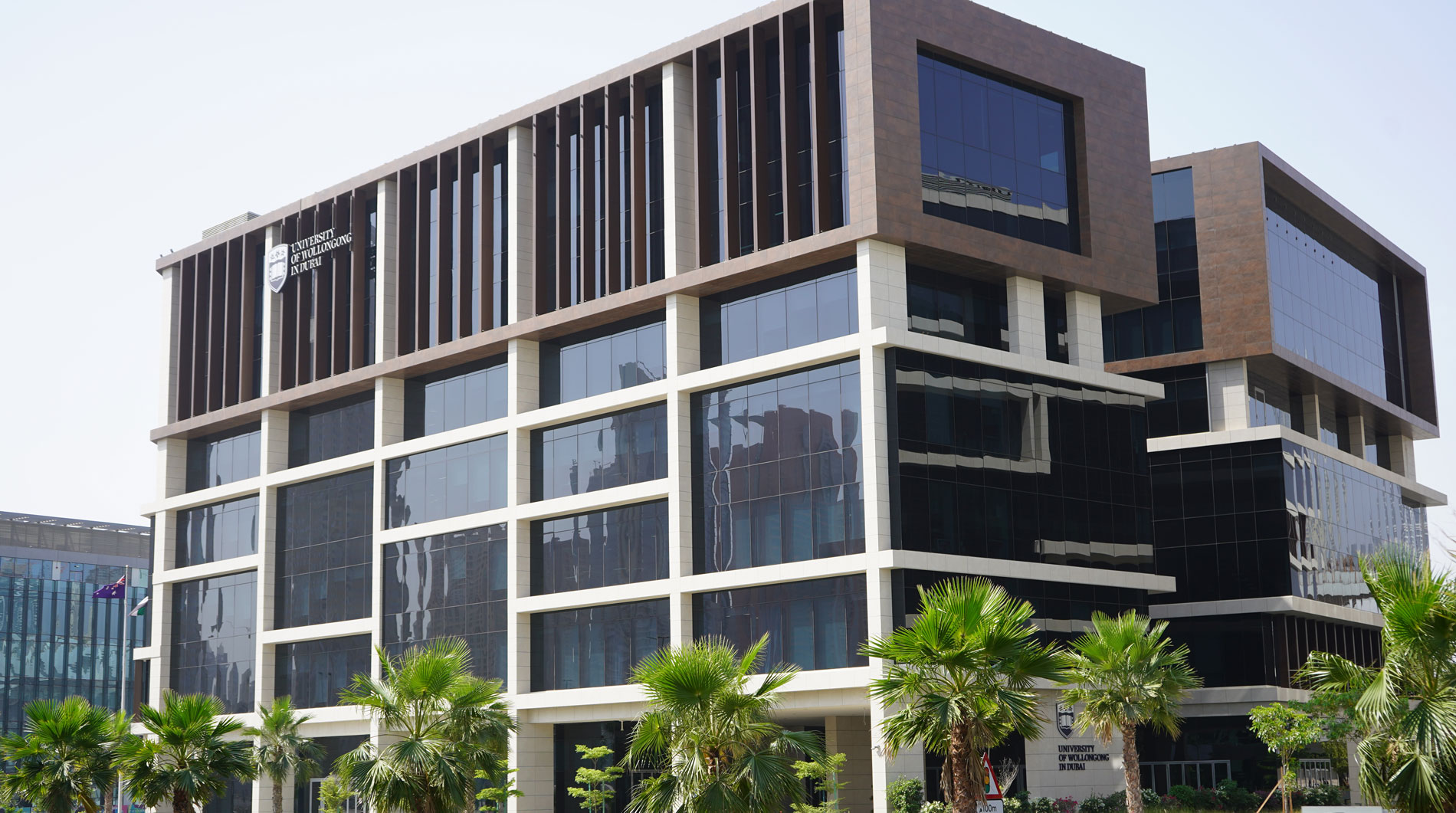 Open Day
Do you know that our next Open Day in Abu Dhabi is on Saturday 2nd June, 2022?
Join our experts to learn more about our degrees, and how you can enrol in our autumn intake which starts on 26th September.