UOWD welcomes new staff member
Thursday, 18 June, 2009
Kasica Fernandes recently joined UOWD as Receptionist and Student Records Officer. Hailing from Goa, India, Kasica graduated with a B.Com in Management from UOWD in 2008. Kasica says that UOWDs reputation of being one of the best and oldest international universities in Dubai prompted her to complete her undergraduate education here. Kasica who was born and completed her school in Dubai says, the added benefit of attaining an international degree, while still being close to home makes UOWD a fantastic option for expatriate students living in the UAE. UOWD helps students develop strong teamwork, public speaking and presentation skills that make them strong assets for organisations that wish to widen their talent pool by employing smart young individuals from UOWD. These are the qualities that are proving to be useful in my new job.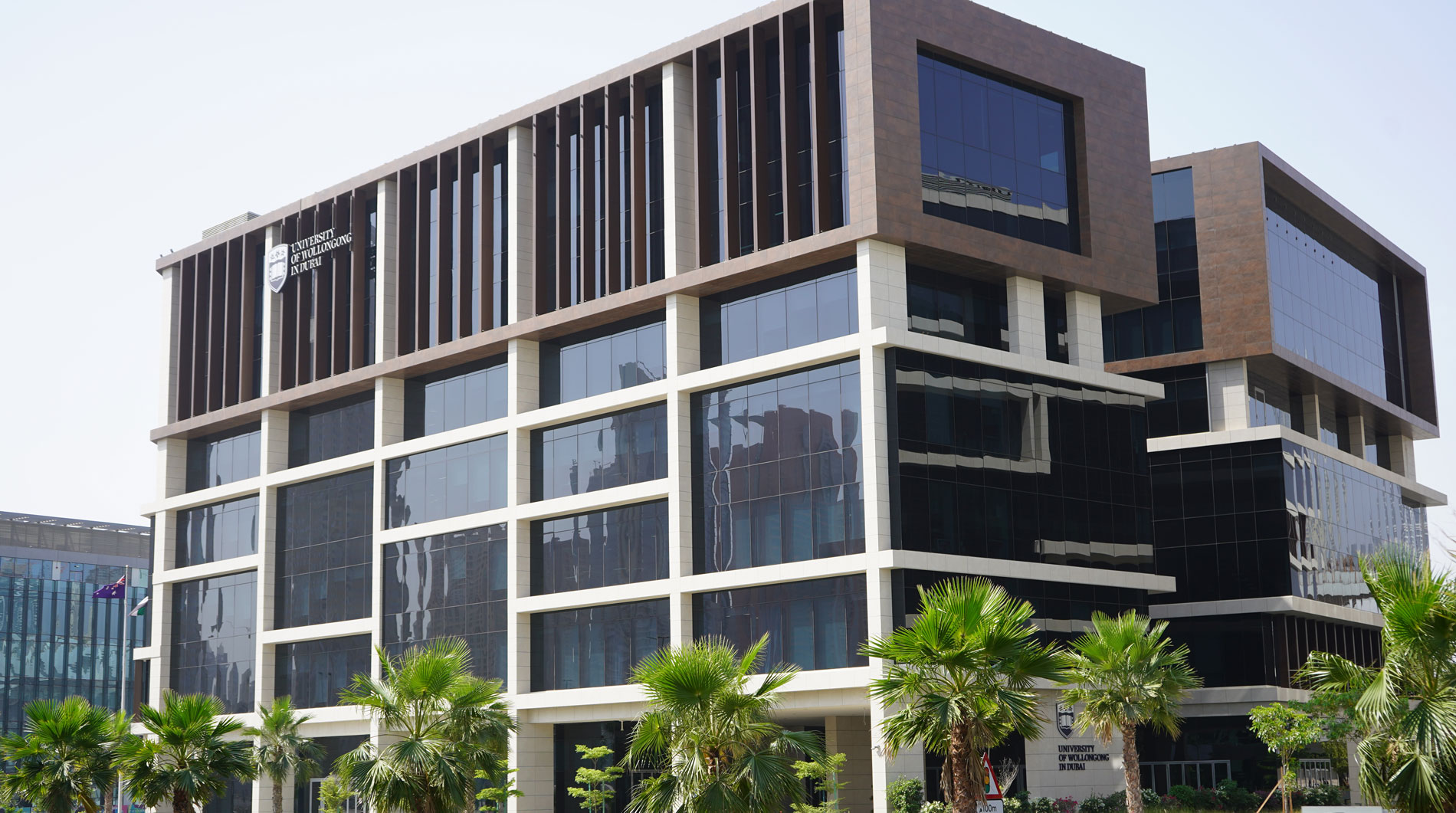 Open Day
Do you know that our next Open Day is on Thursday 30th June, 2022?
Join our experts to learn more about our degrees, and how you can enrol in our autumn intake which starts on 26th September.