UOWD welcomes new staff member
Sunday, 02 August, 2009
UOWD welcomes Dr Kathy Shen as Assistant Professor in the Faculty of Business & Management. Dr. Shen completed her initial education in Information Management at Peking University, China and a PhD in Information Systems from City University, Hong Kong. After completing Senior Research Assistantships at City University, Hong Kong, Dr Shen joined the College of Business Administration at Abu Dhabi University, where her final appointment was Chairperson of the Department of Management Information Systems. Dr. Shens impressive research background in Human Computer Interaction, E-Commerce and Enterprise Information Systems augments the research activities in Information Systems at UOWD.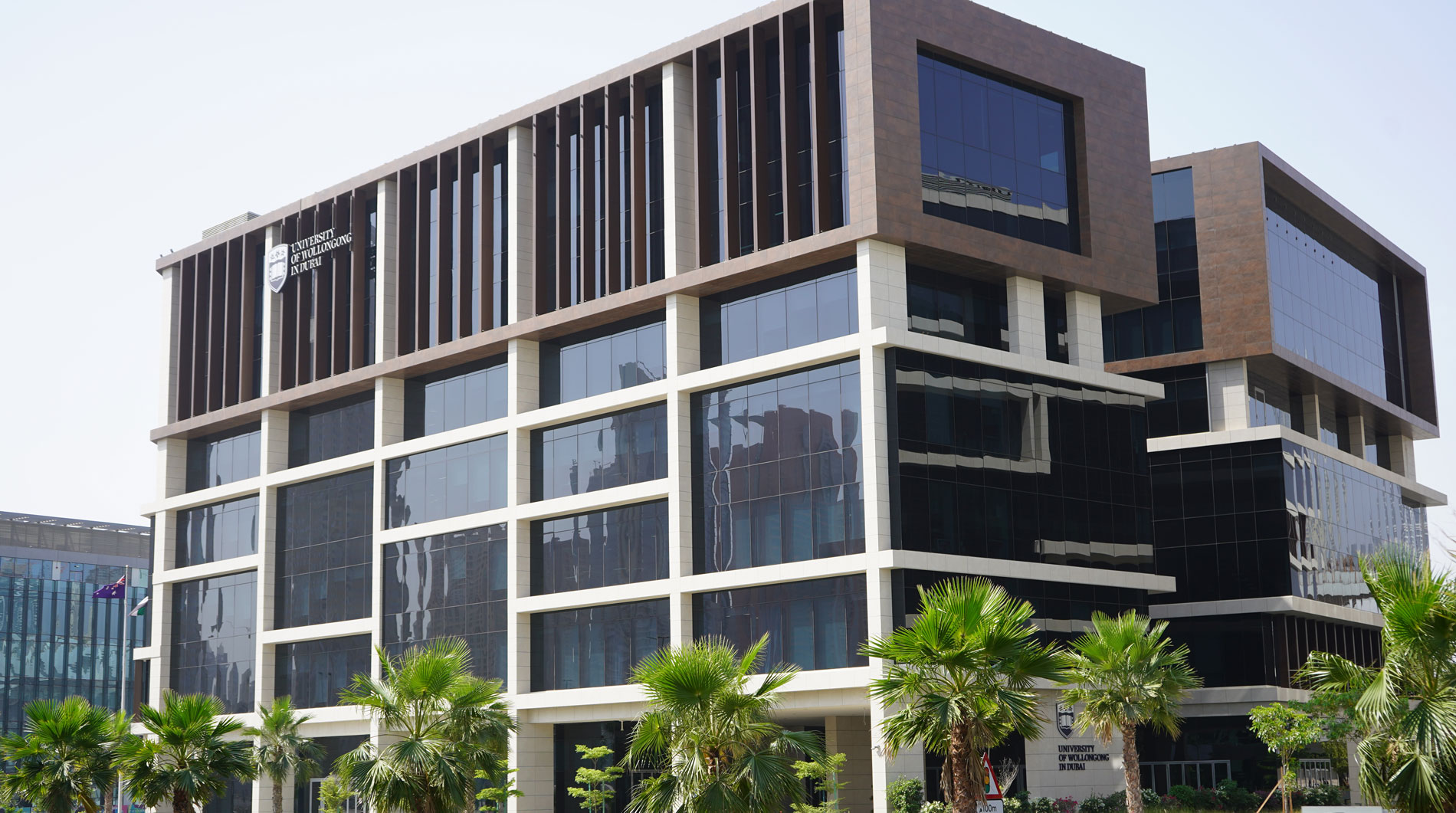 Open Day
Remember to attend our next Open Day on Saturday, 17 December 2022.
Join our experts to learn more about our degrees, and how you can enrol in our Winter intake which starts on 9 January 2023.