UOWD welcomes new staff member
Sunday, 06 September, 2009
Christie Hendry joins UOWD as Assistant to the Centre for Academic Staff Professional Development. She will be assisting Dr. Payyazhi Jayashree in the Faculty of Business and Management at UOWD. Christie, a South African national, started her career with the travel industry and has previously worked as an office manager in customer service with a training organisation and a real estate company.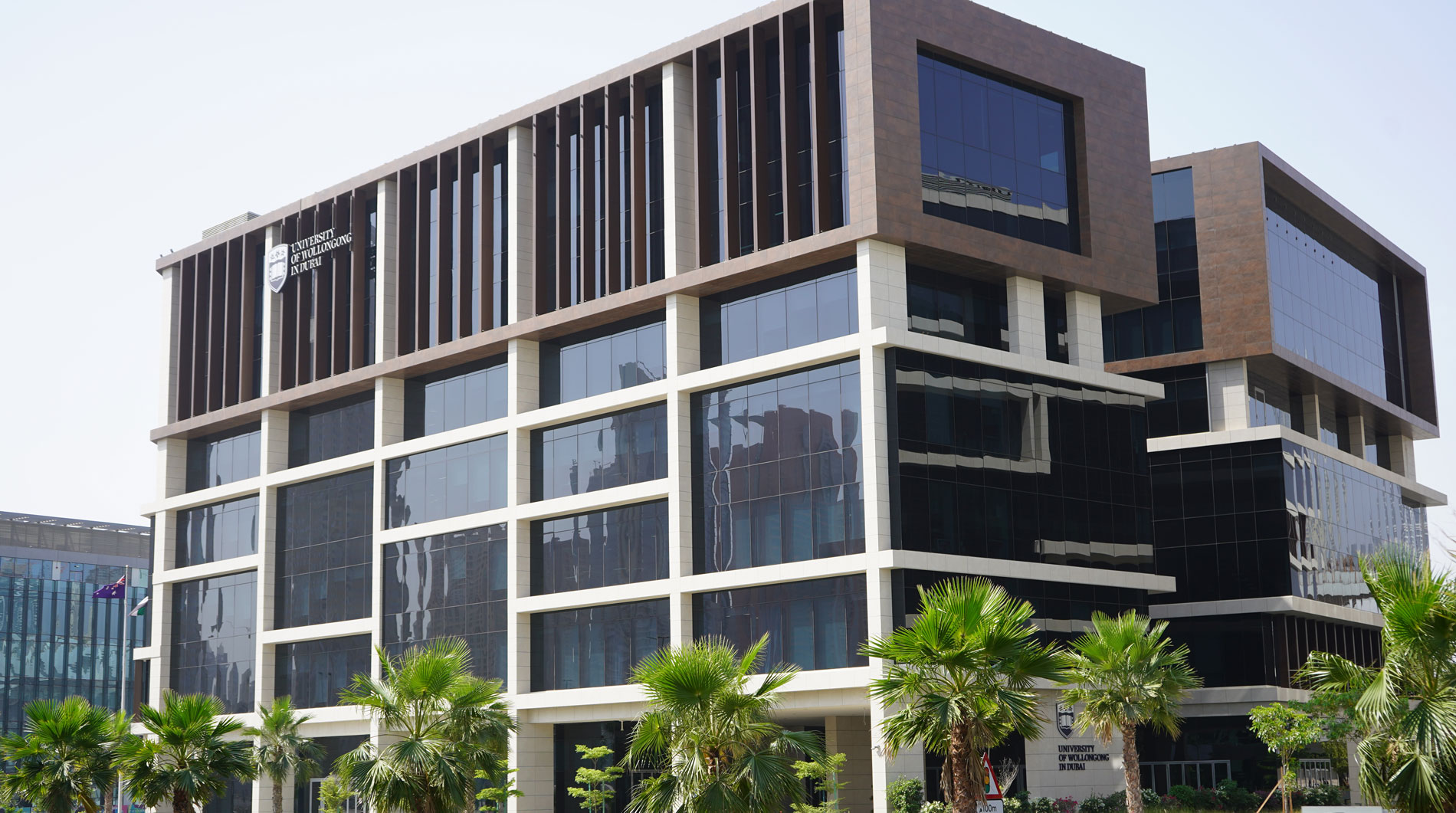 Open Day
Do you know that our next Open Day is on Saturday 23rd July, 2022?
Join our experts to learn more about our degrees, and how you can enrol in our autumn intake which starts on 26th September.