UOWD welcomes new staff member
Sunday, 08 November, 2009
Joanne Hinrichsen joins UOWD as Registrar, Centre for Language and Culture (CLC). A graduate in International Business Relations, Joanne is currently completing her Master of Business Administration. Her previous position with an academic institution was at the Royal College of Surgeons in Ireland Medical University of Bahrain as Associate Director of Faculty Affairs and Medical Faculty Administrator. Before that she worked at the Ministry of Health, Kingdom of Bahrain (co-jointly with RCSI) as Administration Officer, Medical Education & Training Department and at the Royal College of Surgeons in Ireland (RCSI), Dublin, Ireland as BeST Online Project Co-ordinator. She started her career in Australia, moving on to the UK and then the Middle East. Joannes last position was as an Office Manager at Baker & McKenzie International Law Firm, Abu Dhabi (& Bahrain).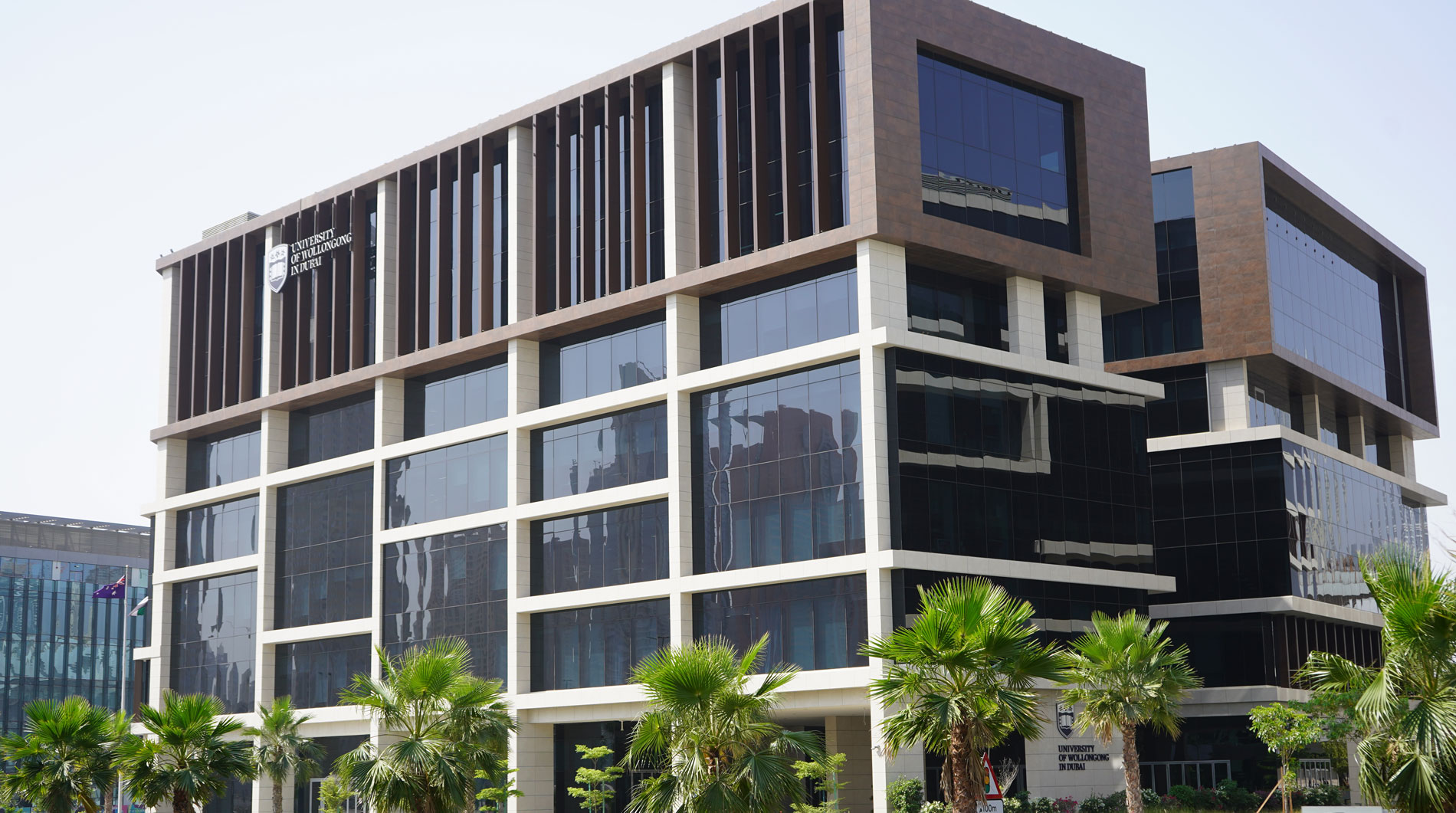 Open Day
Do you know that our next Open Day in Abu Dhabi is on Saturday 2nd June, 2022?
Join our experts to learn more about our degrees, and how you can enrol in our autumn intake which starts on 26th September.