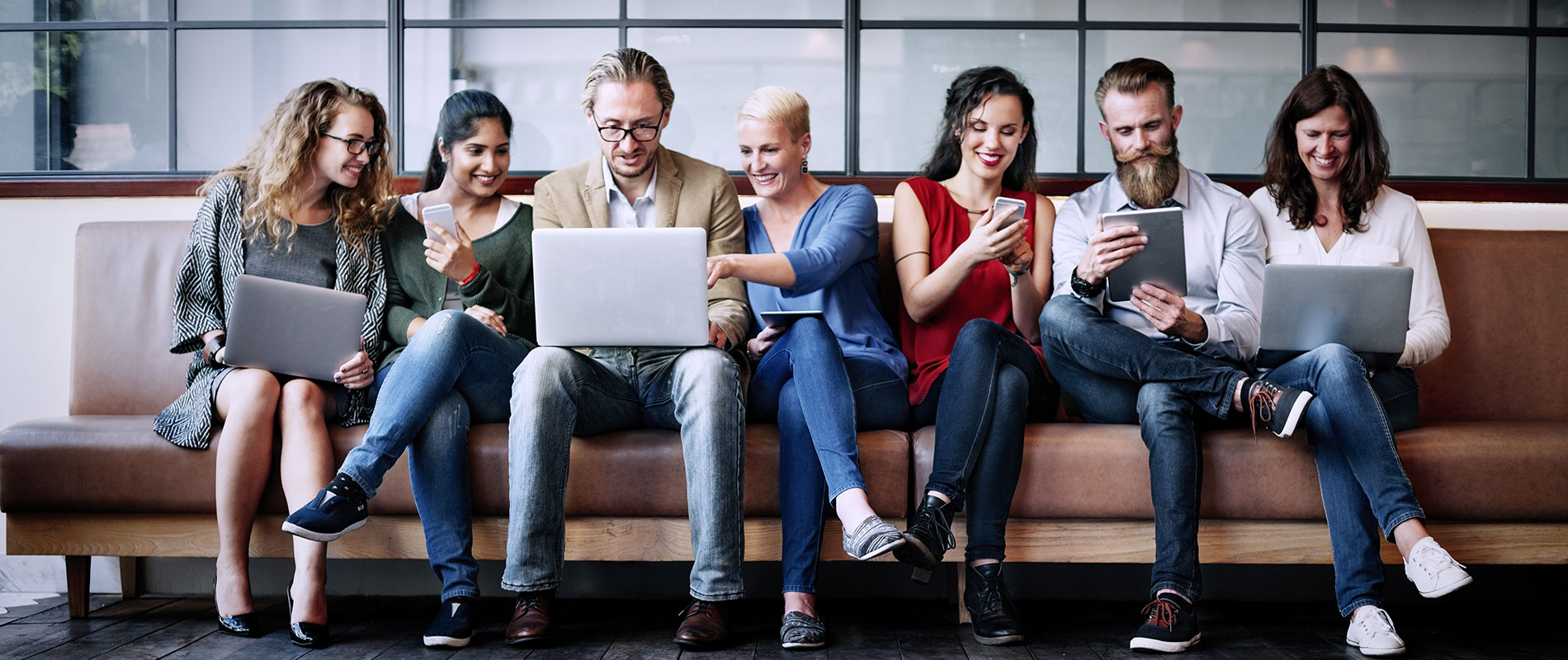 UOWD welcomes new staff members
Tuesday, 23 November, 2010
Professor Brian Lehaney joins UOWD as the Director of Postgraduate Research. Professor Lehaney is from the UK and from 2001-09 he was the Head of the Department of Knowledge and Information Management (KIM) in Coventry Universitys Faculty of Engineering and Computing and Professor of Systems Management. Since then, he has worked as an independent lecturer and management consultant. In recent years his assignments were largely at overseas institutions, including Dubai, Hong Kong, Muscat and Tanzania teaching management subjects such as strategy and business operations at final level undergraduate and postgraduate levels. Professor Lehaney has a substantial track record of personal research and research leadership and he has examined DBA and PhD candidates at various universities. Professor Lehaney holds a PhD, Brunel University, an MSc in Operational Research, London School of Economics and a BA (Hons) in Social Science (Economics), Middlesex Polytechnic. He has been published extensively in academic journals and has presented papers at academic conferences since the past twenty years. Shahab Sharfaei joined UOWD Admissions team as a Student Recruitment Officer. Shahab is a UOWD alumnus having completed his Bachelor of Business Administration (BBA) with a Major in Management and Minor in Marketing. Originally from Iran and a long time Dubai resident, Shahab completed his Secondary School Certificate in Science from Tohid High School. His last position was with DreamDays as a Business Development Executive, prior to which he worked as a Field Agent with Tejari. Shahab speaks fluent English, Arabic, Persian and Hindi/Urdu and his multilingual facility and a UOWD background equip him well for the position. Leah S. Manalo joins UOWD as the new Cashier with the Finance department. Leahs last position was as an Account Assistant/Senior Cashier at AGMC-BMW automobile showroom and before that she worked as a Cashier at The One interiors shop. Leah is from the Philippines and holds a BSc in Secondary Education from Rizal Technological University, Manila.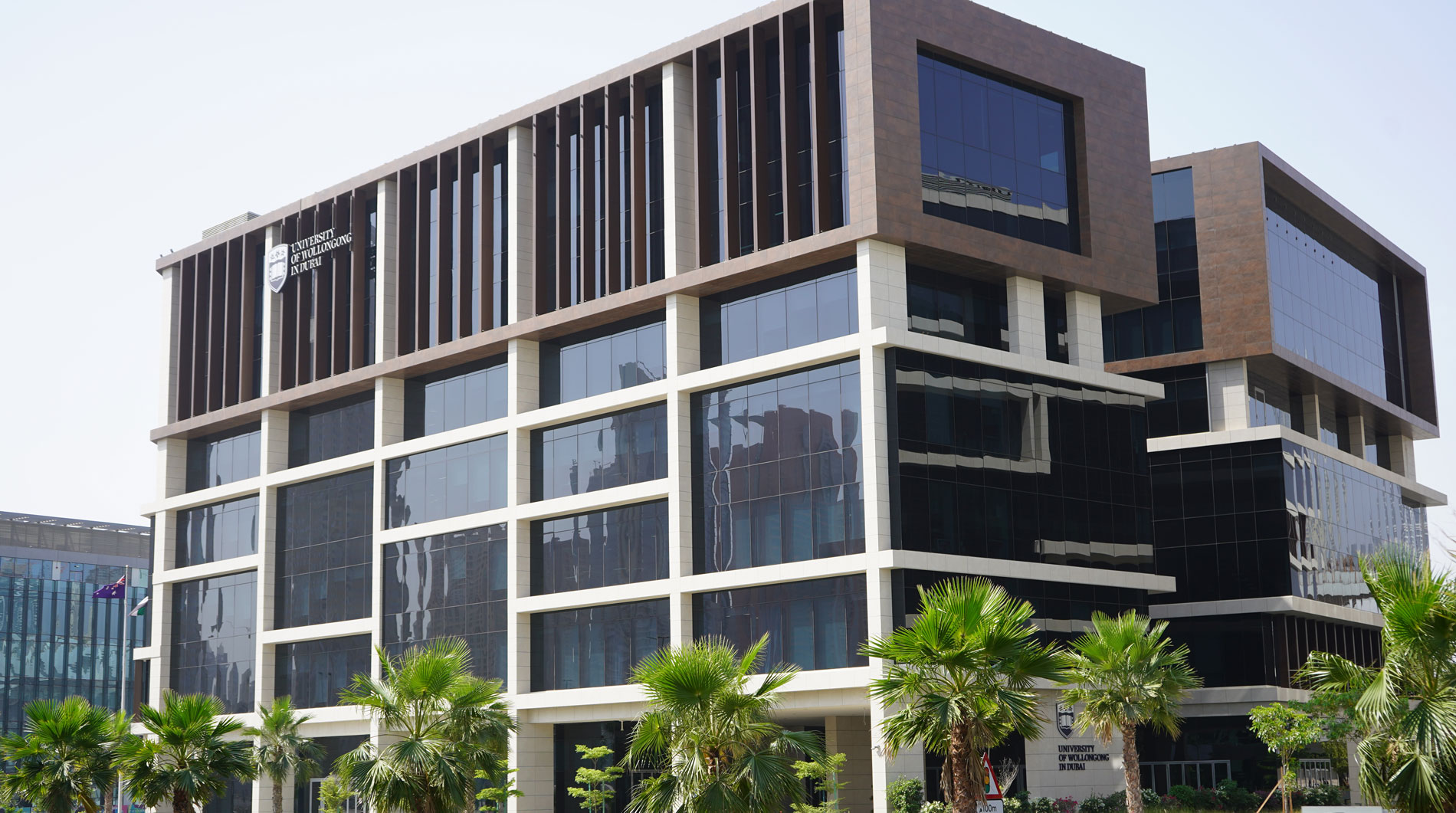 Open Day
Do you know that our next Open Day in Abu Dhabi is on Saturday 2nd June, 2022?
Join our experts to learn more about our degrees, and how you can enrol in our autumn intake which starts on 26th September.