UOWD welcomes new students at Autumn Orientation and Enrolment
Thursday, 11 September, 2014
The University of Wollongong in Dubai (UOWD) was a hub of activity this week as the institution greeted hundreds of new undergraduate and postgraduate students to its campus in Dubai Knowledge Village.UOWD is set to record another annual increase in student numbers as the University welcomes its largest intake of 2014, with classes starting next week. This year has witnessed a high demand for programs in Banking, Quality Management and Engineering in particular.The Orientation and Enrolment event took place over two days and saw students and parents attend a range of sessions to help them get better acquainted with university life. The students received a welcome from UOWD Senior Executives, before attending presentations introducing them to academic life and the broader student services provided by UOWD, including the Career Centre, Student Academic Support, Counselling, Healthcare, Transportation, and the Library.Parents were briefed on UOWD's policies, academic credentials, student services, employment opportunities, pastoral care and range of transition programs. Throughout the two days, members of staff from the Recruitment, Registrar, Finance, IT, Student Services and Faculty teams were on hand to answer questions and offer guidance to students and parents.Tamanna Advani who had just enrolled in the Bachelor of Commerce Finance program said "I am excited to join UOWD, I have heard a lot about its reputation and many of my friends have joined too."Enrolling in the Masters program in Quality management, Ahmed, said "I've been waiting to do this for a couple of years and now I'm looking forward to the program. I've already met some fantastic academics and been very impressed by the other students I've spoken to".The University has a global network of over 7,000 alumni and now hosts more than 4,000 students from over 100 nationalities, attracting a significant number of entrants from overseas markets in the Middle East, Asia, Africa and increasingly Europe, as well as Emirati nationals and expatriate UAE residents.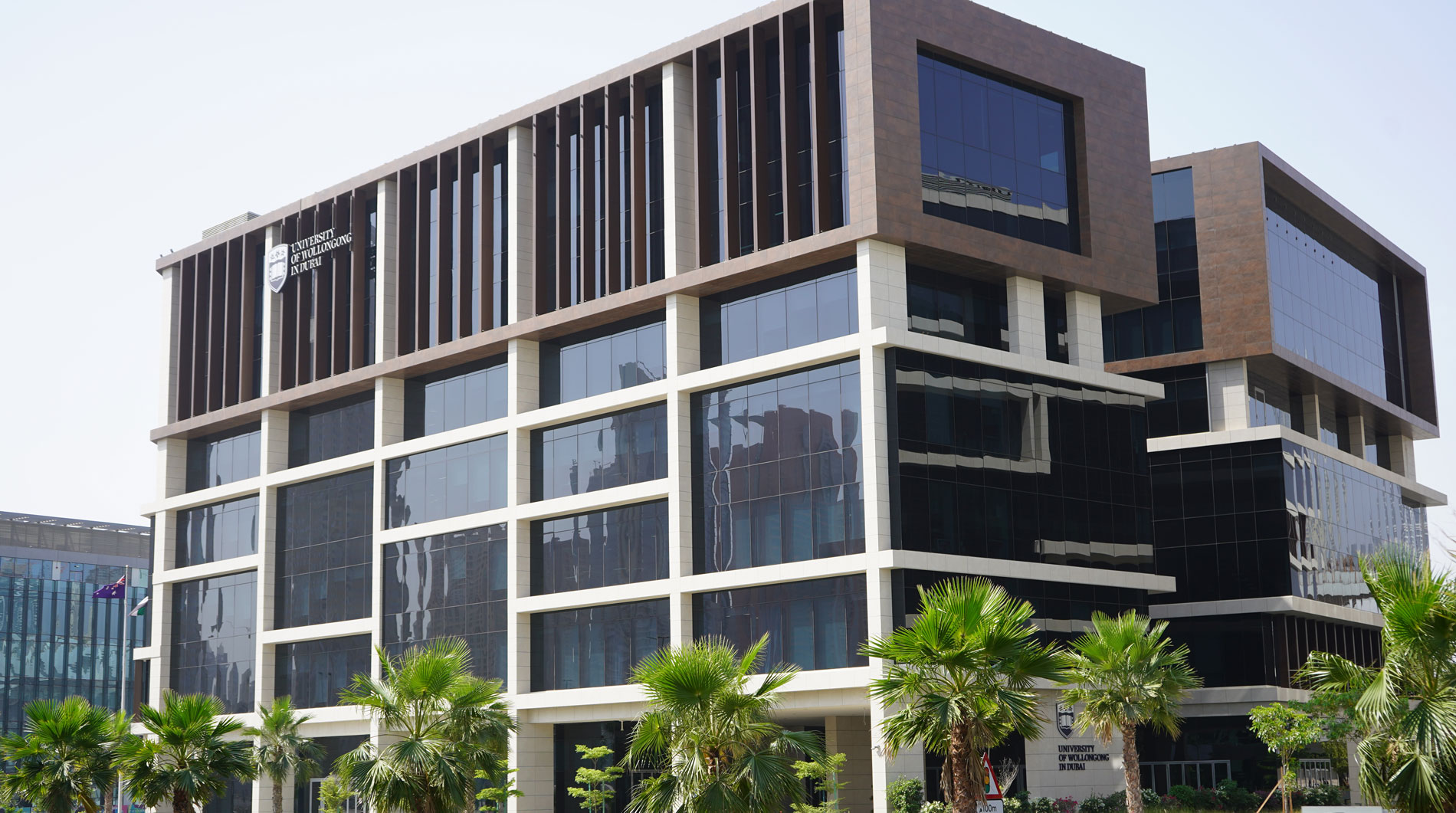 Open Day
Remember to attend our next Open Day on Saturday, 4 November 2023.
Join our experts to learn more about our degrees.