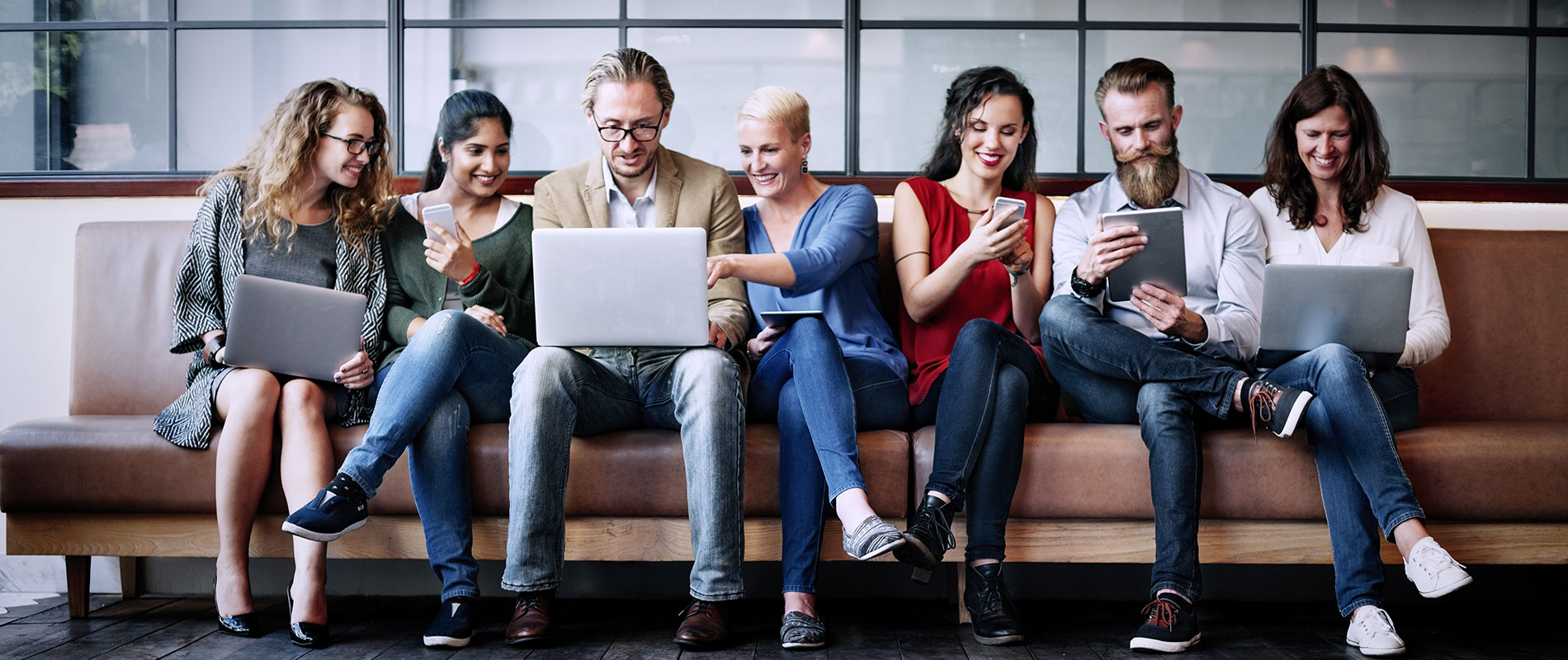 UOWD welcomes new undergraduate students
Sunday, 23 August, 2009
The University of Wollongong in Dubai conducted an Orientation and Enrolment event for new undergraduate students joining UOWD in the Autumn semester starting 30 August 2009. Students and their parents attended two separate orientation sessions. The event was organised to introduce the new students and their parents to the University and to help them complete the necessary formalities required for enrolment. Professor Mohamed Khalifa, Vice President (Academic) welcomed both students and parents to the University community. He also thanked and congratulated the parents for selecting UOWD as the preferred institution of higher education for their children. The presentation to students was conducted by Sandra Lee, Manager, Admissions and Registrar, who explained the enrolment process and scholarships available. Bridget Clifford, Manager, Student Services introduced the various services available to the students, encouraging them to visit the kiosks to get further information on UniShop, Career Services, Student Academic Support, I.T. Services, Counselling, Health Centre, Sports & Recreation, Transport, Library and the other services available at UOWD. The parents presentation was conducted by Jay Jayatilaka, Manager Marketing and External Relations. Parents were briefed about UOWDs strengths, policies, faculty, student services, employment opportunities, and graduate outcomes. A lively Question & Answer session followed, focusing on academic and curriculum issues, University accreditation, scholarships, and transfer opportunities to Australia.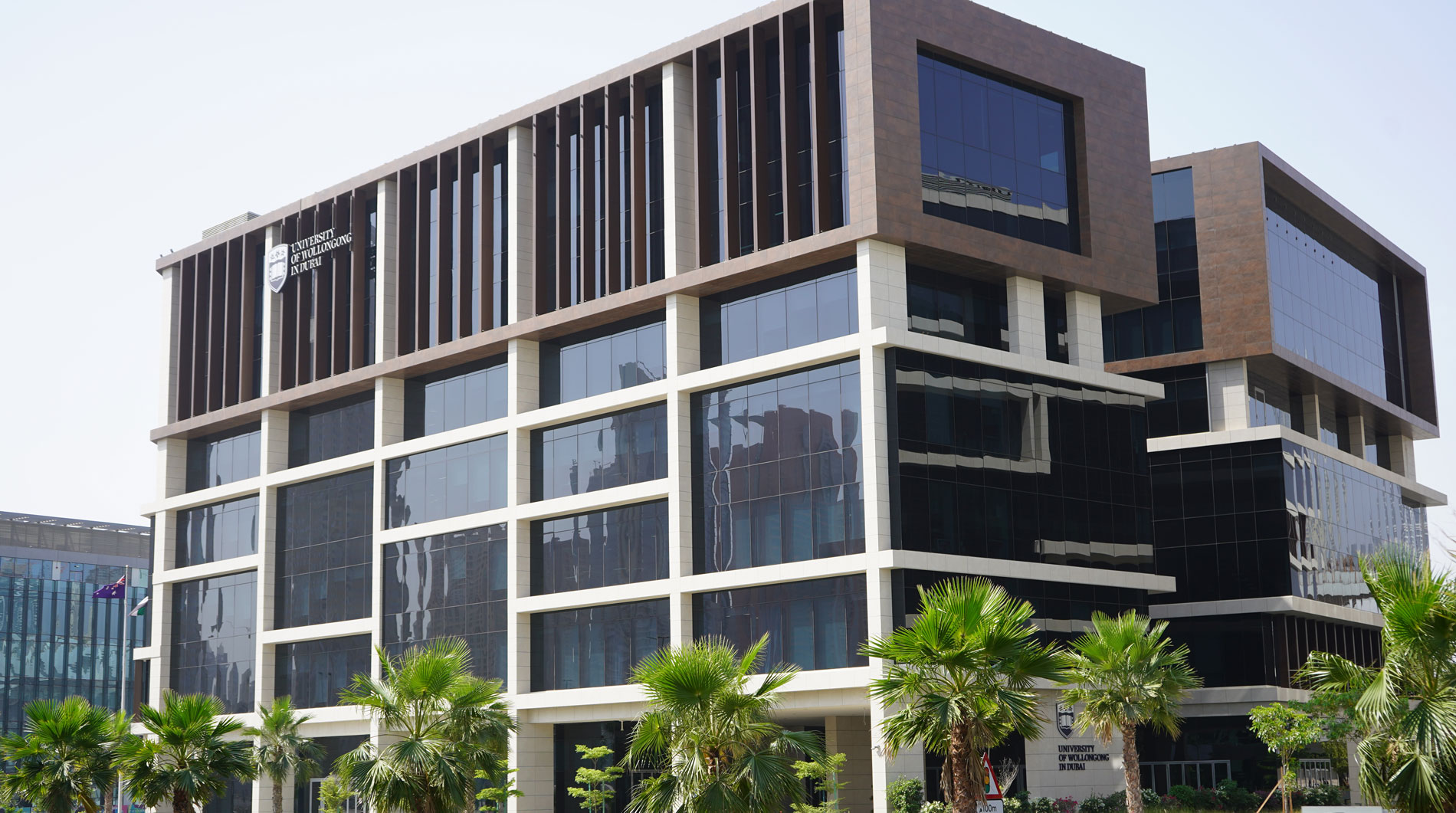 Open Day
Do you know that our next Open Day in Abu Dhabi is on Saturday 2nd June, 2022?
Join our experts to learn more about our degrees, and how you can enrol in our autumn intake which starts on 26th September.