UOWD welcomes students from AIMS
Wednesday, 20 May, 2009
63 students from the Acharya Institute of Management & Sciences in Bangalore, India, visited UOWD on 18 May as part of a five day Study Tour to Dubai. The visit was organised and coordinated by Dr. Melodena Balakrishnan, Assistant Dean, Faculty of Business & Management. The students were welcomed to the University by Dr. David Van Over, Dean of the Faculty of Business & Management, and were given a brief overview of UOWD and the new Study Abroad in Dubai program by Jay Jayatilaka, Manager, Marketing & External Relations. The students were also present at a seminar conducted by Dr. Melodena Balakrishnan on branding entitled "Dubai A Star in the East. This was the first overseas experience for most of the students, and all were impressed with UOWDs facilities and professionalism. The concept of students from 108 different nationalities studying under one roof at UOWD was mind-blowing and awe-inspiring to all!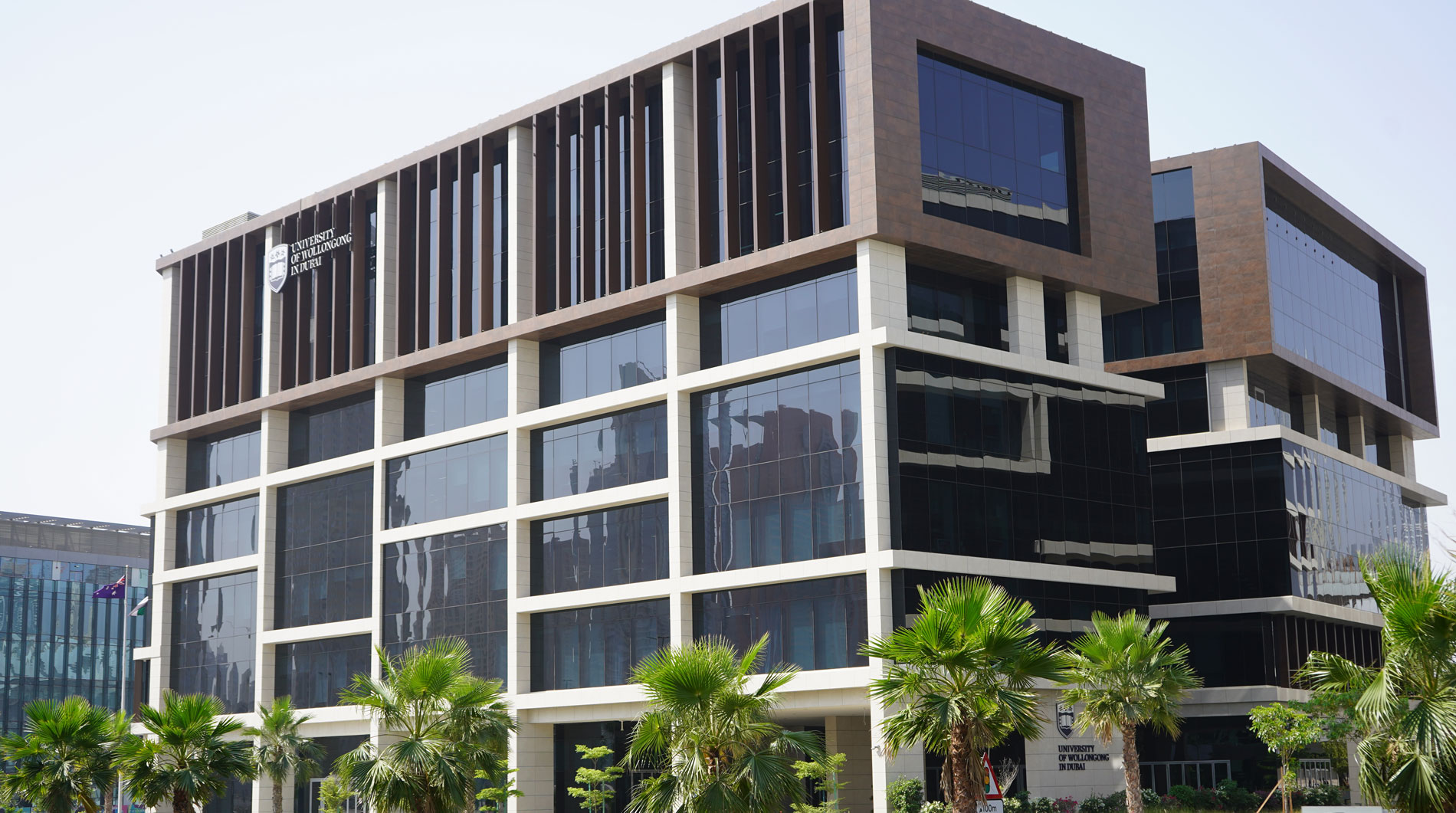 Open Day
Remember to attend our next Open Day on Saturday, 17 June 2023.
Join our experts to learn more about our degrees, and how you can enrol at UOWD in our
Autumn intake which starts on 18 September 2023.