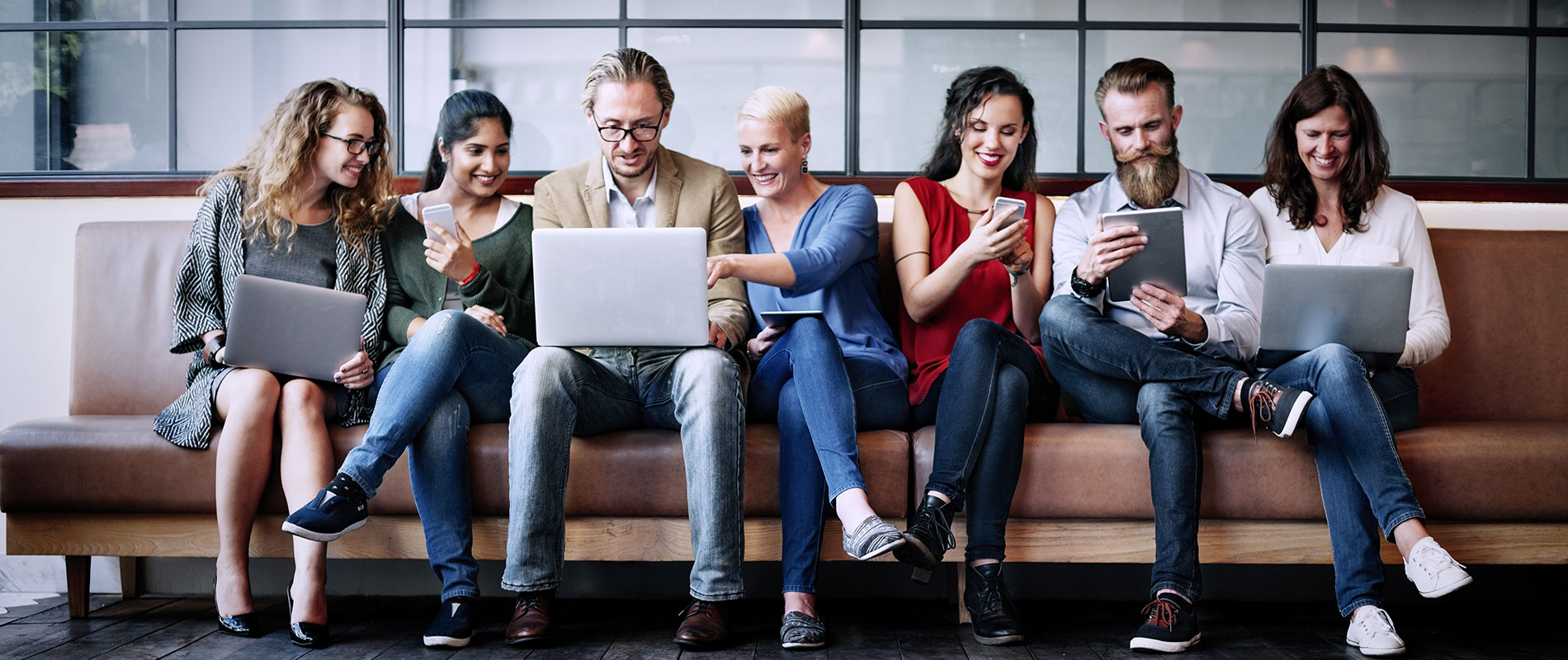 UOWD welcomes students from the Indian Institute of Management, Vishakhapatnam
Wednesday, 08 November, 2017
The University of Wollongong in Dubai (UOWD) recently welcomed a number of students from the Indian Institute of Management (IIM) at its campus in Dubai Knowledge Park as part of a study tour. In total 34 students from IIM in Vishakhapatnam, India, led by Professor Ganesh Prabhu and Prof S. Basu, visited Dubai to gain an in-depth understanding about the UAE and GCC markets which forms part of their 'Business Planning for International Markets' course at IIM. Professor BarryO' Mahoney, Dean of the Faculty of Business along with Dr Mohan Guruswamy, Dr Ritu Sehgal and Dr Arijit Sikdar, interacted with the students and provided them with insights about the opportunities and challenges of operating a business in the UAE. The students were highly appreciative about the support they received from the University during their visit. "This visit provided an opportunity for UOWD faculty to engage with audience outside UOWD on their research and furthers community engagement of UOWD. The visiting students appreciated the knowledge they gained from our faculty and that is testament to UOWD faculty's strong research experience of UAE. We feel proud of our commitment to help ignite young minds", commented Dr Sikdar, Associate Professor at the University. The Indian Institute of Management (IIM) Vishakhapatnam is one of the leading business schools in India under the famous IIM brand. IIM primarily offers postgraduate, doctoral and executive education programs.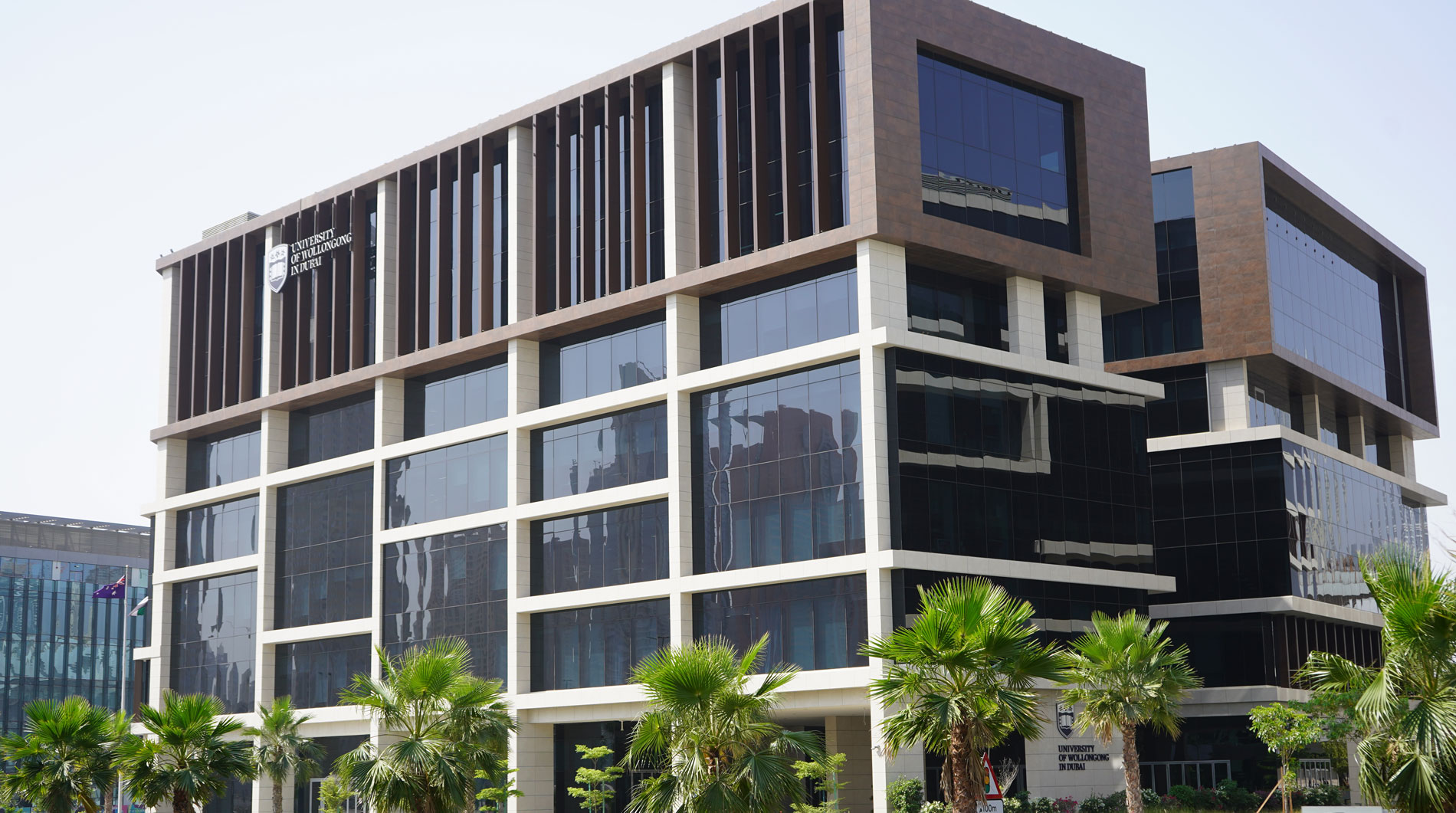 Open Day
Do you know that our next Open Day in Abu Dhabi is on Saturday 2nd June, 2022?
Join our experts to learn more about our degrees, and how you can enrol in our autumn intake which starts on 26th September.