UOWD welcomes top CBSE student on 100% scholarship
Wednesday, 26 June, 2013
Among the many higher achievers starting their degrees at UOWD this Semester is Odelyn Barreto, the UAE's top student in the CBSE Commerce stream.Odelyn joins UOWD from the Indian High School Dubai, along with a number of her friends, who have all elected to advance their degree by registering for the Summer Semester.Explaining her decision to join the University, Odelyn said, "UOWD represents the best of the best in terms of academic education."Having scored 97 per cent in the exam, Odelyn has been awarded a full scholarship to undertake a Bachelor of Commerce in Accountancy degree, after which she has her sights set on a professional career in accounting.Odelyn's achievement was recently featured in a Gulf News article.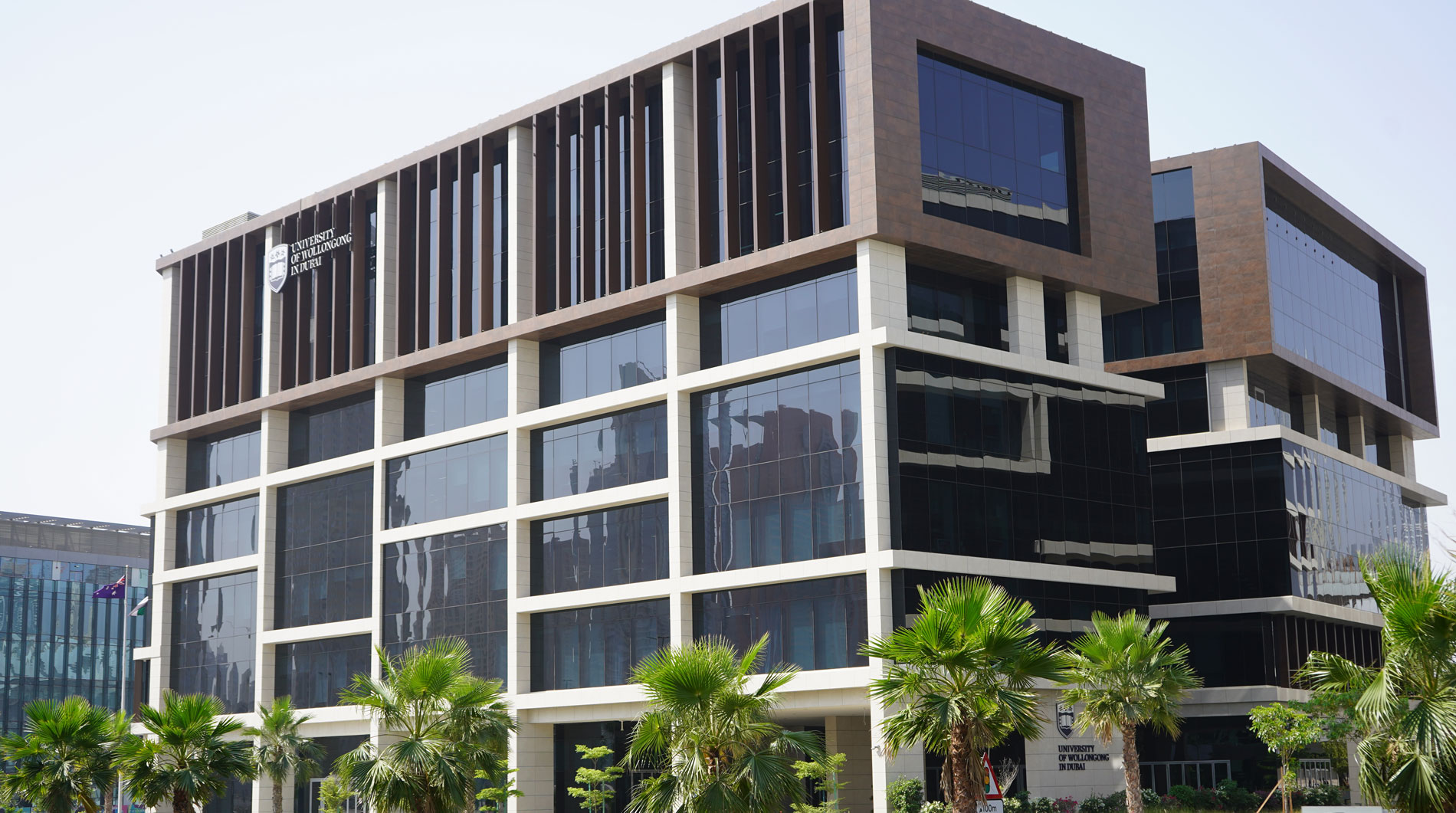 Open Day
Do you know that our next Open Day is on Saturday 11th June, 2022?
Join our experts to learn more about our degrees, and how you can enrol in our autumn intake which starts on 26th September.