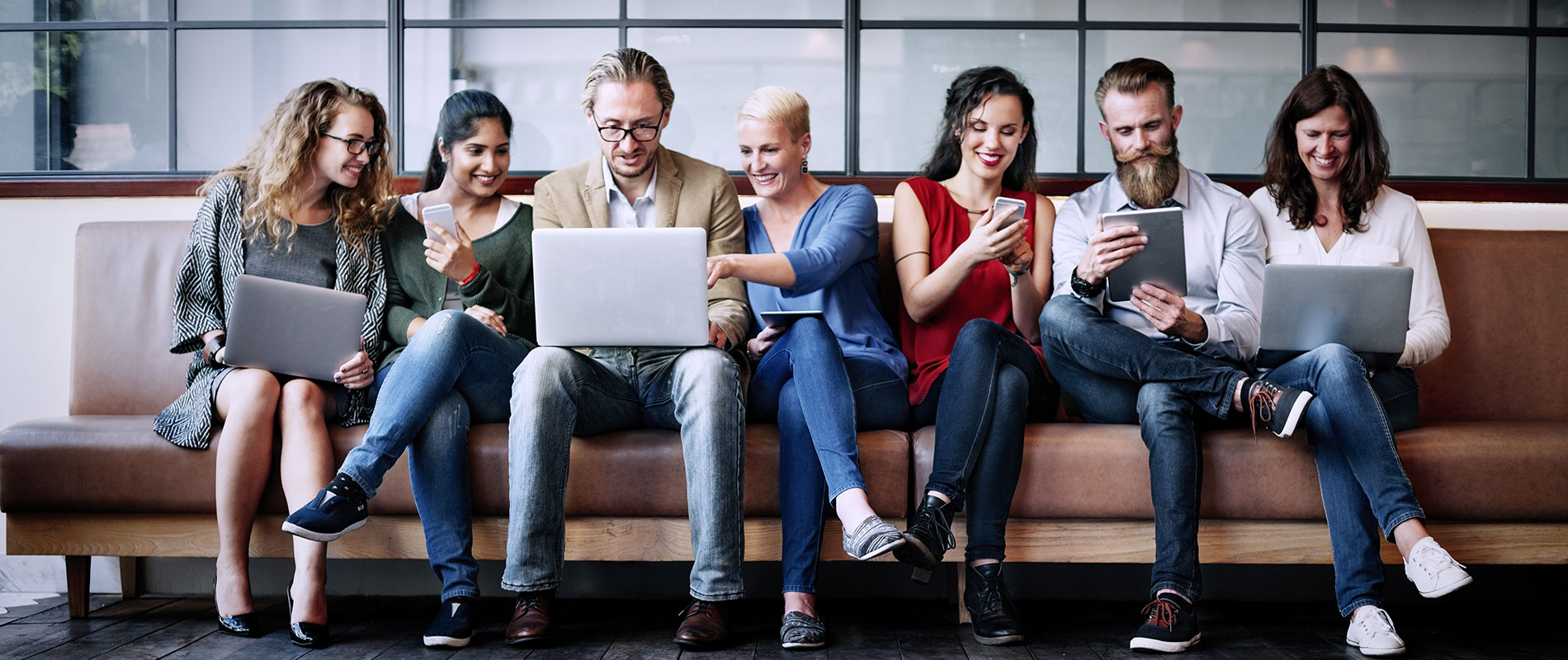 UOWD wins 3 golds and 1 silver in 9th Inter University Sports Festival
Monday, 26 November, 2012
University of Wollongong in Dubai (UOWD) bagged 3 golds and 1 silver in the finals of the 9th Annual UOWD Inter University Sports Festival, in which 11 teams from different UAE universities participated.In the finals held at Al Manara indoor sports hall in Jumeirah, UOWD claimed victories in the Men's Basketball, Throwball and Table Tennis events.In the men's basketball final between Middlesex Dubai and UOWD, it was a battle of skills and pace, with UOWD winning 35-29 in a tough contest.The Women's basketball was again a hotly contested event featuring teams from seven universities. The final pitted UOWD against American University of Sharjah. The UOWD team fought hard but the skill and team dynamics of the AUS team helped the latter to take the title 42-11.UOWD regained their Throwball title winning in an extremely tight game against BITS Pilani. After losing the first set, UOWD came back strong to take the second set and take the game to a tie break. UOWD had a commanding lead and were up 5 points on match point when BITS came back and played point for point until UOWD took the game 16-14 to take the Gold.The indoor football saw 10 teams compete to reach the final round. In the tense final between Canadian University Dubai and American University of Sharjah, Canadian University came out on the attack from kick off and AUS responded equally strongly. AUS just could not match the skills and determination of the Canadian University team which ultimately won 4-2.In the table tennis Finals, the BITS Pilani girls were just too fast for the AUS women, defeating them 3-0 and winning the singles doubles and reverse singles very comfortably.In the excitement-packed Men's table tennis, it was UOWD A versus BITS Pilani. Rahimi won the first singles 3-2, and the team of Rahimi and Ahmed came together for the doubles, losing narrowly. Ahmed took all the pressure off the team to play reverse singles and in a very tight game he came from behind to take the match 3-2 giving UOWD another gold.The participating universities were American University of Sharjah, Herriot Watt Dubai, Skyline College, Mahe Manipal, Murdoch University, Gulf Medical University, Ajman, BITS Pilani Dubai, Canadian University Dubai, Middlesex University, and University of Wollongong in Dubai.These Universities competed in six sports disciplines – Indoor Football (men), Basketball (men & women), Throw ball (women) and Table tennis (men & women).The finals for all these disciplines were held on 22nd November, followed by the prize distribution ceremony.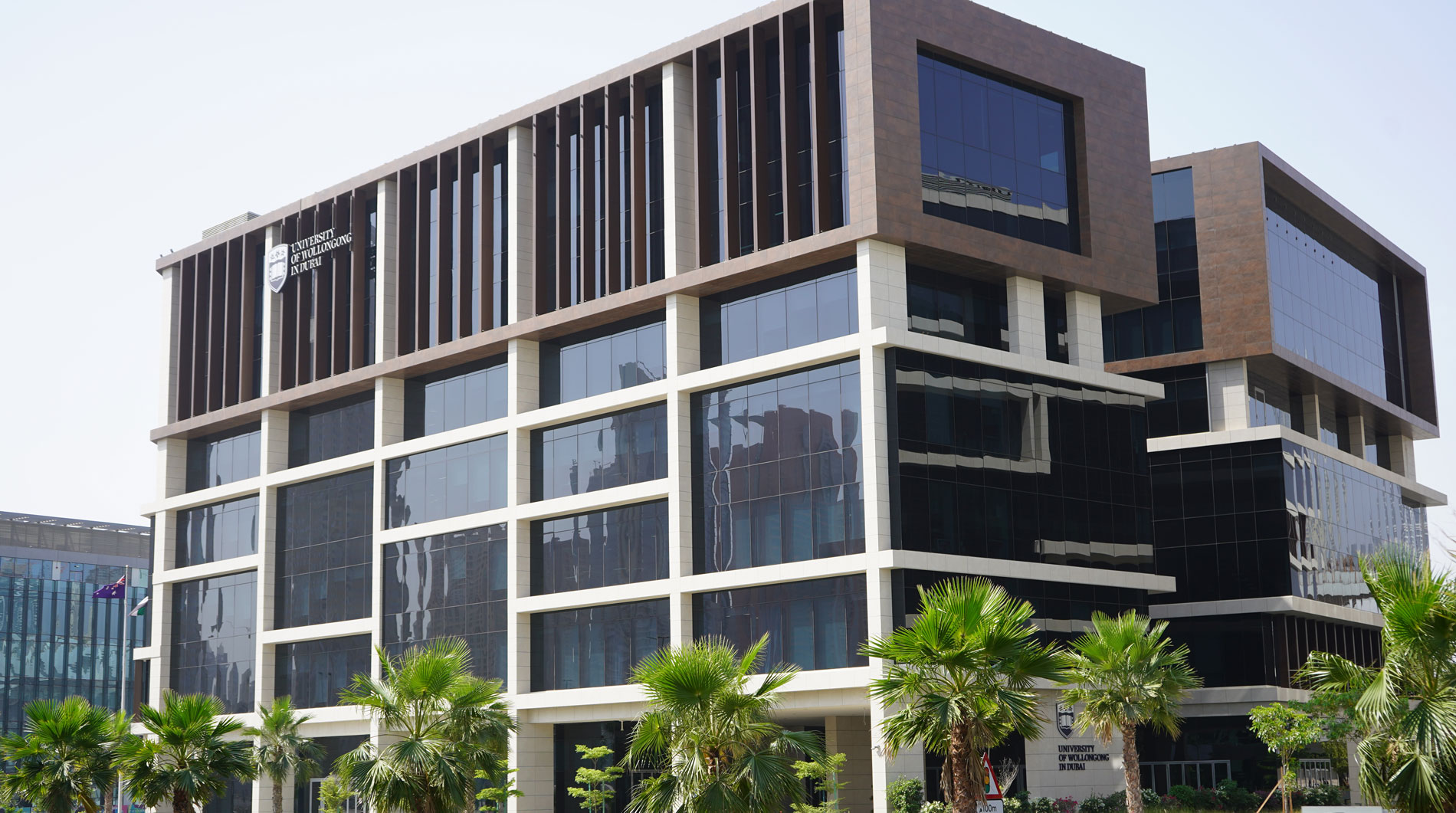 Open Day
Remember to attend our next Open Day on Saturday, 17 December 2022.
Join our experts to learn more about our degrees, and how you can enrol in our Winter intake which starts on 9 January 2023.