UOWD wins Desert Greening Category at EEG Competition
Monday, 07 January, 2008
The seventh Inter–college Public Speaking Competition was held by the Emirates Environmental Group on 21 and 22 November 2007 in the Knowledge Village Auditorium. The competition, which was in four categories, saw the participation of 45 universities from all over the Gulf region. The team from UOWD, comprising Bushra Yakoub Speaker, Malavika Varma and Xiaotong Yang Researchers, was the winner in the category Desert Greening Is it Feasible? The team was also adjudged First Overall Runner Up. The judges, who are avid environmentalists, commended the impeccable structure and the thought-provoking content of the UOWD presentation. Bushra Yakoub also won accolades for her presentation style. Dr Swapna Koshy, who coached the UOWD team, praised the team for their diligence and research acumen.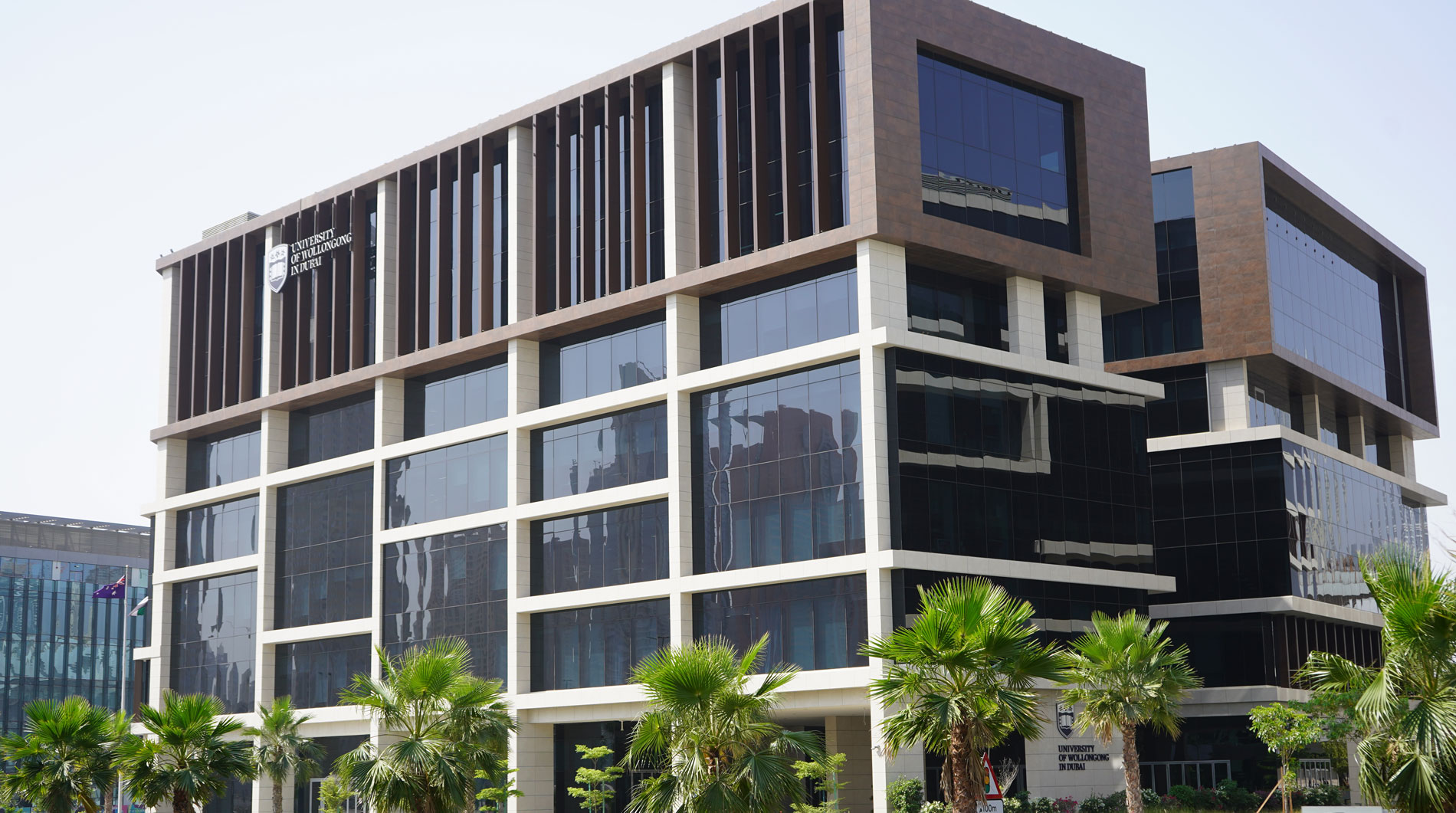 Open Day
Do you know that our next Open Day is on Thursday 30th June, 2022?
Join our experts to learn more about our degrees, and how you can enrol in our autumn intake which starts on 26th September.