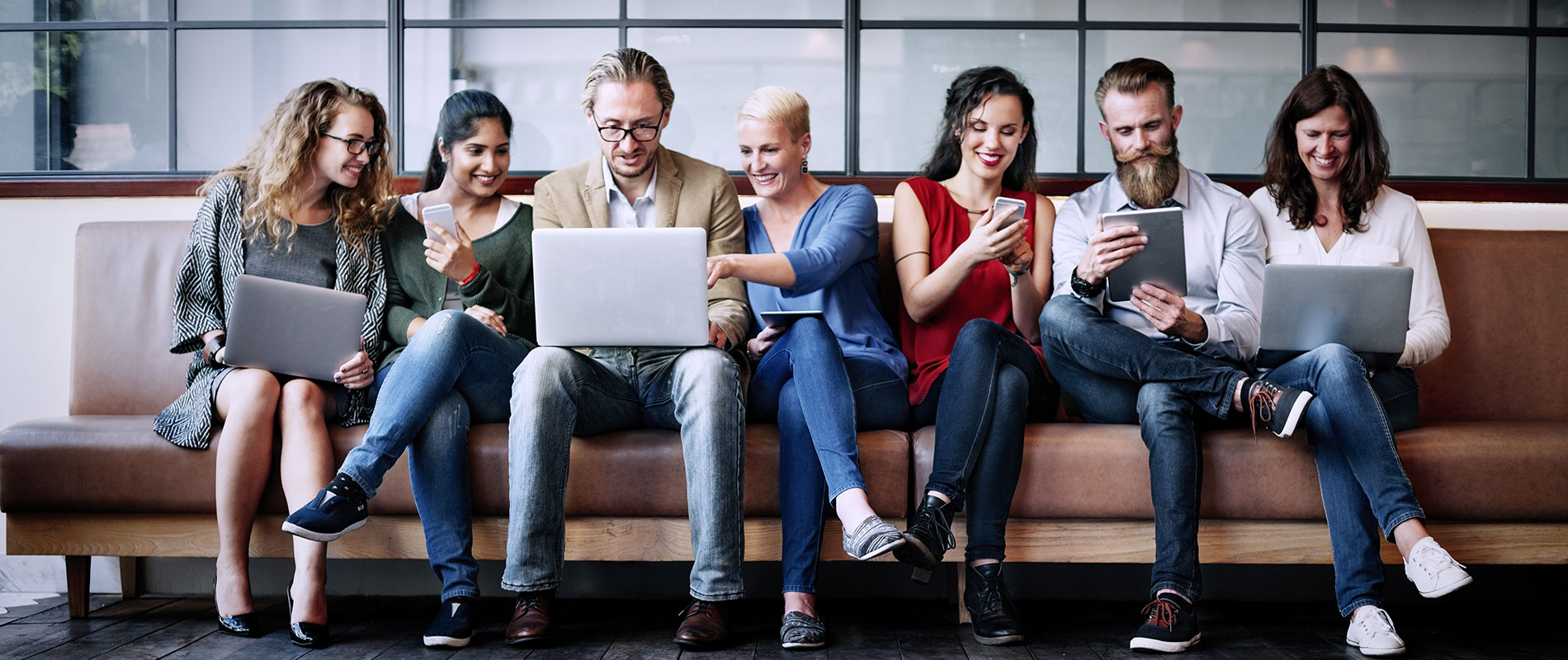 UOWD wins e-Biz Challenge
Saturday, 25 March, 2006
The University of Wollongong in Dubai (UOWD) walked away with top honours in the 4th annual E-Biz Challenge, organized by Zayed University. The UOWD team 'Ascendants' won the first prize for their plan "mNow in the E-Biz category award. They were one of 353 participating teams from the UAE and GCC region. The team also won the first prize for the e-Services category award which was a new category introduced in cooperation with Dubai e-Government. Projects for this category had to help government or quasi-government companies improve e-services. The UOWD team 'Ascendant' was represented by College of Business students, Xiaotong Yang, Neha Gulabani, Elma Zahir and their academic advisor Dr. Melodena S. Balakrishnan. Participants in the e-Biz Challenge were required to conceptualize and present a feasible business plan with strict criterion. The plans were judged by experienced members of the industry in a three stage process. UOWDs award-winning plan "mNow focused on innovative methods of bringing e-commerce to mobile phones, which has attracted some interest from industry investors.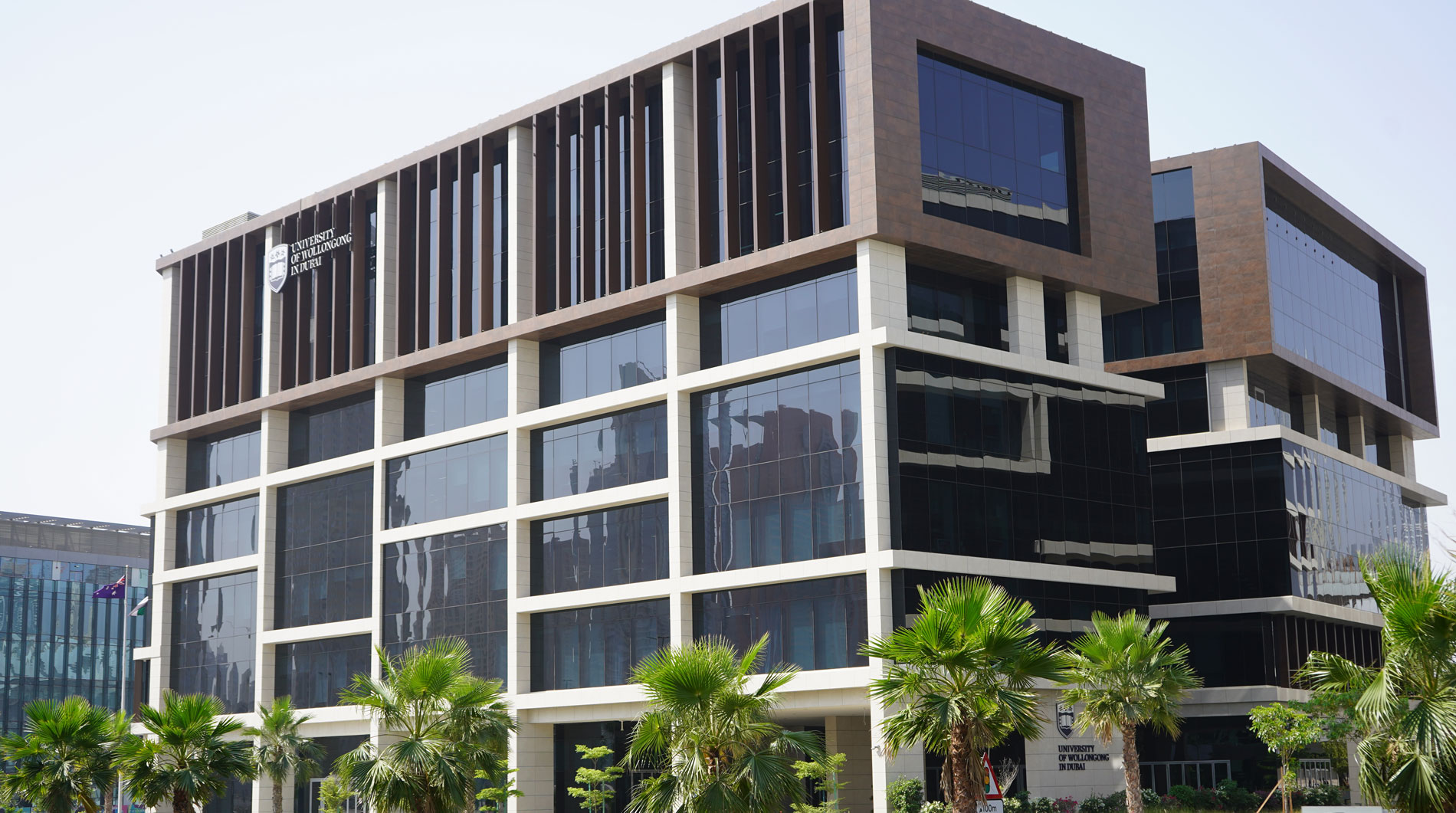 Open Day
Remember to attend our next Open Day on Saturday, 17 December 2022.
Join our experts to learn more about our degrees, and how you can enrol in our Winter intake which starts on 9 January 2023.