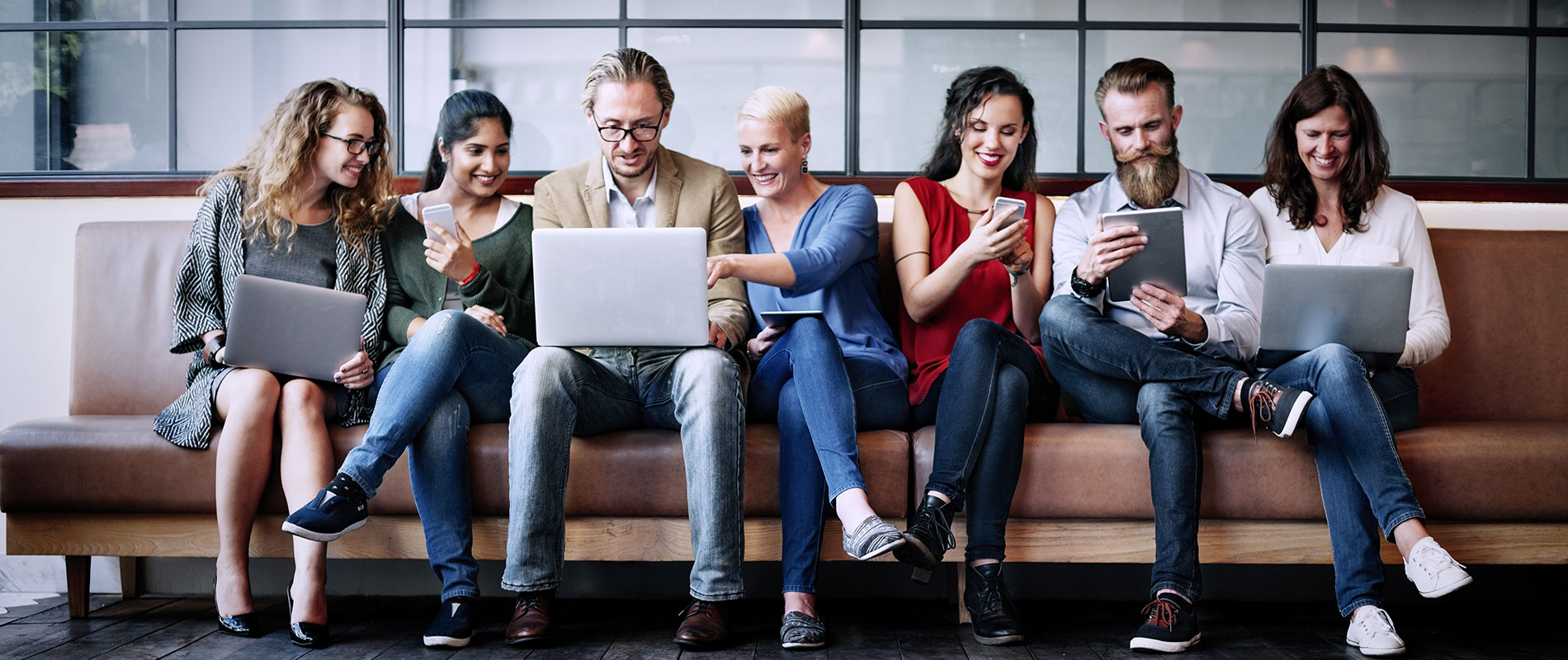 UOWD wins five medals at DIAC Sports Cup award ceremony
Monday, 25 March, 2013
Teams representing the University of Wollongong in Dubai (UOWD) won five medals last week at an award ceremony celebrating the winners of the Dubai International Academic City (DIAC) Sports Cup.UOWD took away three gold and two silver medals from the award ceremony held at Dubai Knowledge Village Auditorium. The ceremony, attended by teams and coaches from the participating institutions, was held to honour the winners of the inter-university sports challenge held between 3rd and 14th March, which is now in its second year of competition.Styled as a 'mini Olympics', the DIAC Sports Cup this year brought together over 1500 students from 18 universities, doubling the number of participants from the previous year. The athletes took part in 10 different sporting events, including football, cricket, badminton and volleyball. Organised by DIAC in partnership with Dubai Sports Council and DUET Sports, the contest is a unique event in the sporting calendar, open to all universities across the UAE. Alongside UOWD, participants included Al Ghurair University, Al Jazeera University, Amity University, American University in Emirates, BITS Pilani University, BIT Ranchi Ras Al Khaimah, Canadian University, Heriot Watt University, Manipal University, Middlesex University, Murdoch University, American University in Ras Al Khaimah.The University of Wollongong in Dubai entered 11 squads in total, with five returning from the tournament victorious. UOWD won top honours in both men's and women's basketball as well as women's volleyball.UOWD's men's teamsclaimed thetop spot in basketball, beating the University of Jazeera, and took second place in the squash competition, losing out in the final to the overall DIAC Sports Cup winners BITS Pilani. UOWD's women's team brought back three medals; two golds and one silver. The basketball team beat Middlesex University in the competition final, and the table tennis team took second place, again only losing out to overall Cup winners BITS Pilani. The women's volleyball team brought the other gold medal, as they beat Heriot Watt University in the final by ten clear points.Florence Pangdanganan, captain of the victorious women's volleyball team said, "It was great to be involved in such an event and I am thrilled to be a member of the winning side. All the participants showed a real passion for sport and a dedication to their team. As we progressed through the competition there was a growing sense of competitiveness and the matches became more intense, as we realised we had a chance of becoming champions. It was nice to see the sporting spirit amongst the crowd as different universities cheered for each other in the final stages."Presiding over the award ceremony was guest of honour, Mr Ibrahim Moosa Jamel, Director of Operations of TECOM Investments' Education Cluster. Paying tribute to the number of participants in this year's event, Mr Jamal commended the students' commitment to developing skills beyond the classroom through extra-curricular pursuits such as this.Plans are already underway for next year's competition and DIAC has established a dedicated Sport Committee to oversee the event.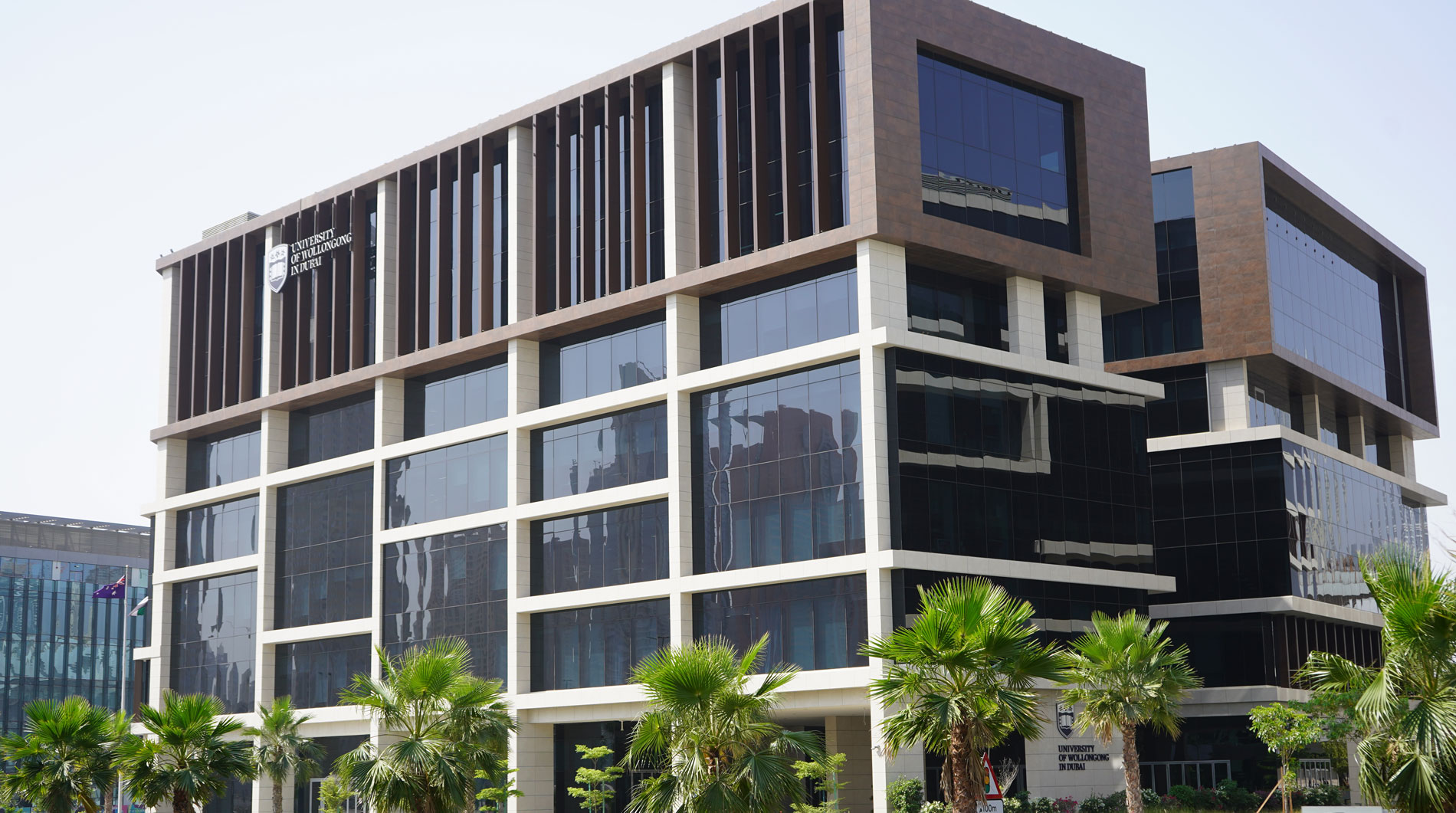 Open Day
Do you know that our next Open Day is on Thursday 30th June, 2022?
Join our experts to learn more about our degrees, and how you can enrol in our autumn intake which starts on 26th September.