UOWD - A wireless network enabled University
Saturday, 31 December, 2005
The UOWD has enabled a wireless network. Any UOWD student can now access the internet from almost any point in the university using their own laptop/notebook computer.Students who own personal notebook computers can access the internet, in-class, allowing greater flexibility and a better learning experience here at UOWD.What do you need to do in order to use wireless internet?Bring your laptop to KV5, Room 135 to register your machine and fill out a form. ITTS staff will configure the connection to the wireless network.All users are expected to comply with the Wireless Network Acceptable Usage Policy which is located under Policies within the Students Online Resources section of the UOWD website.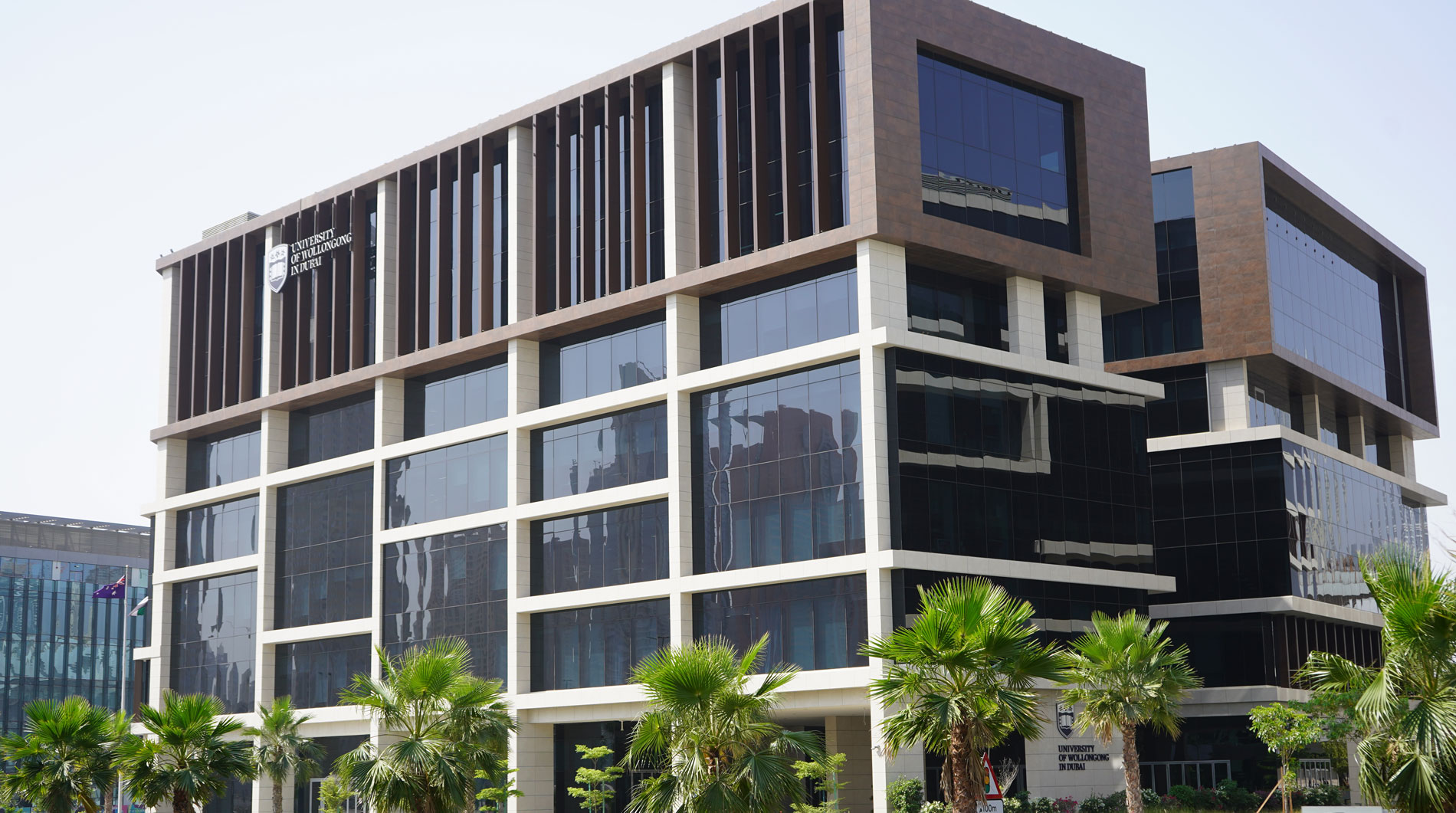 Open Day
Do you know that our next Open Day is on Saturday 11th June, 2022?
Join our experts to learn more about our degrees, and how you can enrol in our autumn intake which starts on 26th September.