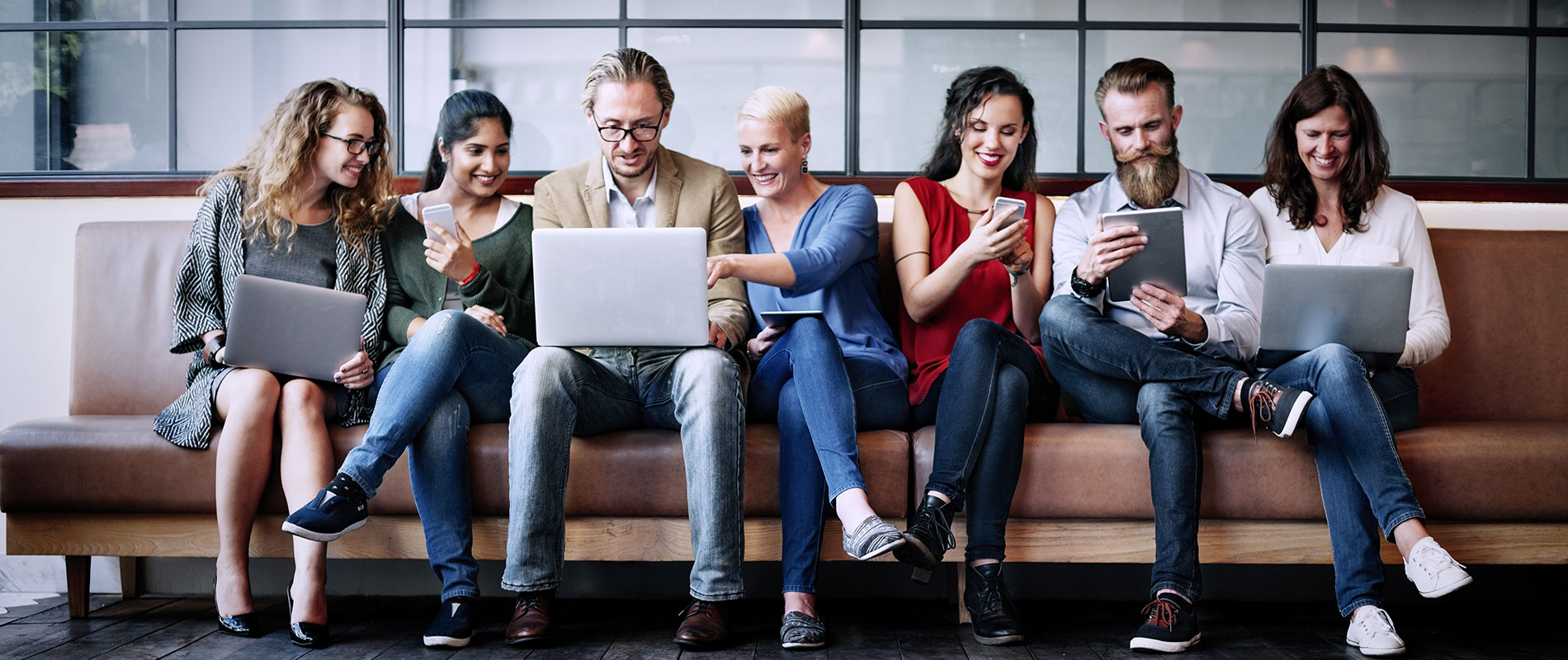 UOWD workshop on arbitration in the UAE
Monday, 28 November, 2005
With the rapid growth and development that is taking place in the UAE it is no surprise that disputes do sometimes take place. These disputes can be resolved through litigation but as David Nicholson Director Legal at Emaar pointed out during the University of Wollongong in Dubais workshop on Arbitration in the UAE that this route can be expensive, take time and lose customers. More and more conflicts are now being resolved through arbitration. Dr Hussam Al Tahuni another speaker at the workshop pointed out that the Dubai International Arbitration Centre (DIAC) is mechanism by which companies can resolve disputes by avoiding litigation. Arbitration through the DIAC has the added benefits of being quick, cheap, flexible but most importantly allows the disputing parties to have more control over the process in a private forum. DIAC has an international network of arbitrators who can assure the disputing parties that their conflict will be resolved by knowledgeable and capable arbitrators. Each of the arbitrators in the DIAC has to be approved by its panel of 21 highly distinguished board members. Prof. Van der Walt the CEO of the University of Wollongong in Dubai pointed out that inward investment requires an avenue that allows disputes to be resolved equitably and the DIAC will give businesses entering the Dubai market added confidence. Of course the ideal situation is to avoid a dispute and Michelle Nelson and Mark Blanksby from Mason Galadari a leading law firm in the UAE pointed out that this can be carried out through a good understanding of the law and to conduct out appropriate due diligence. For further details please contact Dr. Ashraf Mahate, Assistant Dean, University of Wollongong in Dubai, 04-367 2428, email:
[email protected]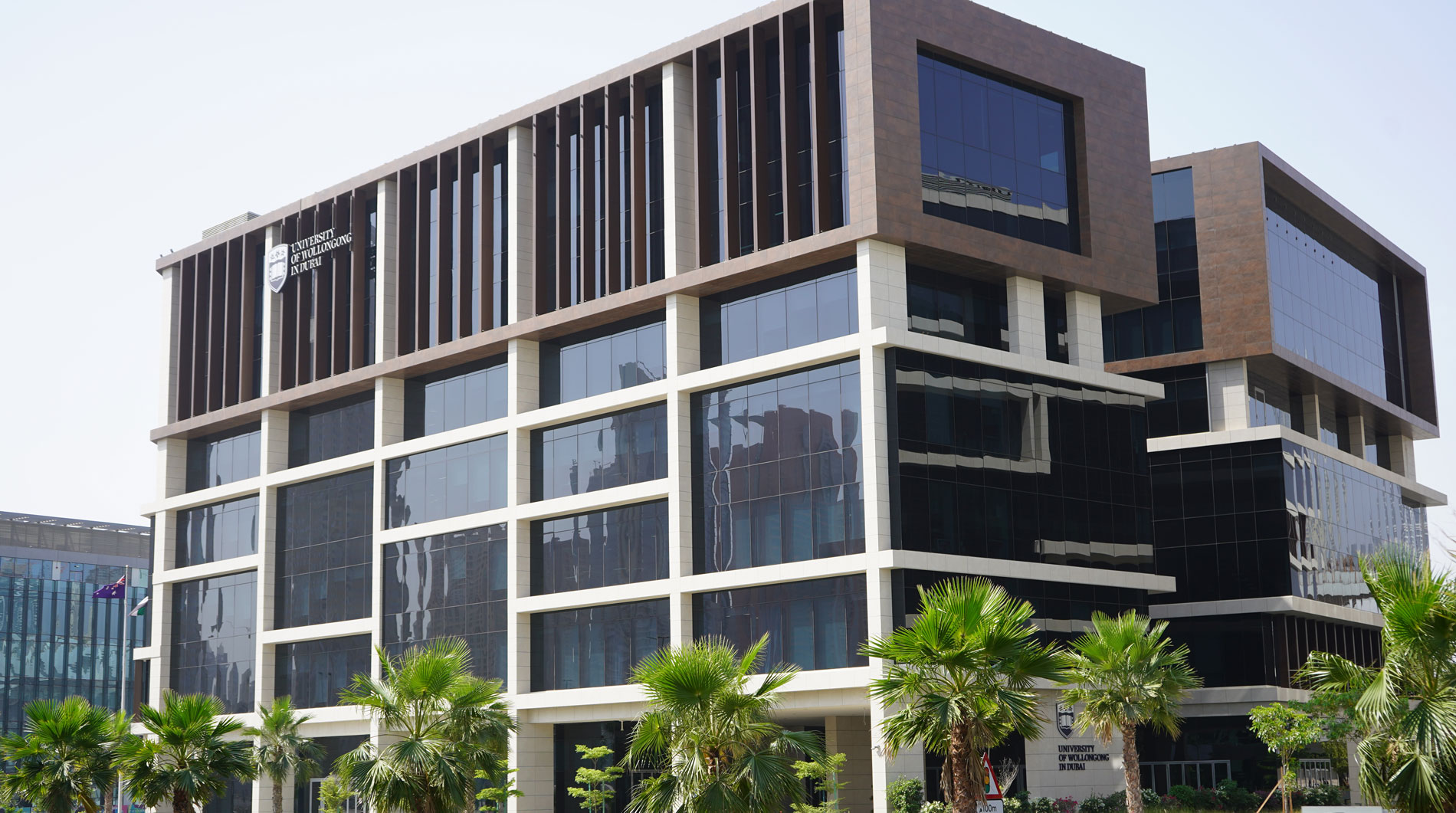 Open Day
Do you know that our next Open Day in Abu Dhabi is on Saturday 2nd June, 2022?
Join our experts to learn more about our degrees, and how you can enrol in our autumn intake which starts on 26th September.