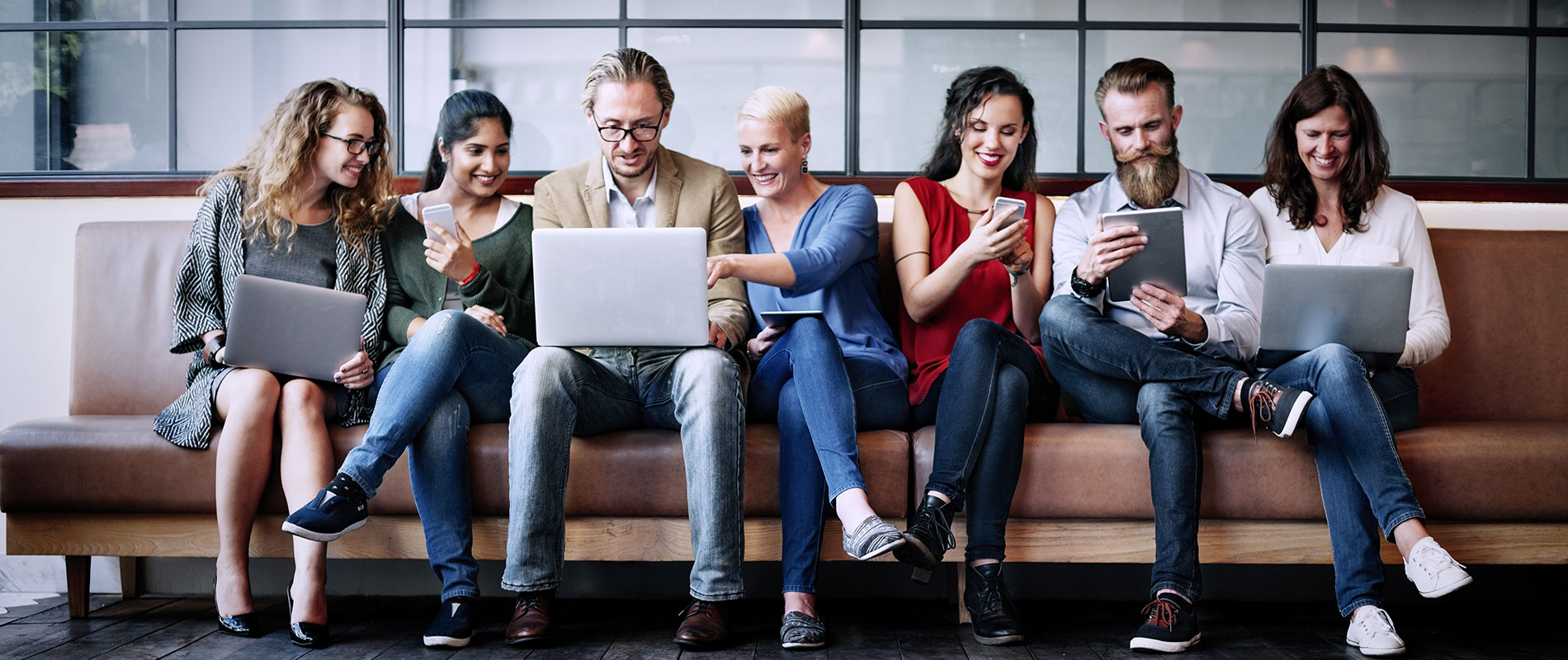 UOWDs 42% year-on-year increase in enrolments reflects upswing in regions economic recovery
Monday, 17 October, 2011
UAEs oldest private university saw highest ever enrolments in 2011 in its 18-year history The University of Wollongong in Dubai (UOWD) has recorded the highest number of enrolments in its 18-year history in 2011. The spring and autumn semesters together saw record enrolments of 1,371 students, a year-on-year growth of 42 per cent. The autumn semester which began in September, attracted 747 new enrolments, an increase of 70 per cent over the corresponding semester in 2010. The growth in international students was 28 per cent. The figures are encouraging, as they are coming on the heels of a recession that saw a 25 per cent drop in undergraduate and a 20 per cent fall in postgraduate enrolments over the past two years. "The message is clear. The recession is behind us, and academic pursuits are getting priority all over again, said David Rome, President, UOWD. "From the universitys standpoint, we believe this is a vote of confidence in our single-minded focus on quality tertiary education and research, with strong relevance to the local job market and business environment. "The new post-recession recession buoyancy is particularly evident in the dramatic recovery in postgraduate enrolments, said Raymi van der Spek, Executive Director of Administration and Strategic Development, UOWD. "We attribute this to an improved sentiment in job security. Postgraduate enrolments are on the rise because people are interested in enhancing their careers. A large concentration of postgraduate students at UOWD is made up of Emirati men and women, as they recognise that postgraduate degrees provide a ladder for career advancement. Recently, the university celebrated the milestone of 1,000 Emirati alumni in 18 years. Among the most popular postgraduate programs are Master in Quality Management, Master in Engineering Management and Master in Strategic Human Resources Management. "Our figures show that there was a quantum jump in enrolments from outside the UAE, added van der Spek. "An interesting revelation was that the traditional markets like India showed a decline, whereas there was a sizable growth in enrolments from students from countries like Kazakhstan, Nigeria, Oman and Pakistan. UOWD boasts nearly 3,500 students from over 100 nationalities. In 2010, the university entered into a new phase of growth by launching doctorate and PhD programs, which attracted record enrolments, mainly from Emiratis keen to better their career prospects. In addition, UOWD has launched a series of new programmes, including Bachelor in Engineering, Master in International Studies and Master in Media and Communication.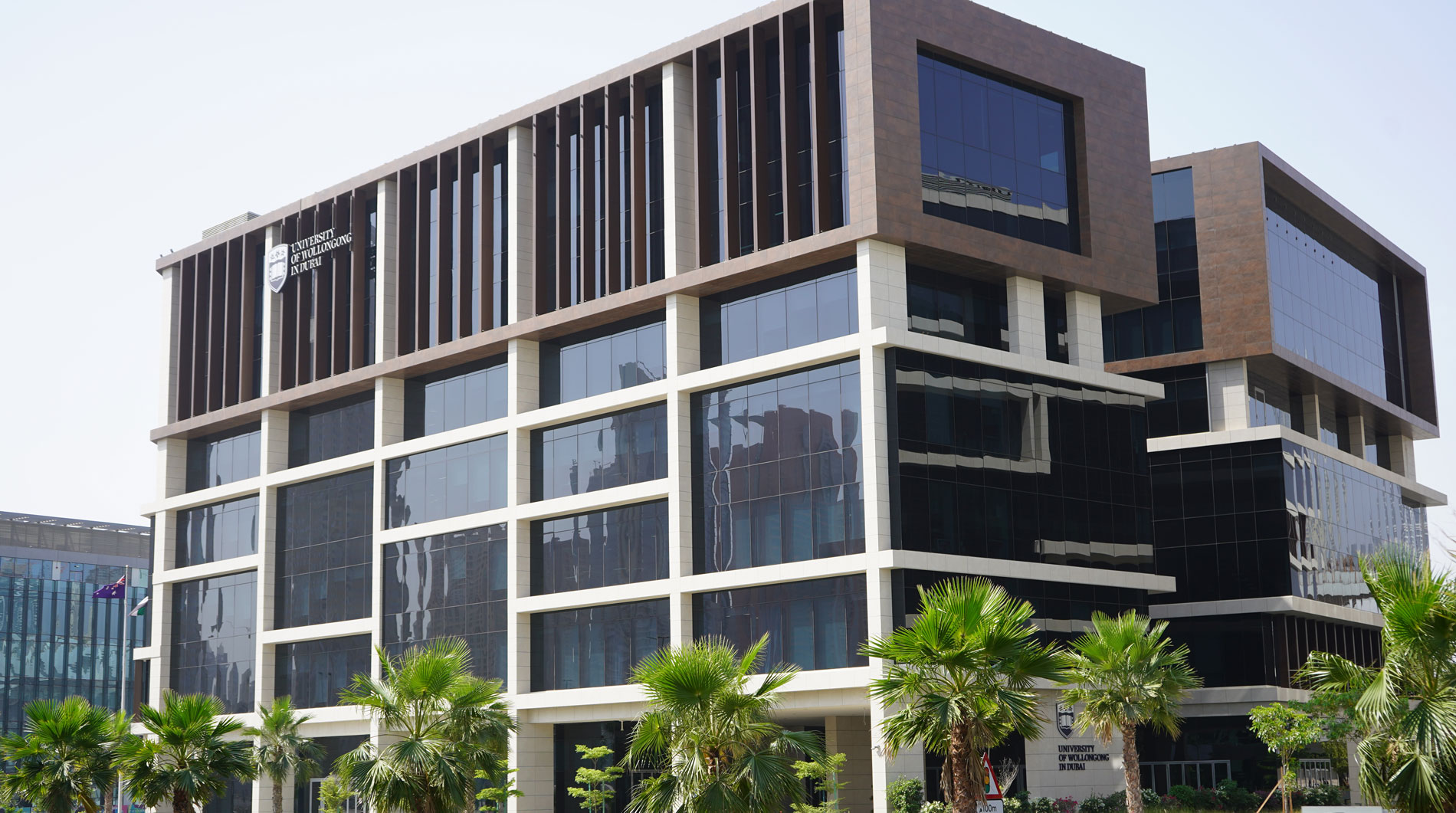 Open Day
Do you know that our next Open Day in Abu Dhabi is on Saturday 2nd June, 2022?
Join our experts to learn more about our degrees, and how you can enrol in our autumn intake which starts on 26th September.