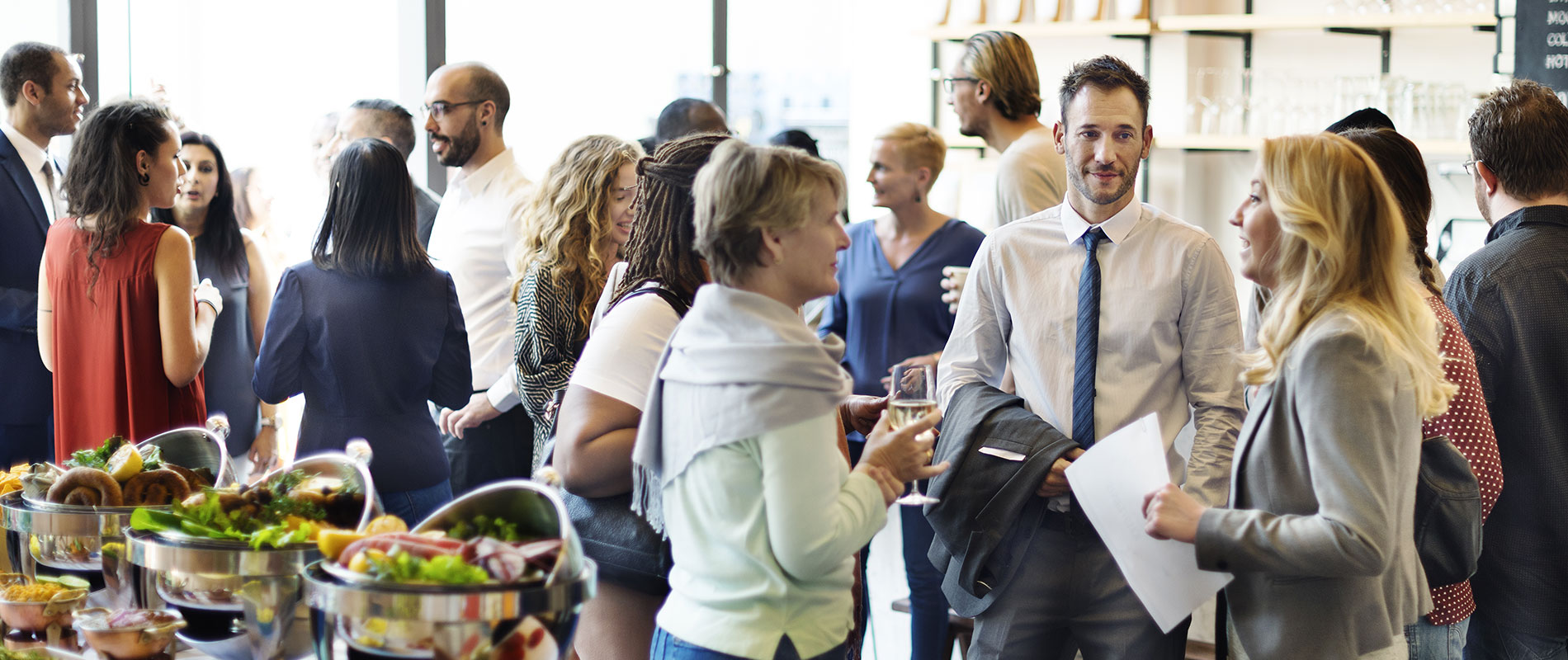 UOWD's Bachelor in Accountancy program celebrates quadruple accreditation status
Thursday, 03 August, 2017
The Bachelor of Commerce in Accountancy offered by the University of Wollongong in Dubai (UOWD), recently celebrated quadruple accreditation status after receiving accreditation from CPA Australia (Certified Practising Accountants). It is the first undergraduate accountancy program in the UAE to receive accreditation from this professional institution adding to the program's prestigious status. The University's BCOM in Accountancy program is already accredited by the UAE Ministry of Education – Higher Education Affairs and received additional accreditation from the UK's Association of Chartered Certified Accountants (ACCA) and the Chartered Institute of Management Accountants (CIMA). "Receiving quadruple accreditation status is a significant achievement, one that recognises the University's outstanding academic quality", commented Professor Barry O'Mahony, Dean of Faculty of Business. "Furthermore, the accreditation increases the student's employability, giving employers the confidence that they are receiving competent and skilled accounting professionals from UOWD", he added. As a global professional body, CPA Australia has a membership of approximately 160,000 members, with over a third of these based outside of Australia. Due to an increased focus on quality higher education and the growth of international students in the UAE, the broader GCC and sub-continent, its membership base has increased significantly in these regions. CPA Australia has therefore recognised the importance of working closely with universities in providing services and support to the sector and to members and employers in these locations. Dr Munir Lutfi, Assistant Professor said: "Accreditation from professional bodies adds value to student's qualifications and opens up more opportunities for them for further development". "CPA Australia is proud to officially recognise the accreditation of the UOWD's BCOM in Accountancy program, the first program to be accredited in the UAE region. Accreditation offers graduates of the UOWD program direct entry into the Professional level of the CPA Program, and supports the University's initiatives in offering access and knowledge to students and graduates who seek to pursue a further professional designation that is internationally recognised", commented Colleen Schooling, Regional Head – Europe and UAE, CPA Australia. Professional institutions such as CPA Australia, CIMA and ACCA, assist students in their careers both before and after they graduate and offer various benefits such as access to online resources, peer networking opportunities and advice from industry experts. Further enquiries about the Bachelor of Commerce in Accounting program can be made to:
[email protected]
or contact 04 278 1800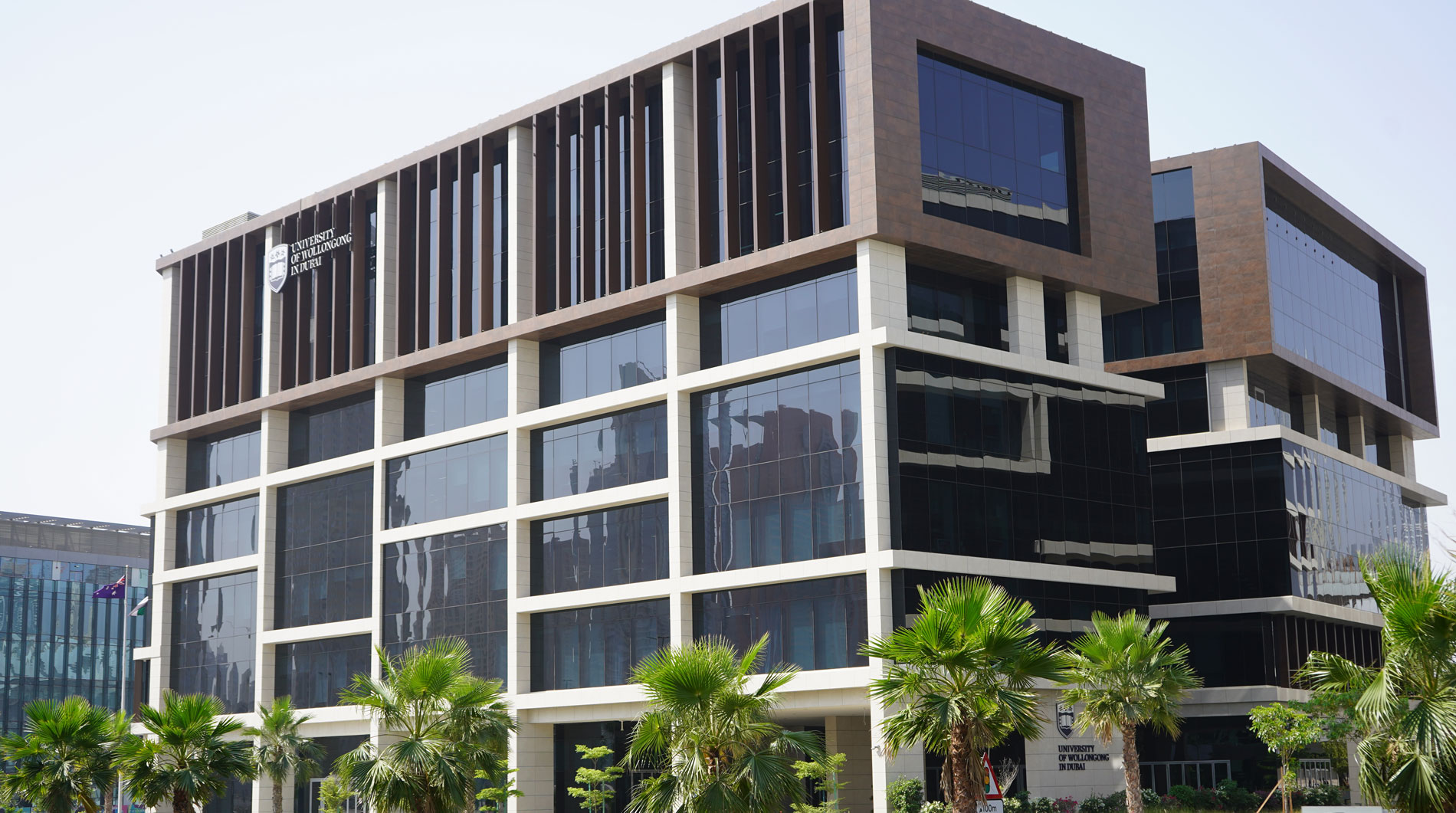 Open Day
Do you know that our next Open Day is on Tuesday 24th May, 2022?
Join our experts to learn more about our degrees, and how you can enrol in our autumn intake which starts on 26th September.