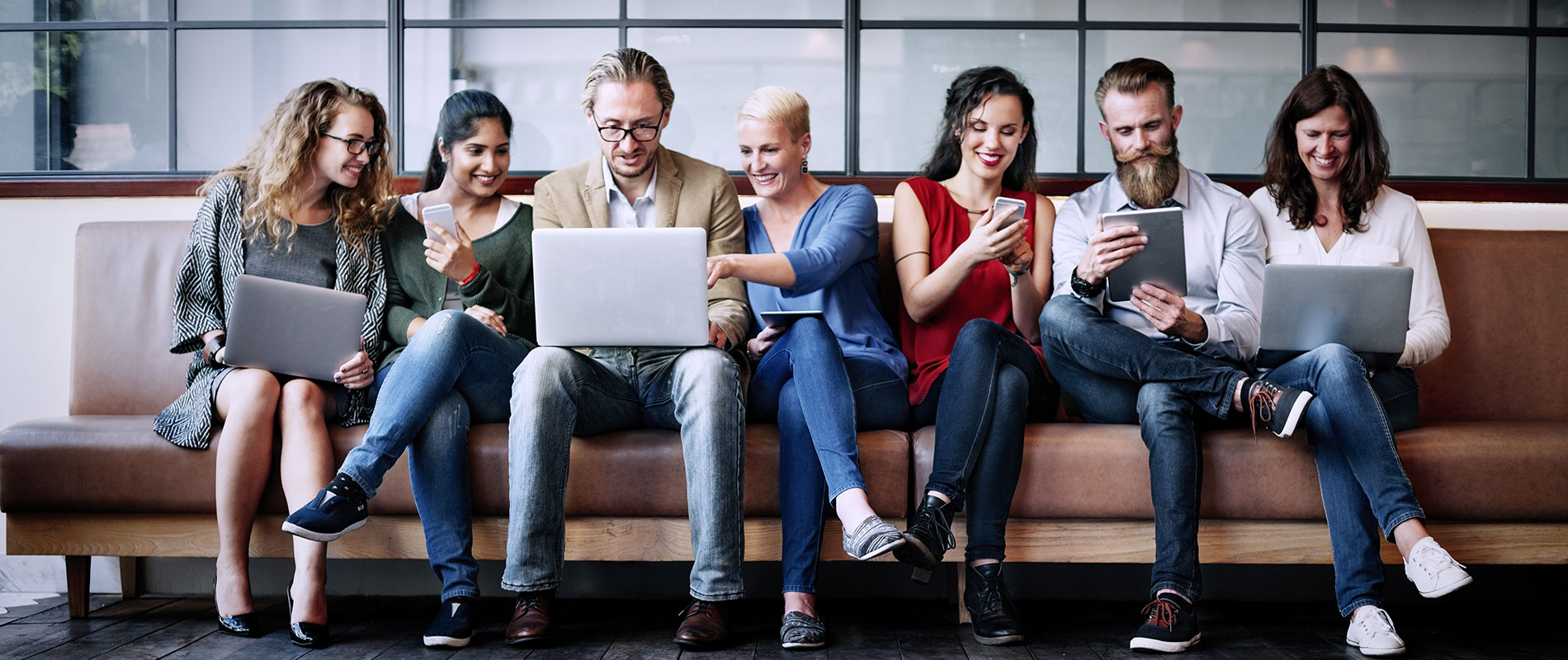 UOWD's Dr Koshy facilitates pedagogical innovations training
Tuesday, 29 March, 2016
UOWD's Dr Swapna Koshy has recently returned from a trip to the South Indian Education Society College of Management Studies (SEISCOM), Mumbai, where she trained senior academics and top school principals on the topic of 'Pedagogic Innovations in Teaching & Learning: an International Perspective'. In attendance were school principals, training college heads, business school heads, deans and academics from various disciplines. Over the course of the training, Dr Koshy established the need for innovation in pedagogy, stressing that the most effective innovations were in assessment. She also presented the DREAM model that she developed which serves as a framework to guide innovators. The training was followed by a workshop were participants in groups competitively worked to develop innovative assessments in accordance with the DREAM model. Participants then presented their innovations to the whole group. It was a highly satisfying workshop were participants got hands on training in pedagogic innovation. Started in 1932, SIES is one of the oldest premier educational trusts in the city of Mumbai. The group has a number of schools, colleges and training institutes under their aegis. SEISCOM has been ranked among the top 20 Business schools in India.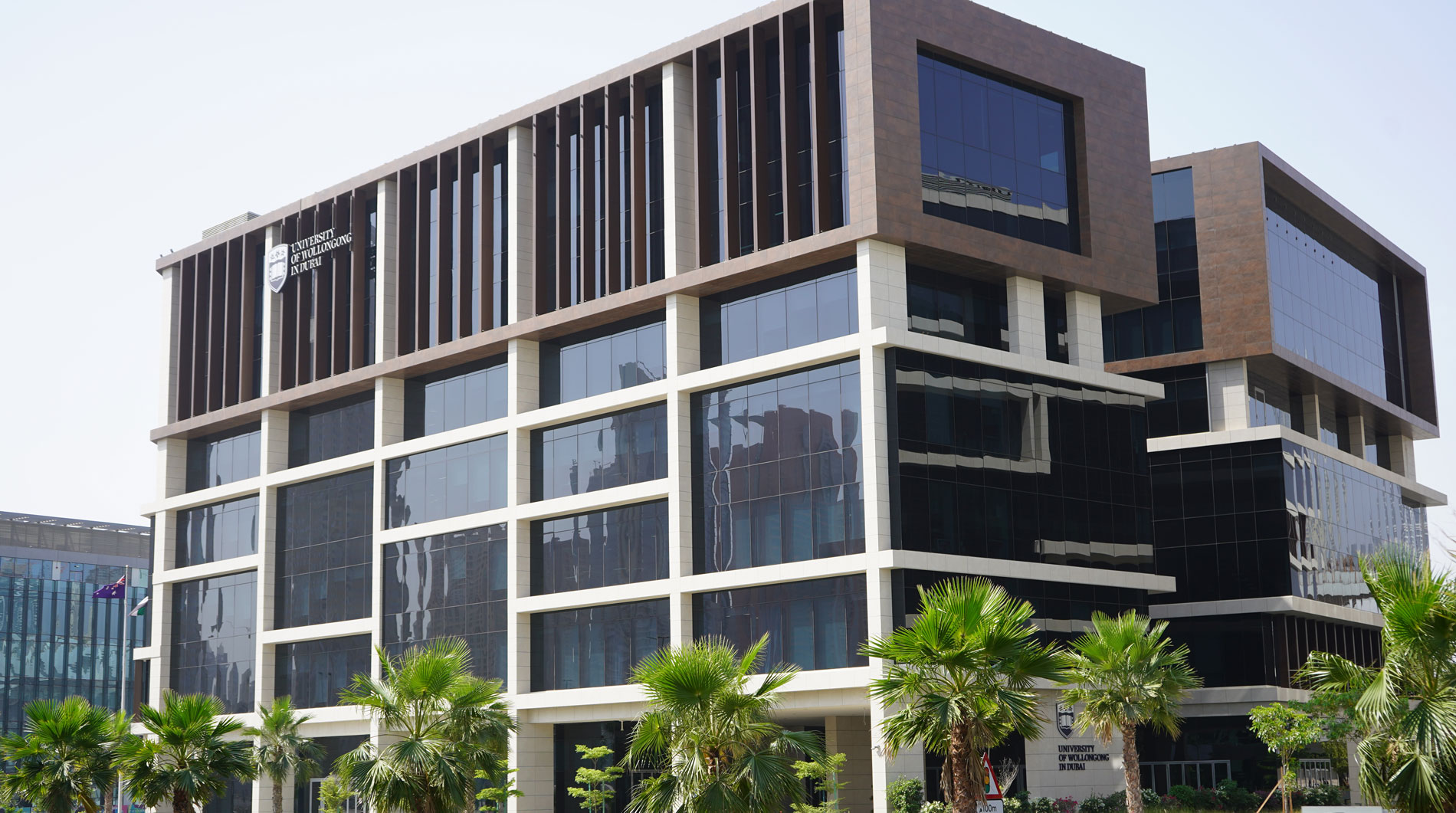 Open Day
Do you know that our next Open Day in Abu Dhabi is on Saturday 2nd June, 2022?
Join our experts to learn more about our degrees, and how you can enrol in our autumn intake which starts on 26th September.