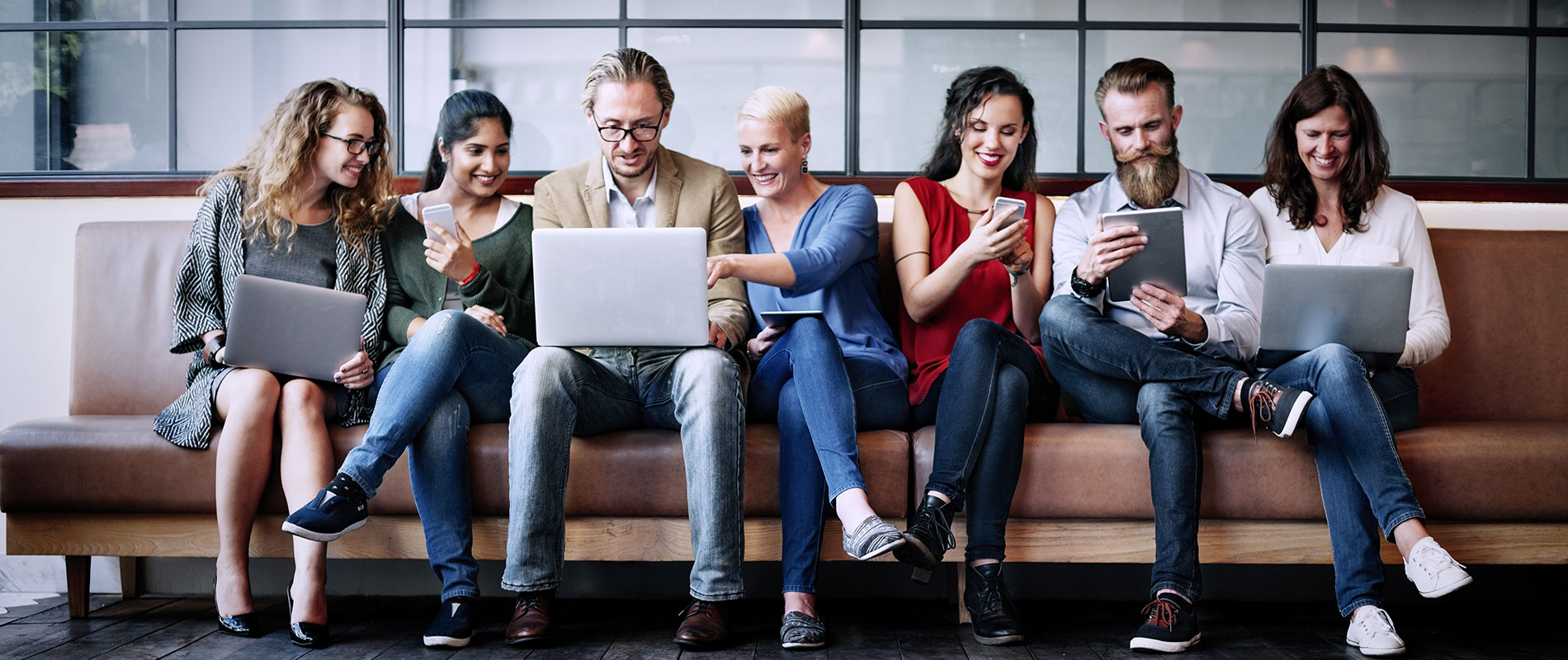 UOWD's Dr Watfa aims for the top prize in Thursday's final of pan-Arab reality show 'Stars of Science'
Sunday, 04 November, 2012
UOWD Professor Dr. Mohamed K. Watfa is among the 4 finalists to face off in a live round where the outcome will be decided by viewers' SMS votingFour Arab inventors will fight it out for the top honours and US$ 600,000 in prize money in the grand final of the reality show 'Stars of Science' on MBC 4 this Thursday, November 8, at 9 pm, UAE time.The final results will be based on SMS voting involving viewers from all over the world.Leading the pack is Dr. Mohamed K. Watfa, an Associate Professor at the University of Wollongong in Dubai (UOWD), who has consistently earned high scores in earlier rounds for his invention 'Projected Virtual Computer', which enables several students to run different computer applications on the projected image on their tabletop using just one computer."The grand final brings together the top four inventions from young Arab inventors. I am really excited about presenting my invention which could revolutionize computer-based teaching in classrooms around the world, especially in less developed countries where schools cannot afford too many computers, I need the support of all UAE to win the first place and attempt to provide equal opportunity for quality education for less fortunate students around the world" said Dr. Watfa as he prepared for the finals.In the last stage before the finals next week, the permanent jury was supported by VIP jurors Dr. Tarik Yousef, CEO of Silatech, and Professor James Woodhuysen, professor of forecasting and innovation at De Montfort University, Leicester.UAE's only surviving qualifier, Dr. Watfa, took the stage and introduced his product with a strong presentation which prompted Dr. Mrad to single him out as the favourite for the top prize . At the end of that round, Dr Watfa was ranked in the first position among the top four inventors.Viewers are invited to vote by texting the number 2 to 5141 (Etisalat) or texting the number 2 to 9496 (Du) from November 1 to November 8. The final results will be announced at the end of the episode on Thursday at 9 pm. As a build-up, MBC4 will air daily shows showcasing the top 4 inventions.The Stars of Science show began with over 7000 international applicants, and a dynamic three-step selection process that included a Pan Arab casting tour in 8 countries (Egypt, KSA, Jordan, Lebanon, UAE, Qatar, Tunisia and Kuwait).Dr. Watfa's revolutionary invention could change the way students learn in classrooms all over the world. Using only one computer and a projector, it can change all computer desks in a classroom into interactive computer systems. Dr Watfa's invention is patent pending and is the first of its kind in the world.Stars of Science's original format was initiated by the Qatar Foundation for Education, Science and Community Development in 2009, with the aim of discovering and nurturing innovation in science and technology amongst Arab youth.For the latest information and to support to Dr Watfa, people can join the Facebook group: www.facebook.com/SupportMwatfa.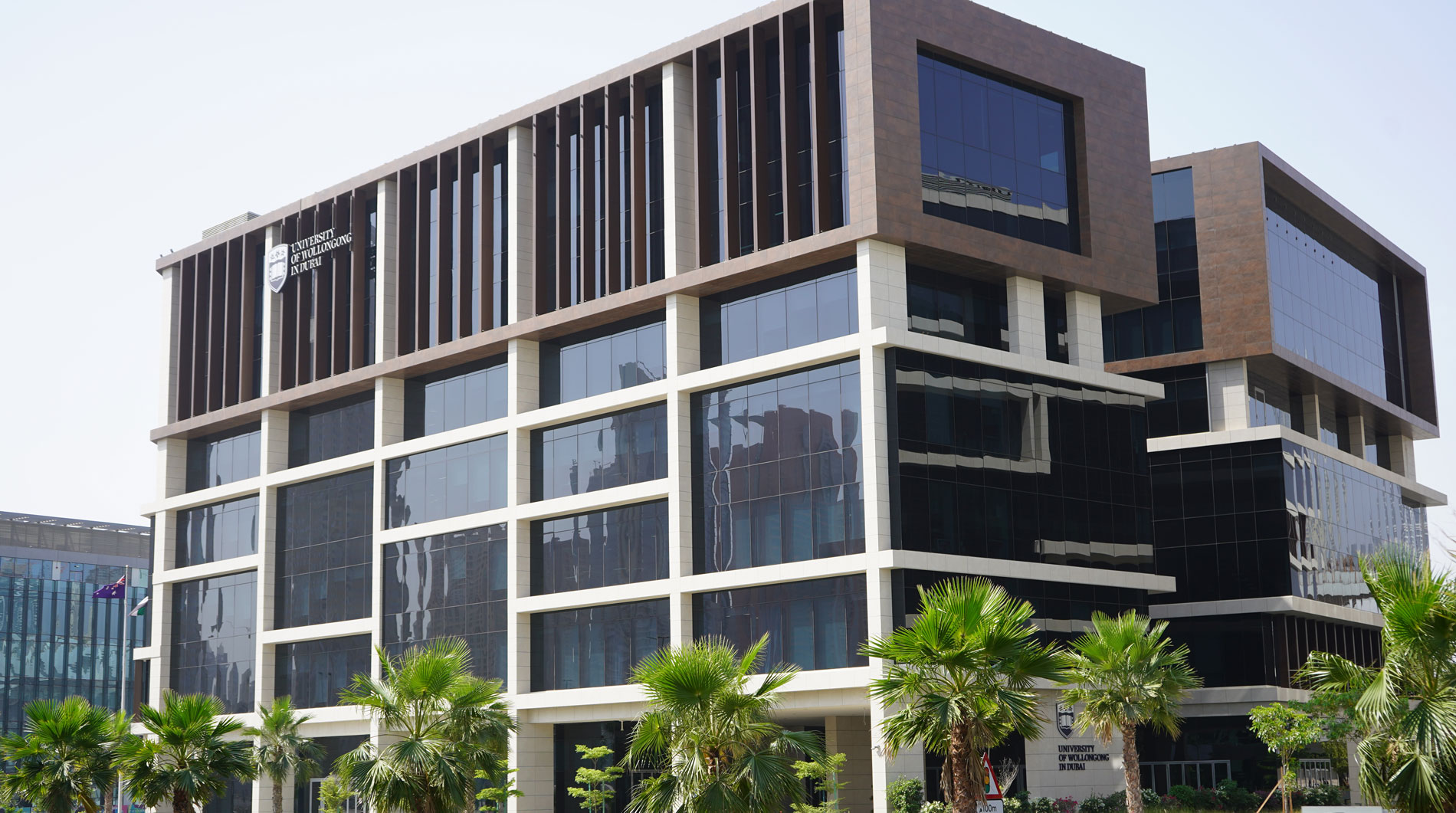 Open Day
Do you know that our next Open Day is on Saturday 23rd July, 2022?
Join our experts to learn more about our degrees, and how you can enrol in our autumn intake which starts on 26th September.