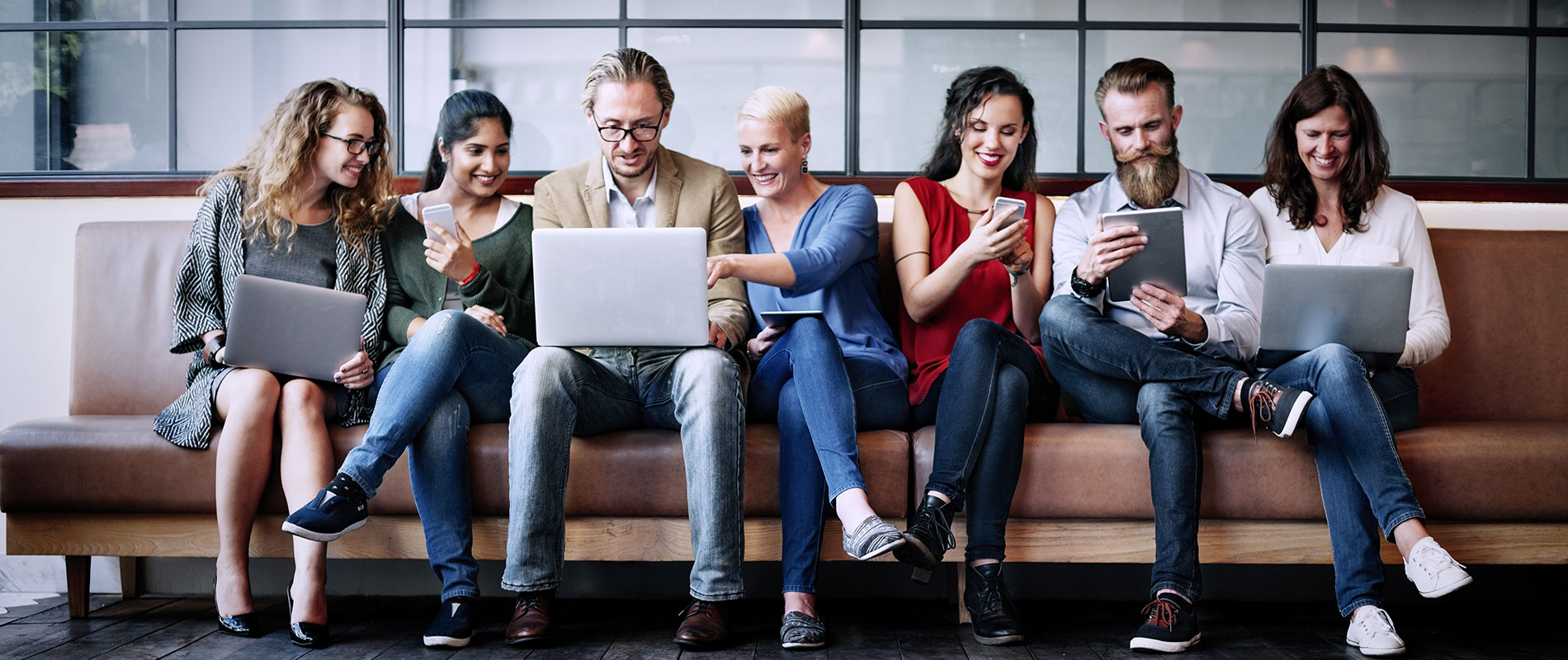 UOWD's First Virtual Mathalon Attracts 130 Students From 22 Schools Across The UAE
Thursday, 07 January, 2021
Bright Riders School Abu Dhabi and GEMS Our Own Indian School Dubai take top honours
The University of Wollongong in Dubai (UOWD) recently hosted its 13th Annual Mathalon, an inter-school competition that brings together math enthusiasts to challenge each other in a fun-filled environment. Organised by the Faculty of Engineering and Information Sciences (FEIS), 130 students and teachers from 22 schools across the UAE participated in the virtual event.
Bright Riders School Abu Dhabi was awarded first place in the junior category whilst Naveen Suresh Nair from GEMS Our Own Indian School Dubai was crowned the winner in the senior category.
The event opened with all participants and coaches signing an Academic Integrity Pledge and a keynote speech by Prof Arlo Caine, Associate Professor of Mathematics and Statistics at California State Polytechnic University Pomona followed by a Teacher's Forum hosted by Mr. Hatem Radwan, EduTech Coach and Edmodo Community Manager.
"This has been a difficult year but as an educational institution it has always been our aim to ensure continuity of learning for students. Organising this years' Mathalon was of utmost importance to us and we are happy to have been able to bring the event back for school students amidst all challenges and barriers", said Dr Zeenath Reza Khan, Founding Chairperson for Mathalon.
In the junior category (Gr 9 and Gr10), teams competed against each other presenting innovative math concepts. The presentations were highly impressive and judges were awed by the depth of understanding and creativity demonstrated by the teams.
The seniors' team (Gr 11 and Gr 12) had to compete in three competitive and exciting rounds. The first round was a series of multiple choice questions followed by a round of Rapid Bee where students were given two minutes to answer as many mental math questions as they could. Cumulative results led to the last round where students attempted Olympiad level problem-solving questions.
Exam Committee Chairperson Dr Assane Lo, Associate Professor at FEIS said: " The level of student understanding of math concepts and the enthusiasm they demonstrated this year was highly commendable."
Here are the winners:
Juniors Category
1st - Bright Riders School Abu Dhabi - Rajat Kevin Rajan, Nandana Rajesh and Krishna Deepak wooed the judges to the top spot with their presentation on "Symmetria - application of mathematics in building engineering in the UAE"
2nd - St. Mary's Catholic High School Dubai - Damian Maxwell Pledger, Abrar Maheer Bin Arif and Hana Vezpappilly Aneez presented on "The musical harmony of Maths - foureir series and transformations"
3rd - Dar Al Marefa Private School - Raghad Al Barwani, Kaltham Alghurair and Fatima Alghurair – the team presented their research on "Predicting the spread of a virus"
Seniors Category
1st - Naveen Suresh Nair, GEMS Our Own Indian School Dubai UOWD who walked away with 30% scholarship from the university and the Rolling Trophy that will be housed at his school for the year
2nd - Yash Dave, GEMS Modern Academy who won 25% scholarship certificate
3rd - Anusha Nemani - Bright Riders School, Abu Dhabi who was awarded 20% scholarship certificate.
The event also included some fun activities for family and siblings including an insightful talk by Abigail Copiaco, Instructor at FEIS and Top Graduate (Bachelor of Engineering), a Kahoot, a quiz commemorating UAE's 49th National Day and a Padlet contest on "Why I love Math" with winners taking away spot prizes from Lock&Stock.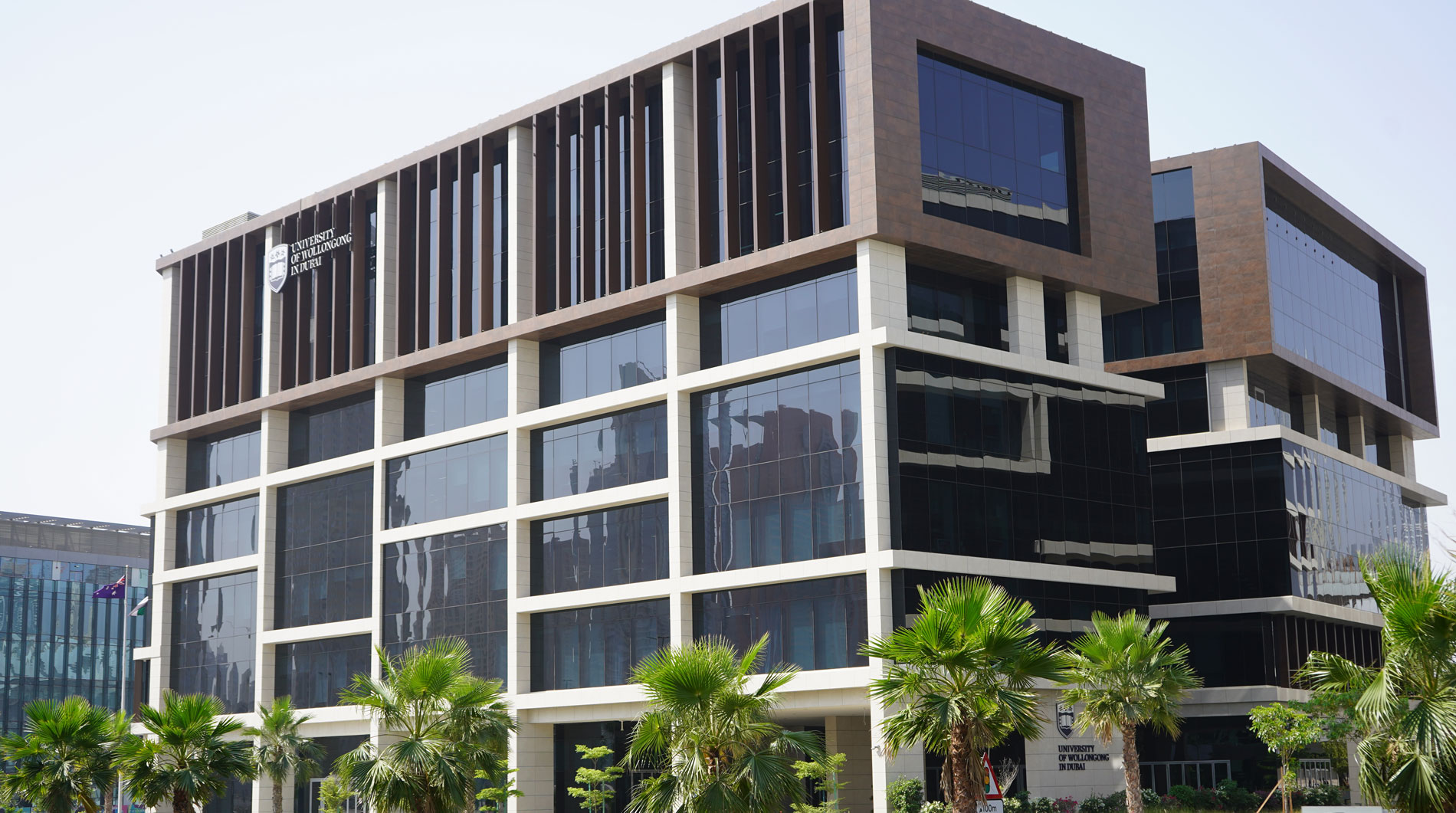 Open Day
Do you know that our next Open Day in Abu Dhabi is on Saturday 2nd June, 2022?
Join our experts to learn more about our degrees, and how you can enrol in our autumn intake which starts on 26th September.