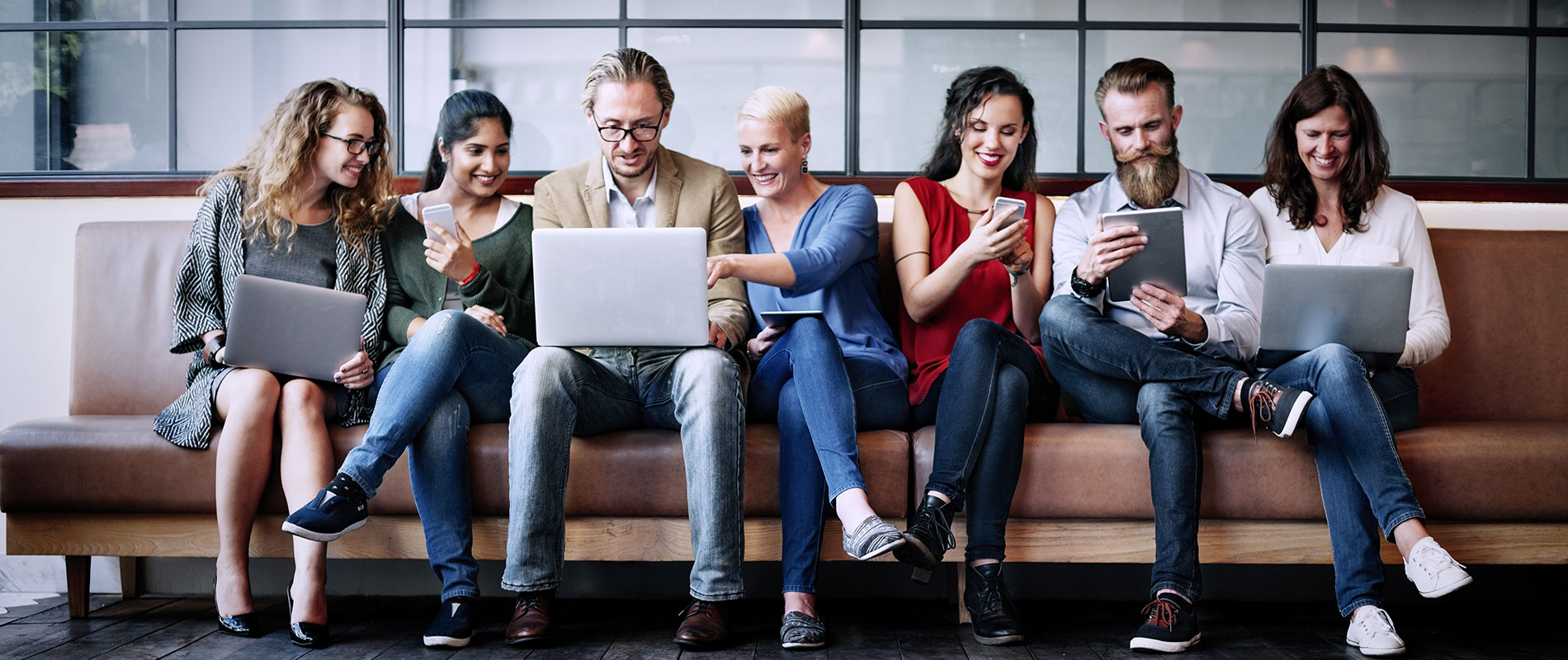 UOWD's Foundation Studies Program to prepare senior school leavers to progress to top universities in the UAE and worldwide
Monday, 21 August, 2017
A new Foundation Studies Program (FSP) accredited by the UAE Ministry of Education - Higher Education Affairs has been launched by the University of Wollongong in Dubai (UOWD), to provide prospective students the necessary key learning skills and foundational knowledge to advance to undergraduate university studies. The Foundation Studies Program will provide a strong pathway for senior school leavers, to obtain progression to undergraduate studies at top universities in the UAE and worldwide. The program is designed to support students from a variety of high school curricula including the UAE Al-Thanawiya Al-Ammah. "Introducing the new program is a testament of our commitment to support our community by providing ambitious students the opportunity to develop the required skills to obtain admission to a suitable undergraduate program", commented Professor Mohamed-Vall M. Salem ZEIN, President of UOWD. "the program will develop their study skills and habits to become familiar with the academic standards and expectations at university", he added. Students following the FSP program will have the option to choose from two streams of subjects relevant to their chosen university degree in areas such as Business, Humanities and Information Science (Stream 1) and Engineering and Computer Science (Stream 2). The program aims to develop a wide range of essential study skills, including Academic English Skills, Research Skills, Literacy and Numeracy skills and also provides subject specific knowledge necessary for successful progression to chosen degrees. The program is offered as a full-time program over a period of two semesters and will provide students with continuous guidance and support from academics and professional experts regarding progression pathways within the University.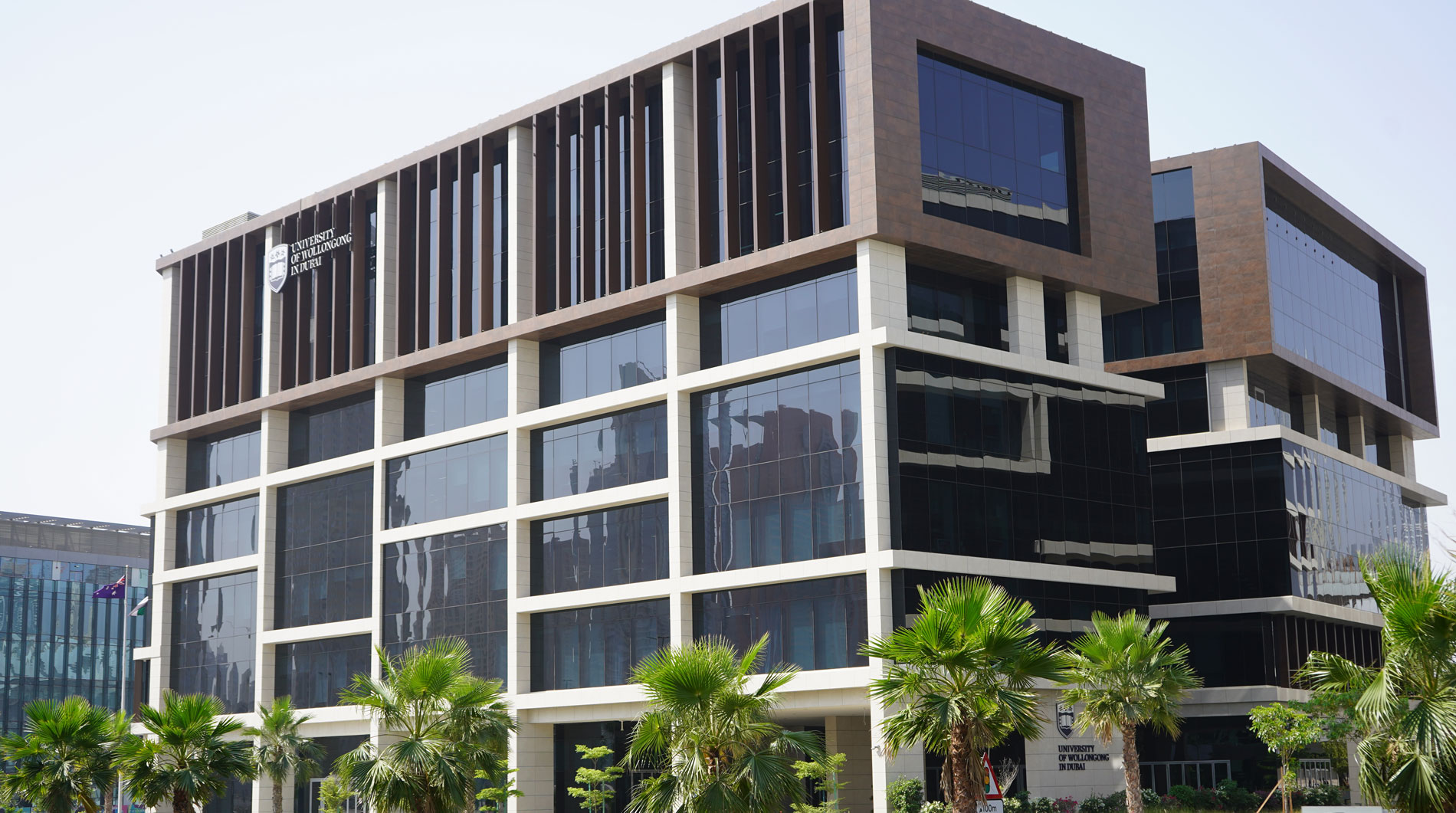 Open Day
Remember to attend our next Open Day on Saturday, 17 December 2022.
Join our experts to learn more about our degrees, and how you can enrol in our Winter intake which starts on 9 January 2023.