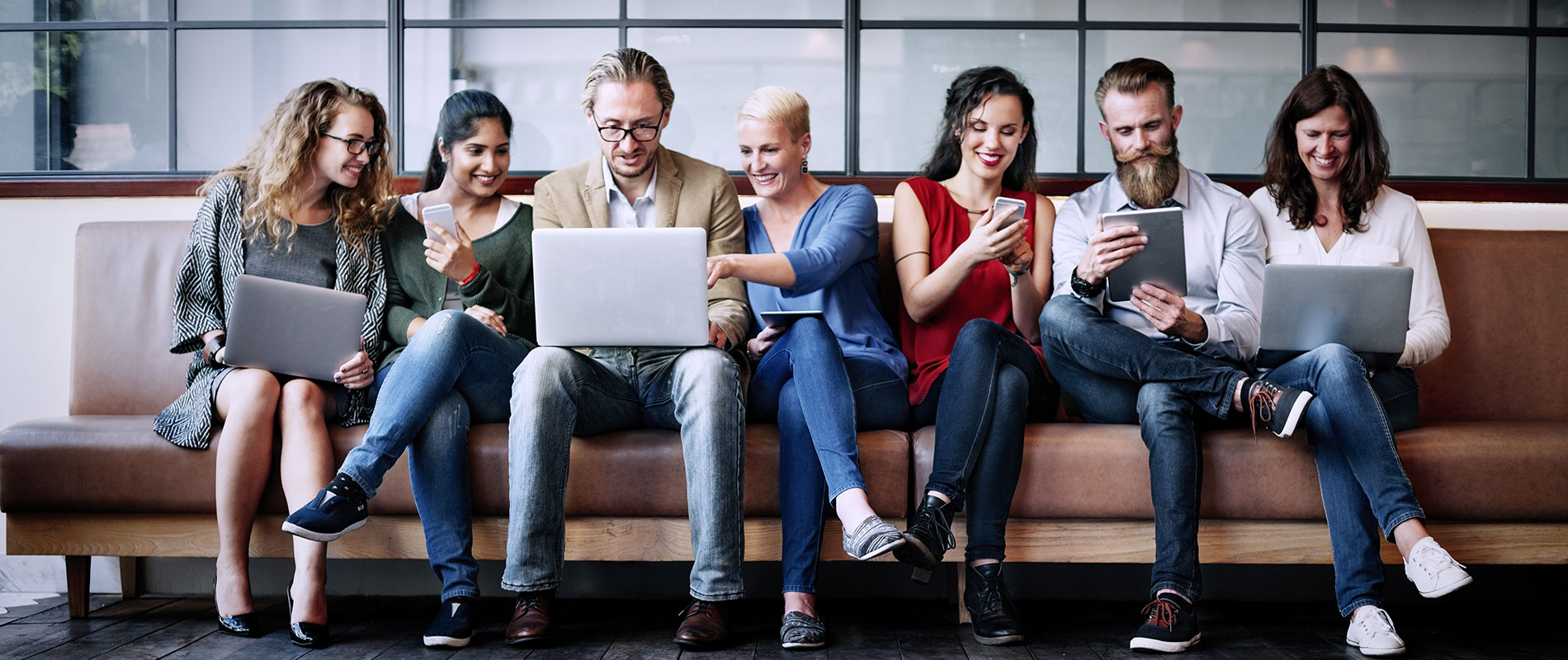 UOWD's Got Talent a hit with students and alumni alike
Thursday, 28 June, 2018
UOWD's Got Talent, the University of Wollongong in Dubai's take on the hit reality show that has taken the world by storm, has proven a triumph with both students and alumni alike. Celebrating its fifth year running, the popular university event, was an opportunity for students to showcase their hidden talents outside the classroom and forge new relationships. Large numbers flocked to the Knowledge Park campus recently to witness a wide-range of acts show what they were made of in front of a panel of judges. Event participants competed against each in other in five different categories: singing performances (solo and group), instrumental, dancing performance, art and miscellaneous skills. Aman Bhatia, Carl Rizk and Zhihao Li won individual awards in solo singing, dancing performance and instrumental. Param Bamta, Vaseem Hassan, Nameer Muhammad Easa, Ummer Sheriff and Adil Nishad won the group dancing performance whilst Paras Gghagdha and Rabia Rauf won the miscellaneous skills category and art category respectively. All winners were awarded certificates and trophies. The judging panel comprised of Dr Alison Thirlwall, Assistant Professor; Dr Amina Khan, Ms Annemarie Amato, English Language Teacher and Mr Ajmal Abdul, UOWD Alumnus. Organised by the Student Services Department, UOWD Got Talent was launched in 2013 and due to its popularity became an annual student event, bringing together a mix of talents from more than 108 nationalities.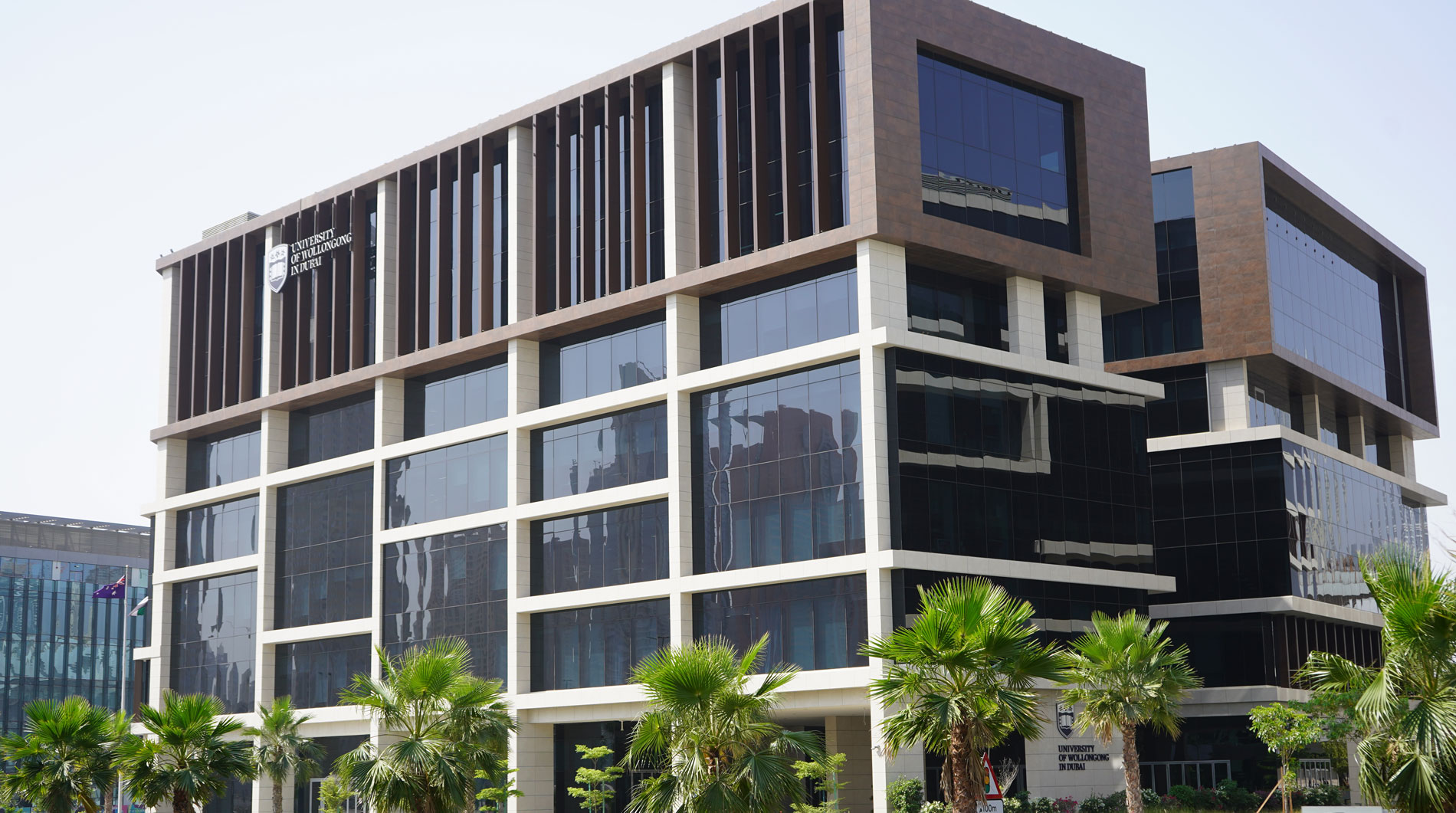 Open Day
Remember to attend our next Open Day on Saturday, 29 April 2023.
Join our experts to learn more about our degrees, and how you can enrol at UOWD.